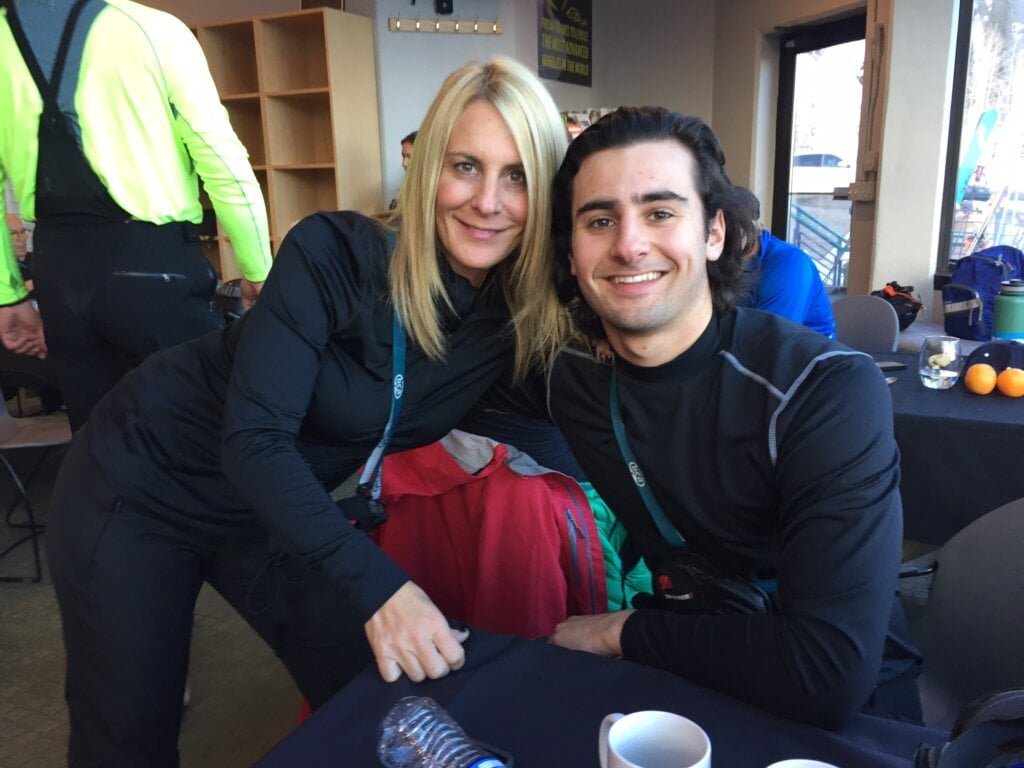 March 7, 2019
QUEBEC CONFIDENTIAL | By Mike Cohen
MONTREAL – What happened to Jesse Galganov? The 22-year-old Jewish Montrealer mysteriously disappeared 16 months ago in Peru.
Alisa Clamen, his mom, is a remarkable woman. I knew that when I met her decades ago and that feeling was only intensified after we sat down recently for the first time since Galganov vanished without a trace.
The case has made international headlines. Galganov left Montreal on Sept. 24, 2017 for an eight-month backpacking trip through South America and Southeast Asia. His mom says he was fulfilling a dream of traveling the world while taking a gap year before starting medical school in Philadelphia. On Sept. 28, he texted Clamen to advise her that he'd be unable to communicate for a few days, as he planned to hike the 31-mile Santa Cruz trail through the Cordillera Blanca Mountains.
He assured his mother that he would be able to connect with her after Oct. 2. That never happened.
Since then, Clamen has been back and forth to Peru countless times. Ditto for Galganov's father Todd. She even enlisted the help of an Israeli company, Magnus International, specializing in search and rescue, which tracked down two French tourists who had last camped with Jesse in the mountains on Oct. 1. They said he had been feeling ill and suspected he was suffering from altitude sickness.
Clamen's life virtually stopped when her son disappeared. She has spent more than $2 million thus far trying to find him, which came through her own fundraising efforts, donations from supporters of her cause, and from liquidating many of her assets and mortgaging her home.
A lawyer by profession, Clamen says she will never give up on trying to find her son. But she has already assured a legacy for him. In early May, she will go back to work for the first time by launching a satellite device manufactured by Magnus and introducing a help desk and event/crisis management service to the North American market.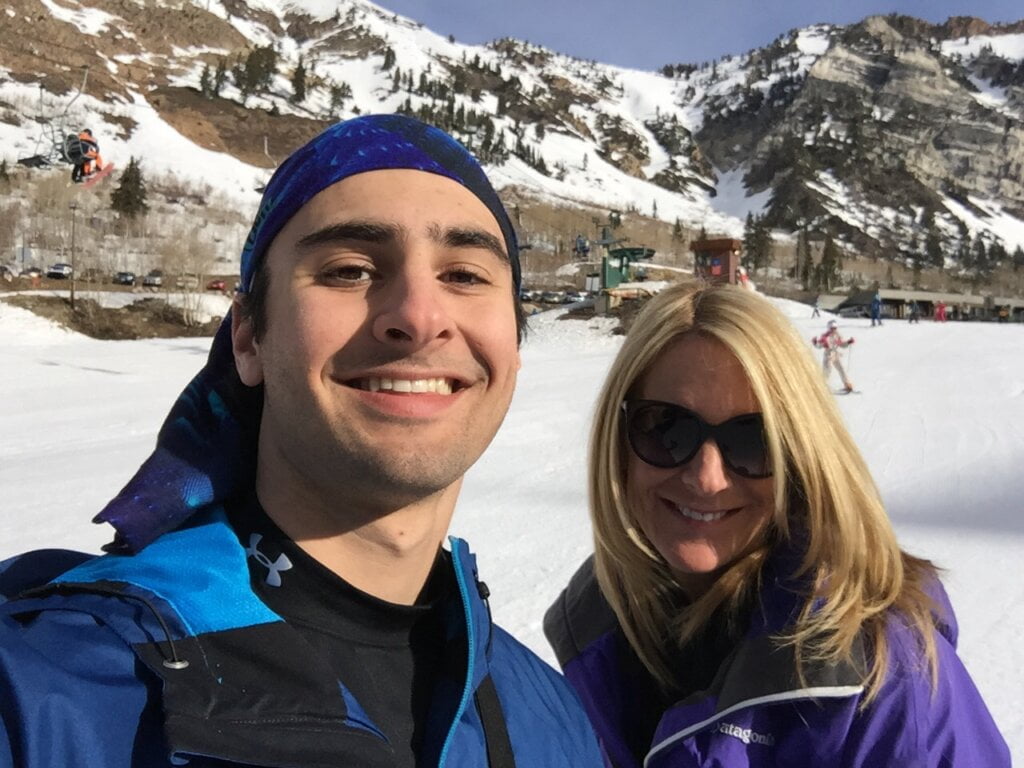 "It is my goal and intention for 2019 to try to keep young (and other) travellers safe and to give their parents and loved ones peace of mind so that they don't have to live through the nightmare I have been in for the past 16 months," she said.
As part of fundraising efforts to support the search, Clamen and her friend/co-chair Jen Gian are organizing A Bazaar for Jesse, a multi-faceted fundraising initiative: garage sale, bake sale, sale of new items, raffle, auction and community event. It will take place on Sunday, March 17 (from 9 a.m. to 4 p.m.) at the Lawrence Bergman Chalet at Trudeau Park in Côte Saint-Luc, where she and her daughter still live and where Galganov grew up. All funds will go directly to the Jesse Galganov Fund at the Missing Children's Network.
Some of the high-end items available for sale will be headphones, television sets, fur coats, gift cards for restaurants (in both Montreal and Toronto) and gyms, paintings, Tumi luggage, Swarovski Jewelry, Juliet et chocolat gift baskets, signed copies of books by a number of authors, and much more. Scott Turow, who has 11 bestselling fiction novels, including Presumed Innocent and The Burden of Proof, as well as two non-fiction books, has offered his complete works up for an online auction.
Clamen notes that her committee is already in receipt of donations of many goods and services from many generous individuals and businesses. Donations of garage sale items can be dropped off at the Chalet on Friday, March 15 from 12 p.m. to 3 p.m. and Saturday, March 16 from 9 a.m. to 12 p.m.
For more information, email [email protected].
As for the latest on the search,  Clamen says Magnus is conducting a covert operation on the ground in Peru and related intelligence activities. She will be filing a lawsuit against the administration of the Huascaran National Park for negligence, as well as fraud related to the forgeries of Park registration documents.
On April 1, Clamen will be sharing Galganov's wonderfully creative art and Movember Foundation creativity and philanthropy at his former high school, Lower Canada College.
"My friends have truly carried me through the last year and four  months," she said. "And that doesn't even scratch the surface of what our community has done for me and our family by supporting the search."
Mike Cohen is B'nai Brith Canada's Quebec news bureau chief, a veteran writer and municipal politician. He can be reached at [email protected]. Follow him on Twitter at @mikecohencsl.