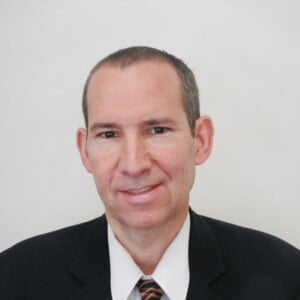 There are many remarkable individuals in Montreal's Jewish community. Joe Mendel is one of them.
I first met Joe just over two years ago, when I was invited for breakfast at the iconic Ruby Foo's Hotel on Decarie Boulevard in Montreal. Joe is the managing partner of the ownership group. A few months ago, in my capacity as editor of the Congregation Tifereth Beth David Jerusalem (TBDJ) newsletter, I was asked by synagogue president Judah Aspler to conduct a round-table interview. He suggested a few people to participate, including Joe.
TBDJ is one of the Montreal area's more successful synagogues. But just over a year ago, their much loved spiritual leader, Rabbi Chaim Steinmetz, announced he was leaving his position after 19 years at the pulpit for an offer in New York City. Aspler and his team rose to the occasion, conducting an exhaustive search for Steinmetz's successor. They ended up turning to Rabbi Yechezkel Freundlich.
Joe's son, Dean, was a member of the selection committee. During this process, Aspler said he noted the increased presence of Joe at the synagogue. "He's getting more involved," Aspler told me. "Make him part of the round table. He has a lot of history to share."
Well, Joe gladly took my call and we spent more than an hour chatting. "My brother Leonard was one of the founders of the TBDJ," he told me. "He is five years older than me and happily influenced my decision. I remain so impressed how our synagogue gets 300 to 400 people out for services each week. There are so many young people getting involved. It is wonderful to see how our children's generation has taken over the management of this dynamic congregation. I think the process to choose a new rabbi was superb. What I liked is how the entire congregation was included in the decision from the get go. In the end, they definitely chose the right person. Rabbi Y is a real people person with fabulous interpersonal skills."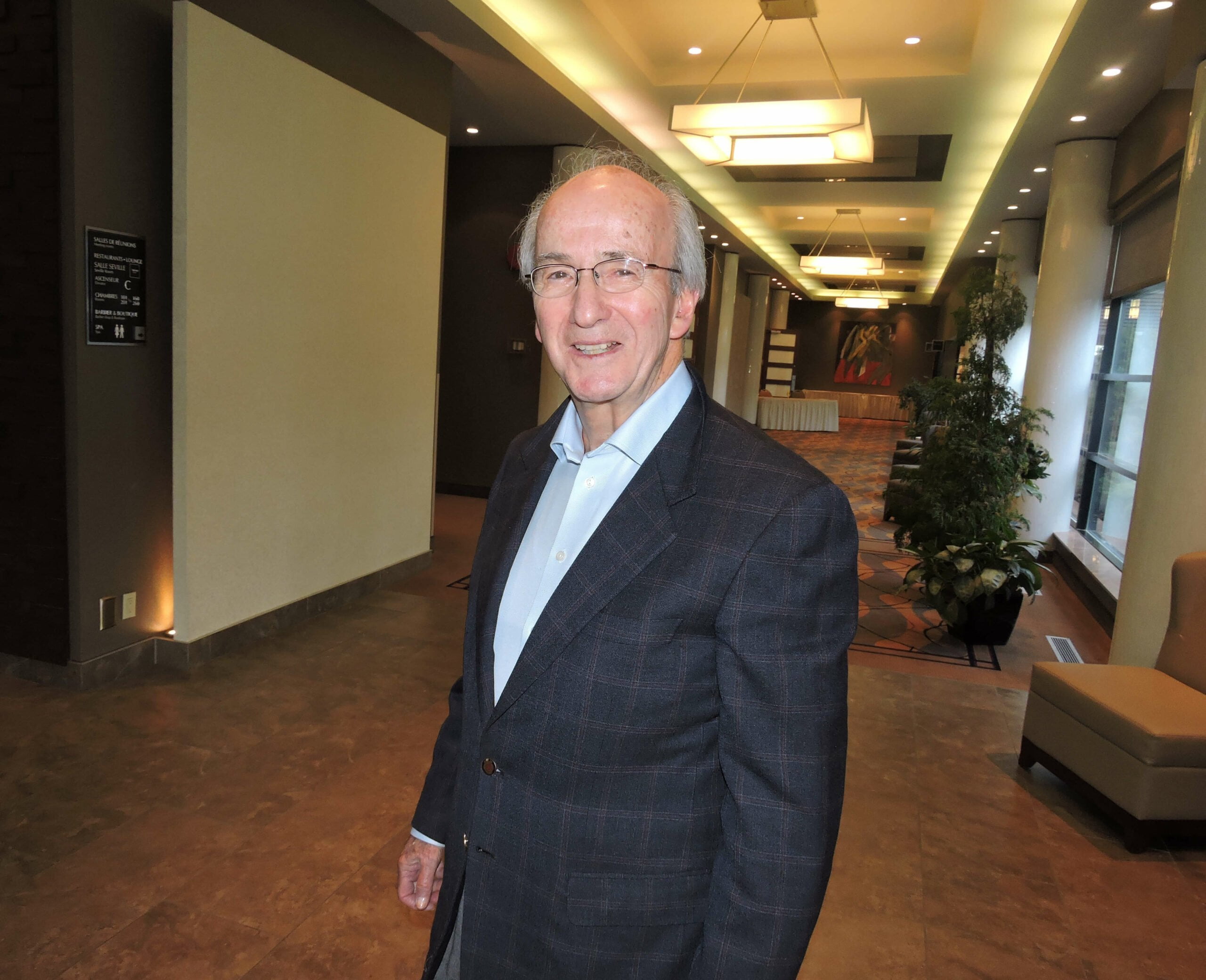 When I went to shake Joe's hand at Yom Kippur services, he invited me to come meet him for lunch. I jumped at the opportunity. In the 90 minutes we spent together, I felt like I was sitting with a long-time friend. I also got a history lesson of a self-made success story. Joe grew up in Montreal's NDG district and attended two public schools, Willingdon and West Hill. At McGill University, he got a degree in Business Administration. However, after five years in the workforce he wanted to upgrade his education so he moved to New York City to pursue a graduate degree at the New York University School of Business. In order to cover his costs, he worked on Wall Street. It was there that he decided his future would be in real estate and, when he returned home, he did just that, partnering with different individuals and buying and constructing different buildings.
In 1984, Joe was part of a group which purchased the Ruby Foo's property on Decarie. The then world famous Ruby Foo's Restaurant shut down and the 118 room "motel" was given a major facelift. As each year has passed since that time, the entire complex has continued to thrive. Joe still serves as managing partner, spending time at the property several times a week.
Our server Caroline, who has been working at the hotel for many years, told me how, during her first few years there she'd notice this "nice gentleman" dropping by for breakfast or lunch on a regular basis. "He always gave his credit card with a smile," she said. "Then one day, he signed for his meal. It was only then that I realized he owned the hotel."
Ruby Foo's now contains 184 deluxe rooms and 14 deluxe studio-kitchenettes. There are two restaurants on site. A kosher kitchen allows for the kosher caterer of the client's choice to set up for an event.
Joe is proud of his children Dean, Shawn and Monica, each of whom are involved in the Jewish community; Dean and Monica in Montreal and Shawn in Los Angeles.
On Wednesday, Nov. 2, the very trendy Kandy Gallery will be the site for a CHW (Canadian Hadassah-WIZO) art auction. Guests will be treated to an hour-long kosher cocktail and vernissage followed by a live art auction consisting of a variety of styles and price points.
Proceeds will fund CHW's commitment to the Lower Level Operating Room at the Hadassah Hospital in Israel. Tickets are $100 per person or $154 for a VIP ticket, which includes an exclusive invitation to visit Joe and his wife Anna's museum-quality glass art collection at their residence. Recognized as the largest private glass art collection in Canada, the Mendels have generously gifted half of this collection to the Montreal Museum of Fine Arts. The glass art includes works by Dale Chihuly, Laura Donefer, Susan Edgerley and many more. Yet another example of Joe's commitment to the community.
Mike Cohen is B'nai Brith Canada's Quebec news bureau chief, a veteran writer and municipal politician. He can be reached at [email protected]. Follow him on Twitter @mikecohencsl