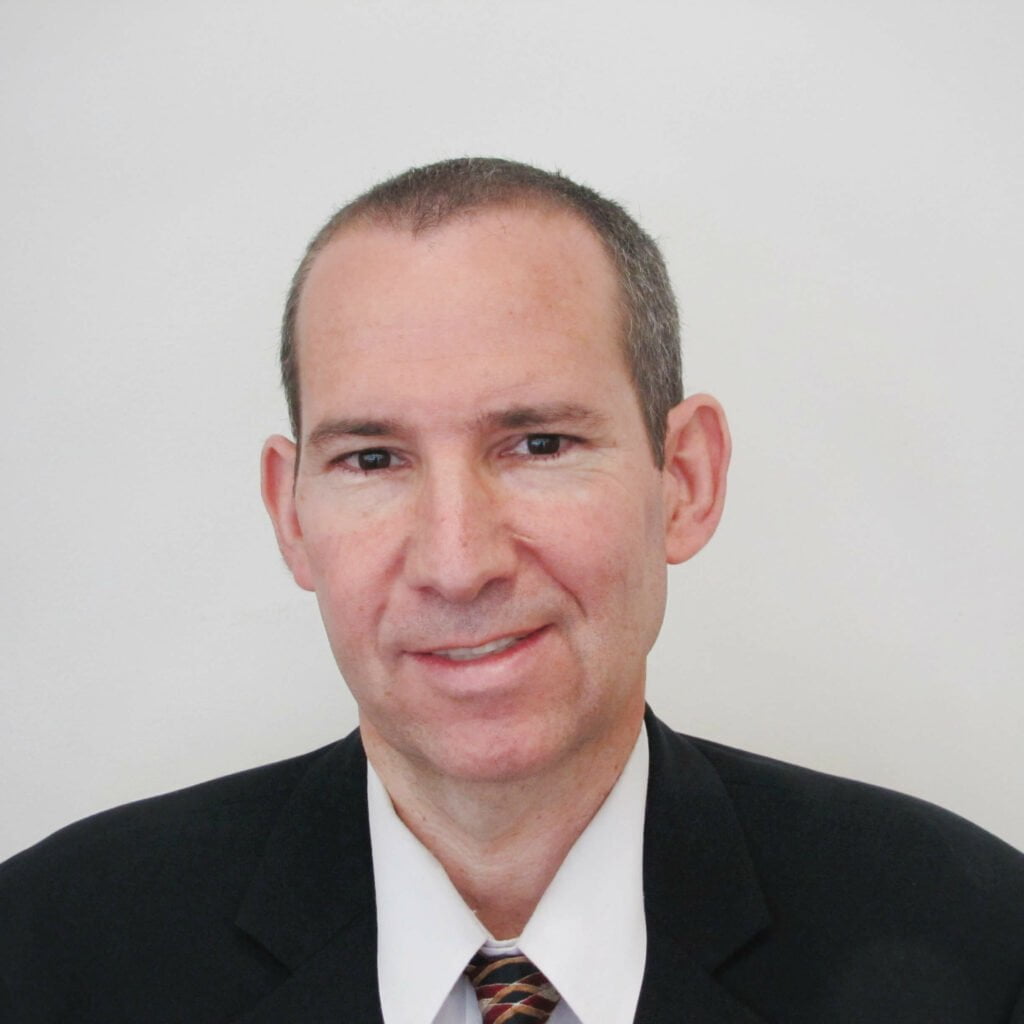 The opinions, facts and any media content presented do not necessarily reflect the position of B'nai Brith Canada.
August 22, 2017
Professional football in Montreal has had many Jewish connections over the years.
The Canadian Football League's Alouettes were once owned by the Berger family, father Sam and his sons. One of the latter, David, went on to become a Liberal Member of Parliament for Westmount and the Canadian Ambassador to Israel.
Marv Levy served as the Alouettes' head coach and, in recent years, so did Marc Trestman, now guiding the Toronto Argonauts. In 1982, the Als' franchise was in serious debt due to the antics of then-owner Nelson Skalbania. The name was retired, replaced by the Concordes and coming to the rescue as the new owner was Jewish community philanthropist Charles Bronfman. When the Alouettes moniker returned a few years later, Bronfman had sold the team to a former Edmonton general manager named Norm Kimball, who folded the operation. Pro football was then dead for a decade here until two prominent Jewish lawyers, Morden "Cookie" Lazarus and Mitch Garber, helped lure Jim Speros and the Baltimore Stallions to Montreal. I remember present-day B'nai Brith Canada Chief Media Officer Marty York, then a respected writer for The Globe and Mail, calling me for my reaction.
These days, the Als have a chairman of the board who is Jewish in businessman Paul Harris. Yet perhaps the most influential of all Jewish football minds in the city belongs to Montreal Gazette beat reporter Herb Zurkowsky. Zurkowsky has covered the Als and the Concordes dating back to the 1980s. For the past 13 years, his commitment to the Jewish community has been evident in his role as a committee member for the hugely successful Cummings Jewish Centre for Seniors Sports Celebrity Breakfast. It has raised more than $2-million for seniors in crisis.
I am proud to call Herb a colleague and a friend. He is by far the best sports beat writer in town and besides comprehensive and hard hitting game reports, he takes the time to produce thought provoking features.
Herb was born and raised in the heart of the city of Toronto, Yonge and Eglinton, before the family moved to the Bathurst Manor when he was 17. "I had a typical Jewish upbringing and was a regular synagogue attendee for a number of years while I was a teenager," he recalls.
"I was never a gifted student, but the one subject I generally did well in was English. And I always excelled whenever we had a creative writing project. I believe it was in Grade 10 that I wrote a piece on the Munich Olympics and was surprised at how highly I graded, given that the teacher was generally stern and old-school. It was at that precise moment that I figured I could combine the two; my love of sports with writing to become a sportswriter. I studied journalism at Ryerson but, in high school, met a journalism instructor, John McCallum, who also worked part-time at the Toronto Sun as a copy editor. He was my foot into the door of the Sun, where I first began as a copy-boy when I was 16. A year later, I convinced sports editor George Gross to let me cover amateur sports on a part-time basis. And the rest is history."
When Herb finished at Ryerson, he was hired as a summer student at the Windsor Star. They claimed they had no full-time positions, so he applied to numerous papers. "I actually had verbally accepted a job at the Calgary Herald and was back home, packing, when I remembered (The Gazette's sports editor) told me to check with him about a potential opening," he said. "He did, indeed, have one. I accepted, figuring it was closer to home. That was in 1978. I figured I'd work in Montreal for a year and then return to Toronto. It never happened."
Besides football, Zurkowsky covered professional boxing and hockey for The Gazette. He also handles some soccer coverage for the paper and even spent time as the legendary Red Fisher's backup covering the National Hockey League's Canadiens.