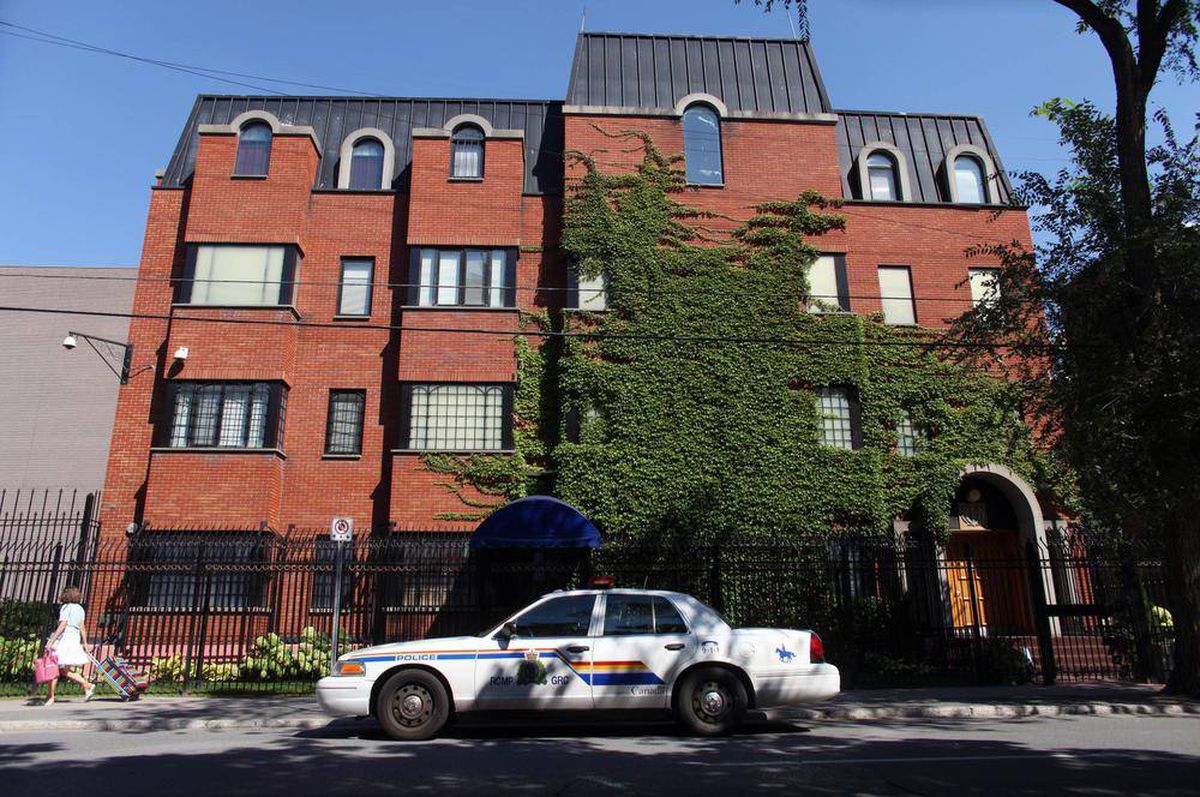 Nov. 18, 2022
OTTAWA—B'nai Brith Canada is launching a petition requesting that the City of Ottawa rename a section of Metcalfe Street after Mahsa Amini. The block in question is adjacent to a significant property owned by the Islamic Republic of Iran, which previously served as the country's embassy.
In the past few months, protests have erupted in Iran over deplorable human-rights abuses, including the death of Amini in police custody, after she was arrested for improperly wearing a hijab.
Hundreds of protestors demanding democracy, human-rights and respect for women's autonomy have been killed by regime forces.
CLICK HERE TO SIGN THE PETITION 
In Canada, B'nai Brith supports Iranian-diaspora groups that have launched several protests in major cities such as Toronto and Vancouver, denouncing the regime's human-rights abuses.
The Iranian Government has perpetrated many crimes against its own civilians and foreigners, including the downing of Flight PS 752 that resulted in the deaths of dozens of Canadian citizens. The regime also supports and arms terrorist entities such as Hezbollah that frequently targets innocent civilians.
CLICK HERE TO SIGN THE PETITION 
"Ottawa residents recently elected a new mayor and council," said Marvin Rotrand, National Director of B'nai Brith Canada's League for Human Rights. "Renaming the section of Metcalfe would show the new mayor's versatility in tackling large issues with local solutions. We encourage him to take this step."
Rotrand made the League's stance known in a letter sent to Mayor Mark Sutcliffe today.
"We must never forget the name of Mahsa Amini," said Michael Mostyn, B'nai Brith Canada's Chief Executive Officer. "She has become a global symbol for the aspirations of free-minded individuals in the face of tyranny. The time is now for the City of Ottawa to show its solidarity with the Iranian people by signaling to the oppressive Iranian regime that our nation's capital will not turn a blind eye to their human rights abuses. We encourage all Canadians of good conscience to sign this petition."