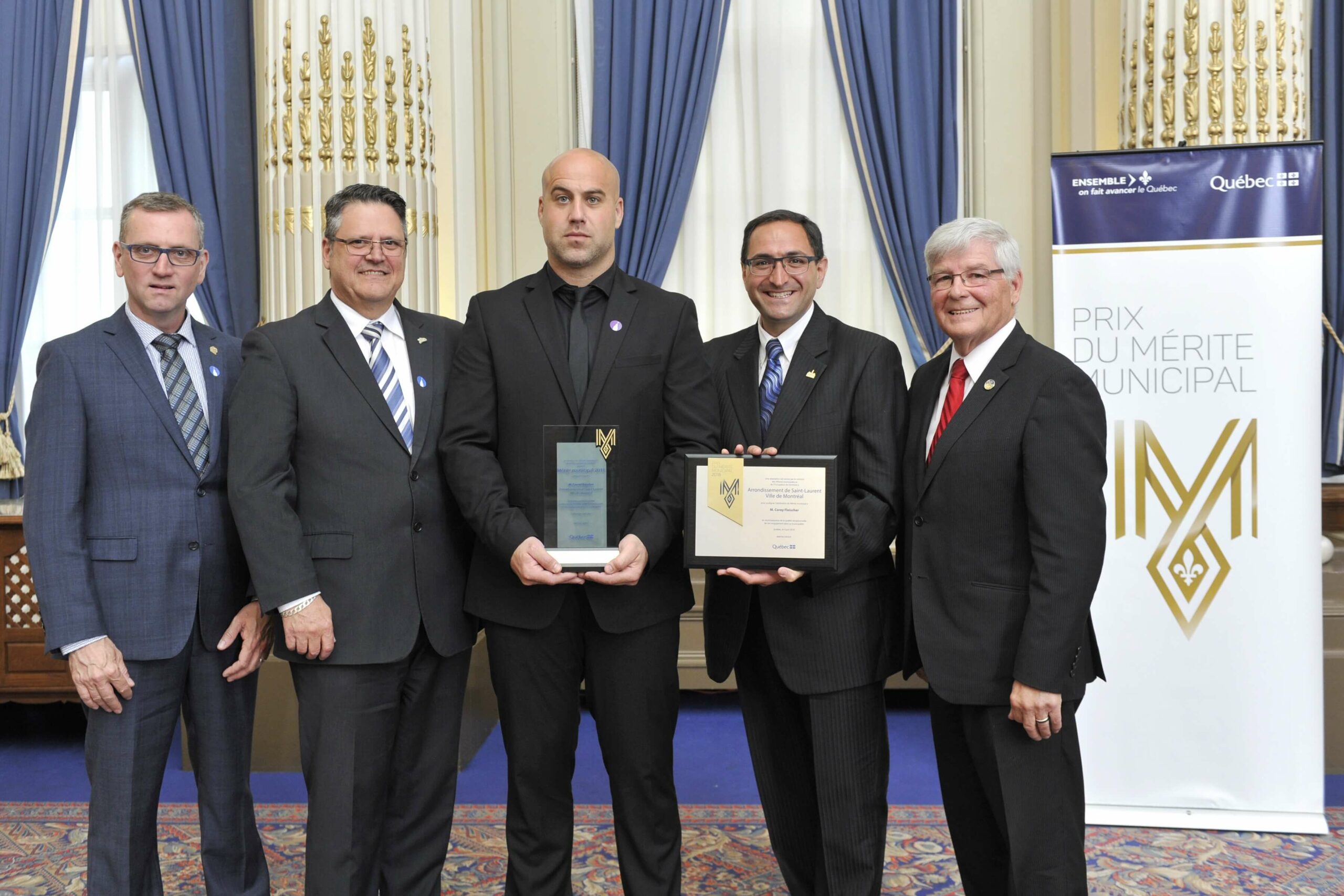 June 27, 2018
QUEBEC CONFIDENTIAL | By Mike Cohen
The opinions, facts and any media content presented do not necessarily reflect the position of B'nai Brith Canada.
MONTREAL – When I attended Concordia University more than 30 years ago as a journalism student, I was never fond of the editorial slant of campus newspaper, The Link. Its stories were sensationalistic and its editorial viewpoints did not speak to me as a student.
Fortunately, there were many other aspiring journalists who felt the same way I did and, together, we created a rival publication called The Concordian, which still exists today.
It saddens me to say that after all these decades, The Link has not regained my trust. This is especially the case after a recent hatchet job was published by writer Miriam Lafontaine about Corey Fleischer, a Montrealer and frequent B'nai Brith Canada collaborator who has made it his life's mission to erase swastikas and hateful graffiti wherever he sees it. Fleischer is a hero in this city and not only among members of the Jewish community.
B'nai Brith Canada is proud to work with Corey Fleischer in ridding the streets of hatred. #Montreal #ErasingHate https://t.co/nbMGum6ANy

— B'nai Brith Canada (@bnaibrithcanada) July 13, 2017
Having heard of his good work, Lafontaine initially contacted Fleischer and filed a very complimentary story about him and his Erasing Hate movement.
"Most people agree that hate against minorities and people of colour should be eradicated at all costs, but Fleischer goes about that fight a bit differently than most, since his main tool against hate is a high-pressure power washer," she wrote.
Lafontaine also cited B'nai Brith Quebec Regional Director Harvey Levine, who spoke positively about Fleischer's work in erasing antisemitism and other forms of hatred from the streets of Montreal.
Then, the unthinkable happened. Lafontaine published an apology letter to her readers headlined: "I gave the wrong people a platform."
"I'd like to make an apology and draw attention to an article I wrote earlier on in the semester about Corey Fleischer, a well-known Montrealer who erases swastikas and hateful graffiti around the city," she began. "I was unaware of his pro-Israeli views in writing the article and had I known would have avoided giving him a platform. While Fleischer obviously does valuable work that can't be discredited, his message of eradicating hate is contradictory in light of his support for the State of Israel. His message of eradicating hate should also be extended to Palestinian people.
"I would also like to apologize for sourcing from B'nai Brith Canada, the oldest Jewish organization in Canada and staunch defender of the State of Israel. B'nai Brith has a long history of aiding Israel in the occupation of Palestinian land, and has ties to the Jewish National Fund, an organization that's existed since 1901 to develop Israeli land in Palestine."
Yes, Corey Fleischer is a fighter of bigotry and discrimination. He spends his resources, not to mention free time, erasing hate and has ambitions to do it across the country. He works with reputable Jewish organizations to fight antisemitism, specifically. But because he supports Israel's right to exist (which does not mean he is against Palestinian human rights) his efforts in combating discrimination shouldn't be given a platform. Did I get that right? Isn't that the exact definition of xenophobia?
I reached out to Fleischer, but he declined to give any attention to Lafontaine's drivel.
In previous interviews, Fleischer has expressed great pride in how his Erasing Hate campaign knows no boundaries. He has removed anti-Palestinian graffiti in Montreal and has never turned down an opportunity to deal with any act of xenophobia. Like most Jews he happens to support the Jewish State. Is he a rabid Zionist? No. But even if he were, the notion that Zionists are inherently "anti-Palestinian" is absurd and simply untrue.
By day, Fleischer runs his company Provincial Power Washing to pay the bills; by night, he circulates throughout the community waiting for any calls for help. If you ask me, this is exactly the type of person who deserves a platform on The Link.
In fact, he was recently honoured by the province at the Quebec National Assembly with the Municipal Merit Award, an award presented annually to individuals, organizations and municipalities whose initiatives significantly contribute toward improving the quality of life for Montrealers.
In warmly congratulating Fleischer, Saint-Laurent Borough Mayor Alan DeSousa said, "The impact of his actions is undeniable and goes far beyond Saint-Laurent's borders," referring to Fleischer's active social media presence. "In this way, he is truly making the borough shine all over the world. We are very proud of Mr. Fleischer; he is a real source of inspiration for all Saint-Laurent residents, and especially for young people."
I guess Miriam Lafontaine couldn't attend the event.
Mike Cohen is B'nai Brith Canada's Quebec news bureau chief, a veteran writer and municipal politician. He can be reached at [email protected]. Follow him on Twitter at @mikecohencsl.