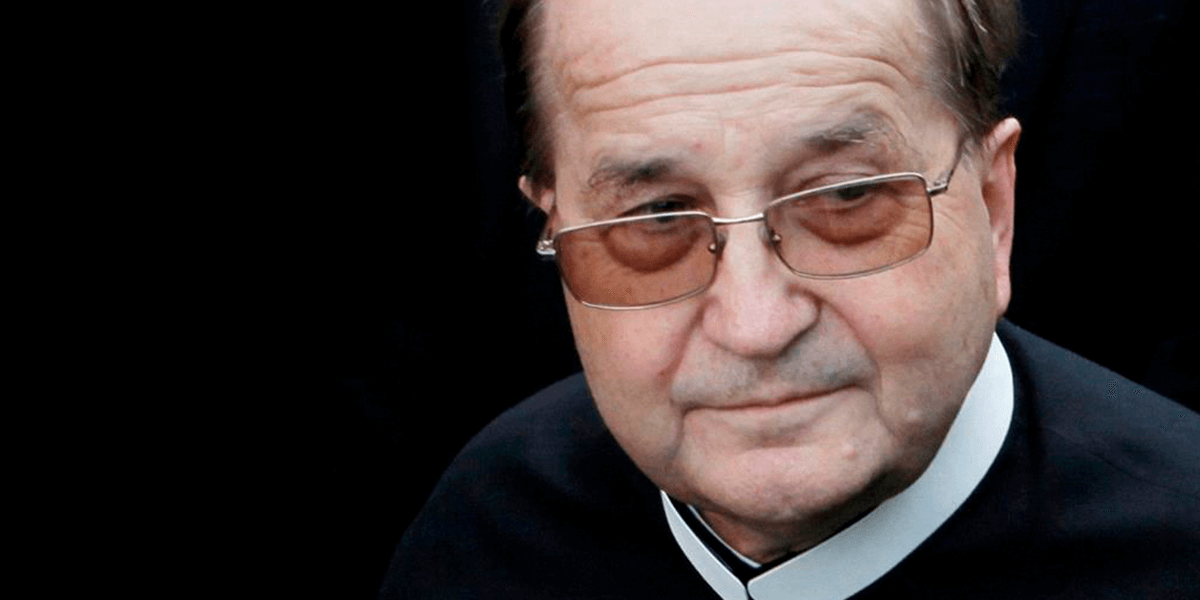 December 14, 2020
TORONTO – B'nai Brith Canada is extremely pleased with the decision of CJMR 1320, a radio station broadcasting to the Greater Toronto Area (GTA), to terminate its business relationship with Radio Maryja Canada.
Referring to a letter from B'nai Brith to CJMR 1320 detailing examples of Radio Maryja's antisemitic statements broadcast around the world – and the failure of Radio Maryja to credibly address those vile statements – Matt Caine, Vice President of CJMR, wrote, on Dec. 11, to Radio Maryja Canada and its representative, Father Jacek Cydzik, that "despite our long business relationship we believe that we have clear and overwhelming reasons to immediately cancel our contract."
Former Deputy Premier of Alberta, Thomas Lukaszuk, who had also called upon CJMR 1320 to sever its ties, said "I commend CJMR 1320 for eliminating the often offensive Radio Maryja program from their airwaves and, by doing so, silencing the spread of division in Canada," adding "eradicating and opposing antisemitism, xenophobia, or any other forms of hate speech or acts, is everyone's responsibility. Ignoring these deplorable acts makes everyone complicit."
B'nai Brith Canada provided CJMR 1320 with substantial evidence of Radio Maryja's longtime promotion of vitriolic antisemitic content, including conspiracy theories about imagined efforts by Jews to control Poland and exploit the Holocaust for personal gain, referring to Jews as "greedy," and slandering Judaism as a religion of "trade," among other forms of antisemitism and prejudice against other minorities.
"All of these statements hark back to dangerous age-old conspiracy theories surrounding nefarious Jewish political and financial control of foreign governments and societies," said Ran Ukashi, National Director of B'nai Brith Canada's League for Human Rights.
Michael Mostyn, CEO of B'nai Brith Canada, said: "It's been a long struggle to see Radio Maryja's antisemitic utterances banned from our airwaves, but with the support of important figures like Thomas Lukaszuk and other Canadians of conscience, we've been making important progress.
"As recently as this past September, we prevailed upon the Archdiocese of Edmonton to bar a Polish priest, Father Tadeusz Rydzyk—the founder of Radio Maryja—from visiting the archdiocese and any affiliated parish given his record of spewing antisemitic bile through his Poland-based media outlets. At the time, we commended Archbishop Richard Smith for his principled stand."
Mostyn concluded: "With this latest important development involving CJMR 1320's decision to cut its ties with Radio Maryja's broadcasts, we're seeing further results of B'nai Brith's efforts to combat the scourge of antisemitism in all of its manifestations."