Spanish Tribunal Rejects Boycott of Israel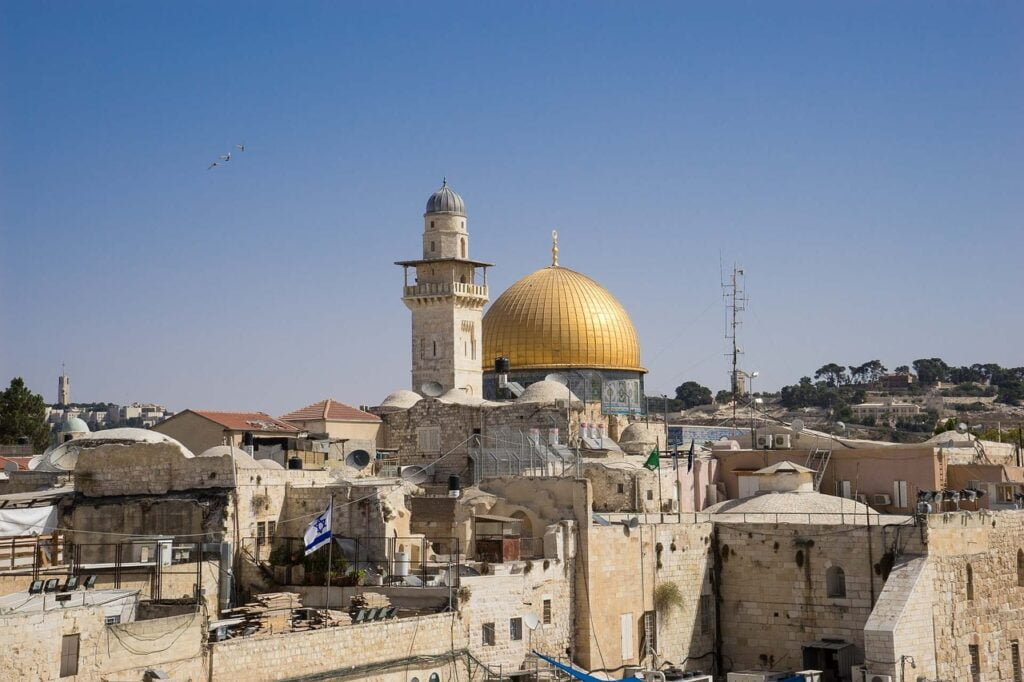 By Tevy Pilc
Staff Writer/Researcher
B'nai Brith Canada
For the second straight week, Spanish authorities delivered a resounding dismissal of local motions to boycott Israel.
The Ministerio Fiscal, a high-ranking court authority that upholds and ensures equality in the Spanish judiciary, passed a non-binding recommendation calling for the removal of a local boycott motion in the city of Gijon. The motion, which passed in January, called for the city to not pay for "the services of firms implicated in human rights violations in Israel."
The motion most notably declared Gijon, which has a population of 270,000, as "a space free of Israeli apartheid."
According to the Ministerio Fiscal, the boycott "violates the Spanish constitution as well as the European Convention for the Protection of Human Rights," and "it jeopardizes the fundamental right to equality without discrimination on the bases of appearance, ethnicity and religion."
A similar motion was denied last week in the eastern city of Tarragona.
The actions against local boycotts of Israel are consistent with Spain's national and international policies related to Israel. The government has often spoken out against the movement and its congress made a ruling in 2014, saying it would only support a Palestinian state as long as it was reached by a peace agreement through talks with Israel.
Tevy Pilc can be emailed at: [email protected]
Editor's Note: Tevy Pilc is B'nai Brith Canada's new writer/researcher. He is part of our new and improving Communications Centre. Anyone with news tips or ideas should feel free to e-mail Tevy, Chief Media Officer Marty York at [email protected]