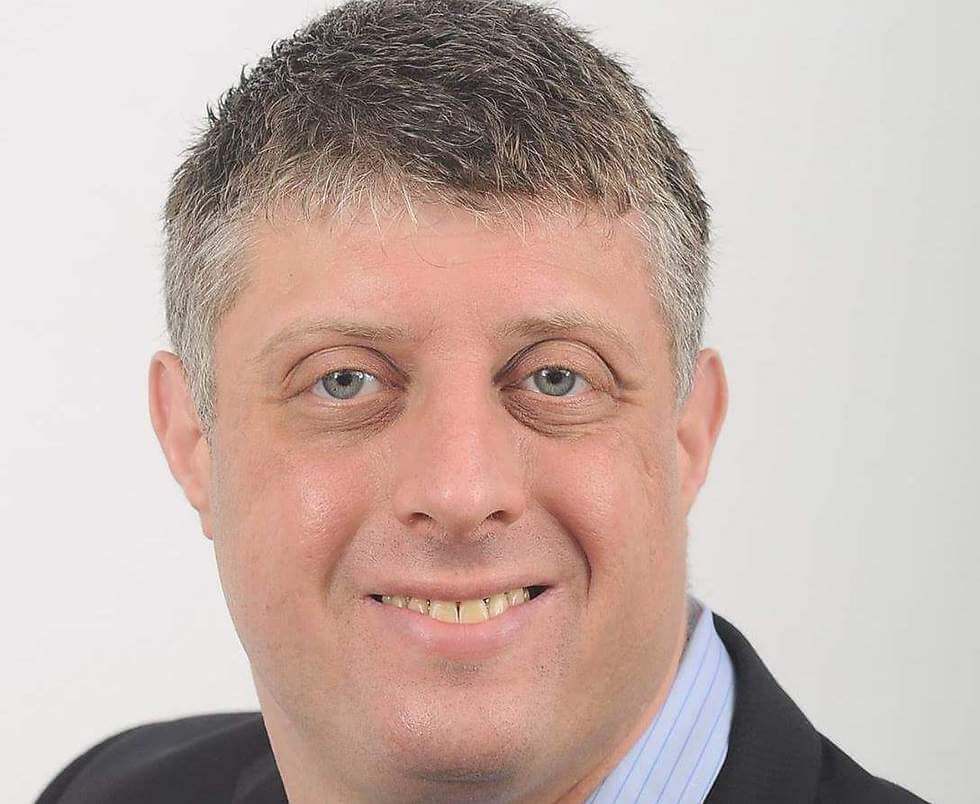 By Reut Cohen
B'nai Brith Canada
Gilad Paz, an activist affiliated with the boycott and sanctions campaign against Israel, has applied for asylum in Canada.
Paz, who landed in Montreal on August 11, claims that he is the target of persecution in Israel due to his political views.
Paz has said he was involved with the human rights organization Amnesty Israel, as well as the left-wing Israeli political party Meretz. He told Israeli newspaper Haaretz that most of his boycott-related activity took place on social media platforms such as Facebook, where he shares reports and tries to "create as much noise as possible."
Paz's lack of more conspicuous activism has caused some to accuse him of lying about his political allegiances in order to bolster his case for political asylum. Several prominent anti-Israel activists and news outlets have noted that Paz's resume is "thin." Activists contacted by The Jerusalem Post told reporters that Paz was "unknown in their circles."
Several Israeli news outlets reported that Paz is a lawyer specializing in human rights and labor law, which is now also disputed. Israeli lawyer Yadin Elam wrote on Facebook earlier this week that Paz is "spitting in the face" of human rights activists by labeling himself one. Elam works with HaMoked, an Israeli organization with the stated goal of "assisting Palestinians of the Occupied Territories whose rights are violated due to Israel's policies."
Paz stated that he fled to Montreal a few days after an announcement earlier this month by two Israeli cabinet members, Interior Minister Aryeh Deri and Public Security Minister Gilad Erdan, regarding the formation of a committee to counter boycott activism. The committee's responsibilities include barring the entrance of foreign boycott activists to Israel, as well as deporting those already in the country.
Paz is not a foreign citizen, and says that he took "preemptive measures" in order to avoid political persecution. "I'm beginning to feel that it would be very dangerous for me to return to Israel," Paz told Haaretz.
"After the speech by Dery and Erdan, I started to feel the ground burning under my feet," Paz said. He further stated that he believes Canada is among the countries most receptive to asylum requests.
Paz is currently awaiting a hearing with Canadian authorities, which will take place on September 29. He is allowed to travel within Canada but cannot leave the country, as his passport has been confiscated by local officials. Paz told Haaretz that if his request for asylum is denied, he will appeal.
Minister Erdan dismissed Paz's claims. "Judging by Mr. Paz's views, it's clear to everyone that he wants to leave Israel without any connection to the battle against the boycott or other issues. He is apparently using the excuse of the boycott only to try to receive a permanent-residence permit in Canada," he told Haaretz.