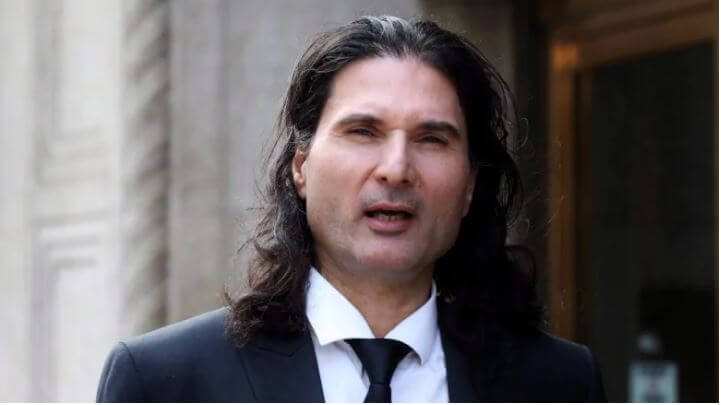 Feb. 22, 2022
TORONTO – B'nai Brith Canada is monitoring the case of a far-right extremist recently arrested for breaching his parole terms for hate speech.
James Sears was originally released after serving only four months of a 12-month sentence for wilfully promoting hatred against Jews and women in his Toronto publication.  Sears was re-arrested early this month after reports he publicly proposed a gruesome public execution for Chief Public Health Officer Dr. Teresa Tam.
Last November, Sears made his comments at an award ceremony for neo-Nazis and far-right extremists, after he was feted by neo-Nazi Paul Fromm.  Reports claim Sears entertained attendees at the ceremony with what he claims were "jokes" about Tam being hacked to death with hockey sticks at a hockey game. Further comments included imagining Hitler sentencing Tam to death for treason and for being an agent in a Communist plot to destabilize Western countries through Covid restrictions.
"We were highly concerned about Sears' early release on parole when we saw no evidence of rehabilitation or any remorse on his part," said Michael Mostyn, Chief Executive Officer of B'nai Brith Canada. "It therefore comes as no surprise that he is alleged to have breached the terms of his parole and was reincarcerated. Sears should have served out his full sentence if we really mean to promote the objectives of sentencing, which in this case is deterring horrific hate speech."
Sears' extremist publication, which he called Your Ward News, reached 300,000 businesses and homes and many more online with messages that women "invite" rape, Jews drank Christians' blood and promoted Holocaust denial. At his initial sentencing, Ontario court Judge Richard Blouin said he would have handed down a much stiffer sentence had the law allowed.