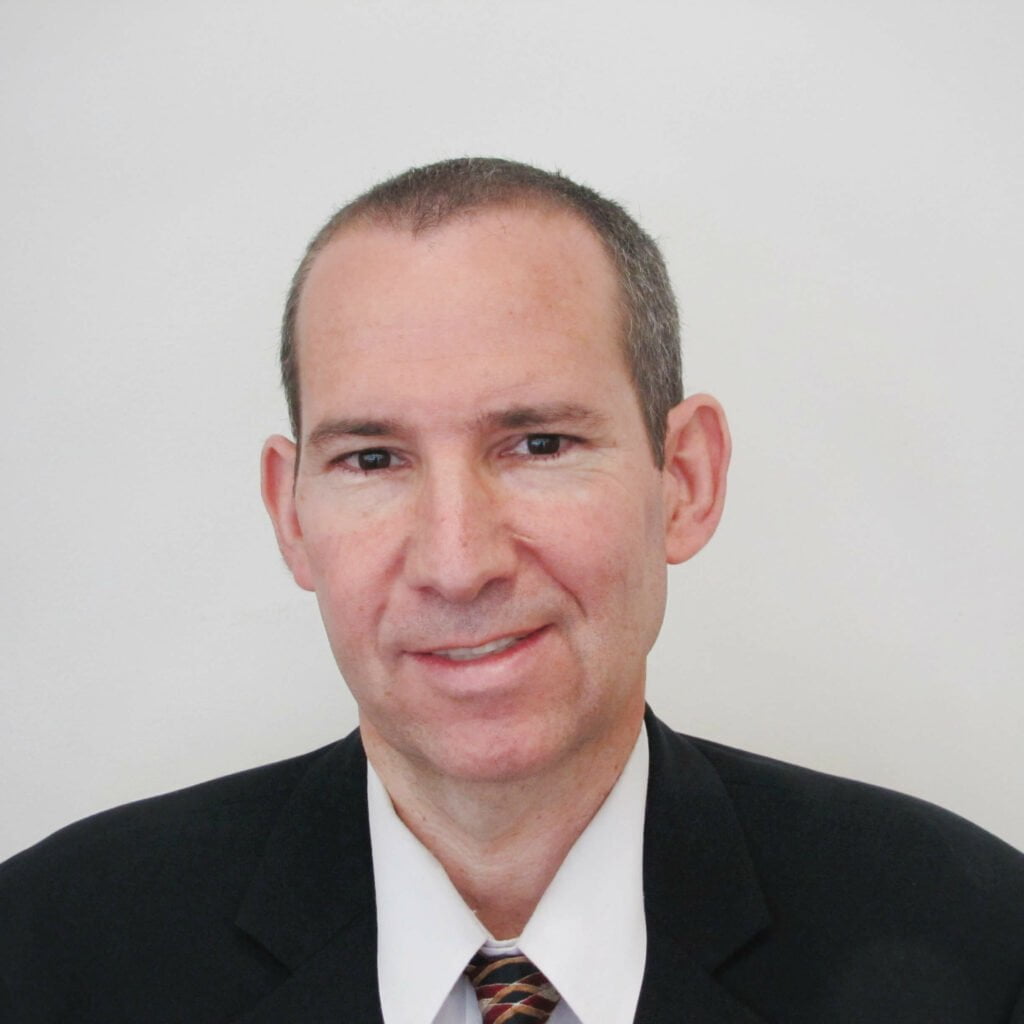 June 30, 2017
MONTREAL – With the 20th Maccabiah Games set to kick off next Thursday at Teddy Stadium in Jerusalem, more than 100 Quebecers are set to join a Canadian delegation of 600-plus athletes and staff from seven provinces.
Held every four years, the Games is the third-largest sporting event in the world, after the Summer Olympics and Pan-Am Games. More than 10,000 athletes from 80 countries will descend upon Israel for the two-week competition.
Leading Team Canada into the Opening Ceremonies will be Albert Shoihet (Ontario), an internationally ranked squash player and member of the Canadian National Team.
Other professional athletes include Josh Binstock, a two-time Olympian in Beach Volleyball and three-time Maccabiah veteran. He will represent Canada in the Games' first Beach Volleyball competition, having participated in volleyball in previous iterations.
READ MORE: Josh Binstock – He's a two-time Olympian and a Doctor. And Yes, He's Also Jewish.
Team Canada will also include Track & Field athlete Sasha Gollish, a Pan-Am games participant and quadrennial Olympic hopeful, and Moshe Klyman, the first Yeshiva-educated competitor in the history of the Maccabiah Games. Baseball fans will recognize the name and voice of ESPN's play-by-play commentator Dan Shulman, who is set to return as a member of the Masters Basketball team.
In his second Maccabiah Games, Anthony Housefather will make history and become the first elected official – Canadian or otherwise – to participate in the Games as a competitive athlete. Two years before his election, the current Liberal Member of Parliament for Mount Royal captured seven medals as a swimmer.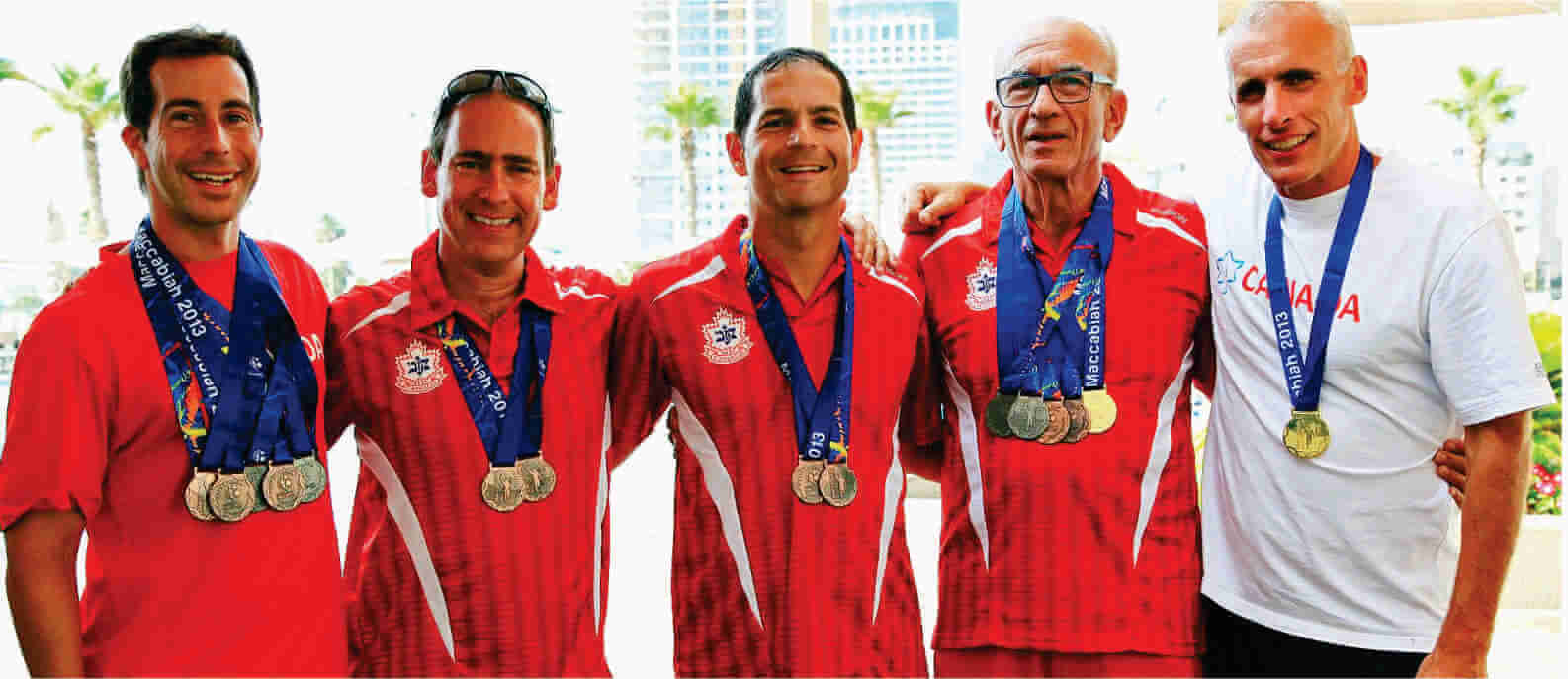 Ironically, his predecessor, Irwin Cotler, competed ceremoniously in Table Tennis at the 2005 Maccabiah Games. The then Minister of Justice, en route to a series of meetings in the Middle East, competed in Masters Table Tennis, losing to Israeli champion Menachem Stein in four games.
Other notable Quebec participants include legendary basketball coach John Dore, who is set to return to coach Shulman and the Masters Basketball team, as well as Brahm Faber (Tennis) and Galia Sabbag (Rhythmic Gymnastics), both Montrealers and Canada's oldest (85) and youngest (13) athletes, respectively.
Montrealer Roy Salomon, past president of Maccabi Canada and of Maccabi World Union will be recognized for his lifelong dedication to the organization during the Opening Ceremonies. Salomon was one of 12 individuals chosen to escort the Maccabiah banner into Teddy Stadium. Aside from lighting of the torch, this is the highest honour that can be bestowed on someone at the Opening Ceremonies.
I have known Roy most of my life. He is a remarkable human being and I only I wish I can look half as good as him when I turn 80. This will mark his 10th appearance at the Maccabiah Games. "There was little publicity about it in 2013, but I was co-honourary president along with Bob Spivak of the USA of the 19th Games" he said. "Bob and I were co-chairs of the North American Confederation of Maccabi World Union for 10 years."
"Throughout the years, the Quebec contribution has been outstanding. Quebec has sent excellent athletes to the Games, many of whom became leaders in our community, and I am very proud to have worked with so many fine people in Quebec who have helped build our organization. Throughout the years it has been a team effort that has led to our success," he continued.
Salomon points to the late, great hockey legend Jean Beliveau, who became an integral part of Maccabi. "If you spoke to Jean's widow Elise Beliveau, she would tell you how much the organization meant to him, and any Maccabi person who met him, how much he meant to us," he said.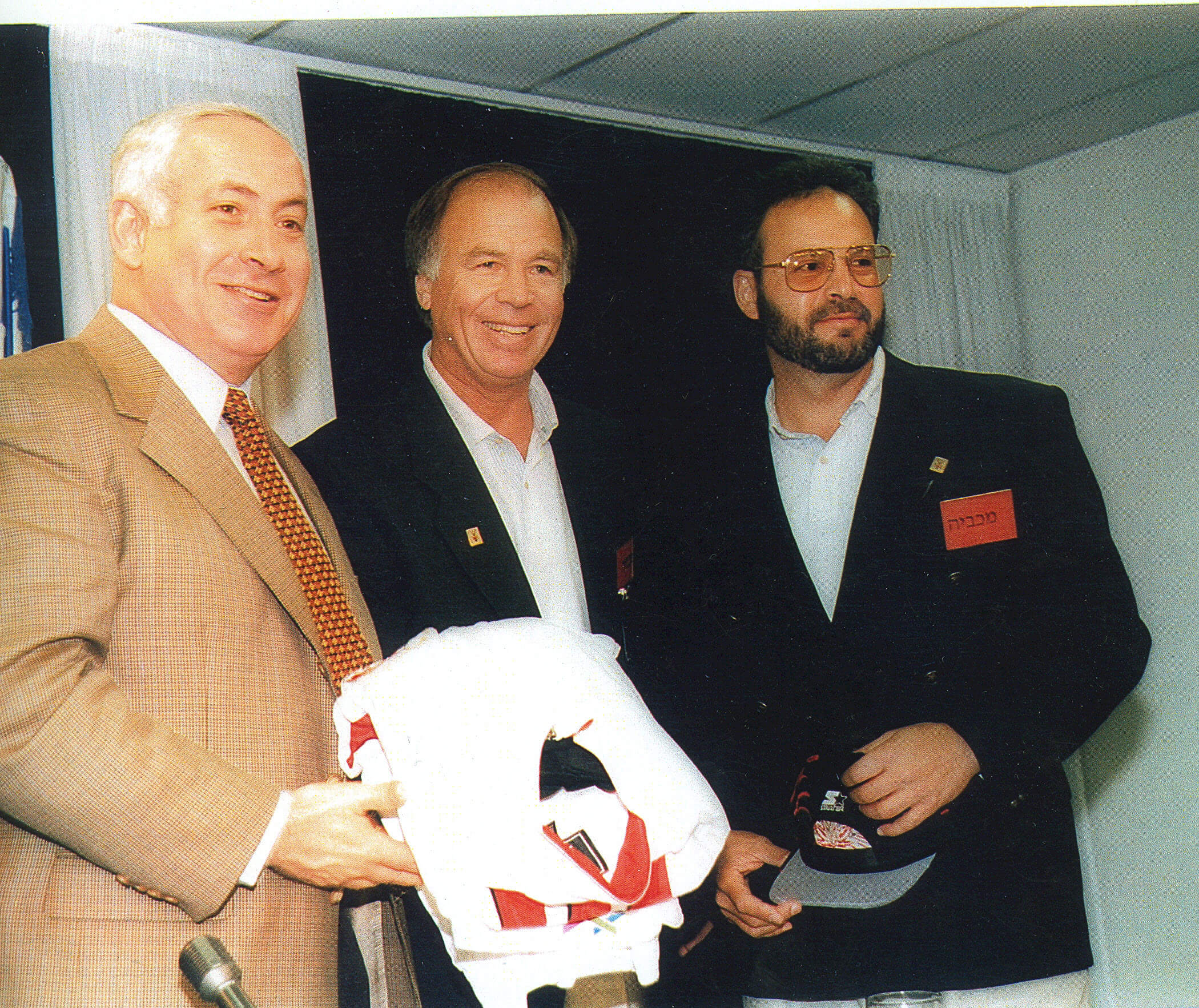 Salomon credited the Sylvan Adams YM YWHA as being an integral partner in the program these many years. "They have always been there to support our programs," he said. "In addition to the Maccabiah Games, we have sent large contingents to the JCC Maccabi Games ever since 1982. Many of the young athletes went on to become involved in the Maccabiah Games."
The feed @MaccabiCanada will be live-streaming highlights from a number of competitions on Facebook, as well as posting daily pictures on Instagram and Twitter. Co-Chair of Maccabi Canada's Quebec Region, Daniel Smajovits, has been tapped to lead the communications team in Israel, responsible for connecting Canadians to all the action in the Holy Land.
On a local level, Smajovits, along with Mark Singer, have been credited with the re-birth of the organization in Quebec. The duo has overseen a plethora of local events during the last quadrennial, expanding their reach in the community and raising funds for the organization's Adopt an Athlete fund. In advance of the delegation's departure to Israel, the organization saluted its athletes in a beautiful send-off Shabbat service and luncheon at the Shaare Zion Congregation.
Mike Cohen is B'nai Brith Canada's Quebec news bureau chief, a veteran writer and municipal politician. He can be reached at [email protected]. Follow him on Twitter @mikecohencsl