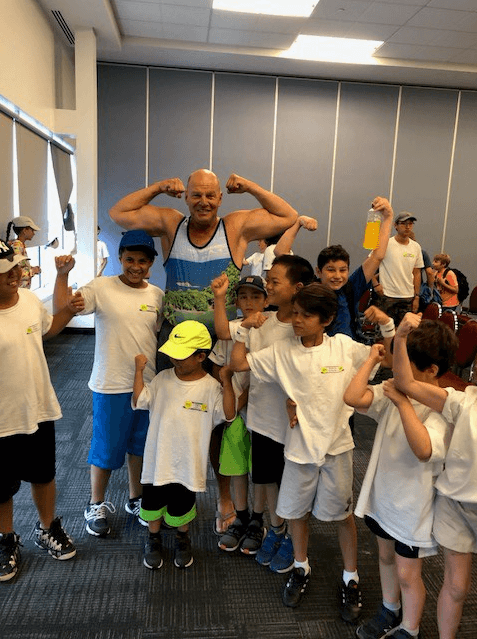 July 25, 2018
QUEBEC CONFIDENTIAL | By Mike Cohen
B'nai Brith Canada
MONTREAL – Growing up in my era, professional wrestling was a big thing in Montreal. Grand Prix Wrestling was a huge draw at the Montreal Forum and special telecasts were often filmed at the local CTV studios. There was Mad Dog Vachon, Gilles "The Fish" Poisson, The Hollywood Blondes, Gino Brito and who can forget flamboyant manager Eddie Creatchman, known for wearing sunglasses, smoking a cigar, and wearing the Star of David to proudly display his Jewish identity.
The Rougeau family has long been considered the first family of wrestling in Montreal. Beginning with Jacques Rougeau Sr., his three sons Jacques, Raymond, and Armand followed in the family business and all developed successful careers as wrestlers and/or promoters.
The oldest son, Jacques, began his professional wrestling career in 1977 at the age of 17. Twenty years later, during his last fight at the Bell Centre, he defied all odds by defeating the legendary Hulk Hogan. The win was a fitting way to end his glorious career.
So where is the Jewish connection?
A few months ago, noted Jewish lawyer and man about town Morden "Cookie" Lazarus called to ask if I could help Jacques Rougeau, a friend of his, arrange a tour of English-speaking schools in Quebec. He had been visiting French schools for the past 18 years.
But the two weren't always in friends. In fact, Rougeau was only introduced to Lazarus when he was hired to appear at his son's Bar Mitzvah.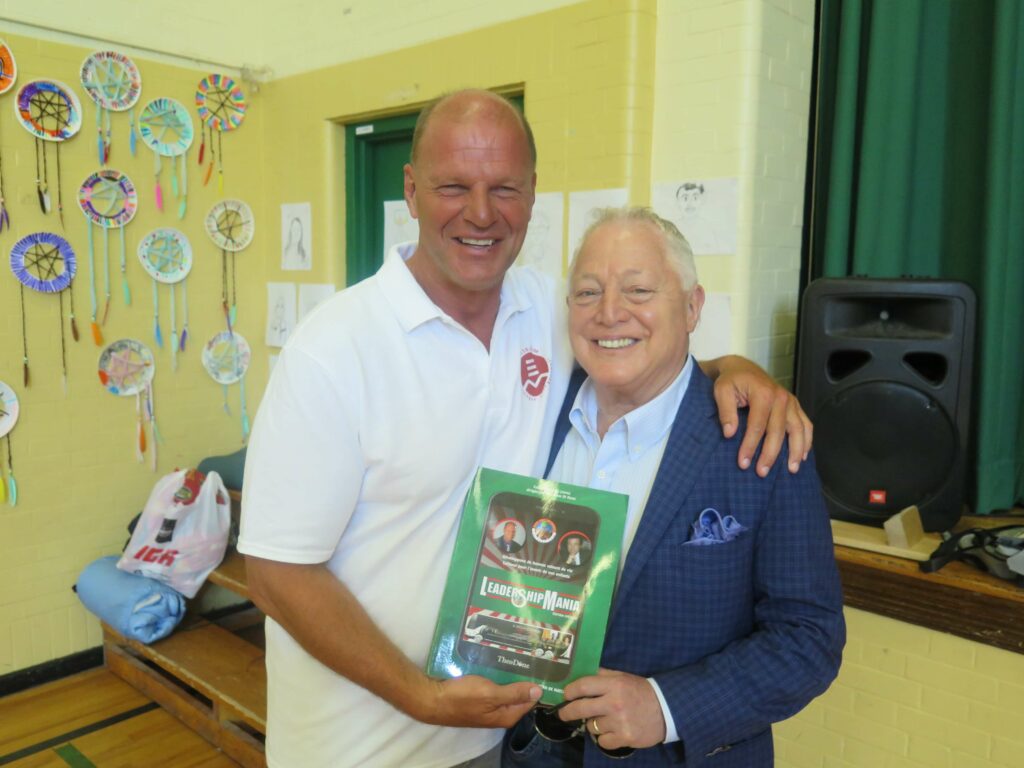 "It was after a wrestling show at the old Forum," Rougeau recalled. "Cookie and I had never met. He approached me and asked if I would make an appearance at a Bar Mitzvah. I did not even know what a Bar Mitzvah was. My brother Raymond and I agreed and not too long after Cookie became my agent. We built a beautiful relationship and I sure know what a Bar Mitzvah is now!"
Rougeau wanted to speak to students about anti-bullying, leadership, the importance of sports, staying in school and saying no to smoking and drugs.
I helped organize the appearance at Hampstead School, a block away from Lazarus' home and in the heart of the Jewish community. Rougeau's message resonated strongly with the youngsters.
On Saturday, Aug. 18, 2018 Rougeau will present his final family performance Le Dernier Chapitre Père et Fils at the IGA Stadium in Montreal. His three sons will also take part to help spread his message of eliminating bullying in the Quebec school system.
Lazarus signed on as promoter, which no doubt will bring a sizeable crowd from the Jewish community.
"The Rougeau's promote a family-friendly environment that is free of violence, sexual connotations and alcohol," Lazarus said. "The show is known for being high-energy and acrobatic accompanied with great comedic value. Their mission of inclusion welcomes children young and old and individuals with special needs."
Lazarus and Rougeau agreed that this will not be your typical wrestling gala. "It is for everybody," said Rougeau. "We will have no kicking or punching; no beer."
Rougeau dropped by a day camp in the predominantly Jewish community of Côte Saint-Luc and handed out 400 free tickets to the gala, courtesy of a sponsor.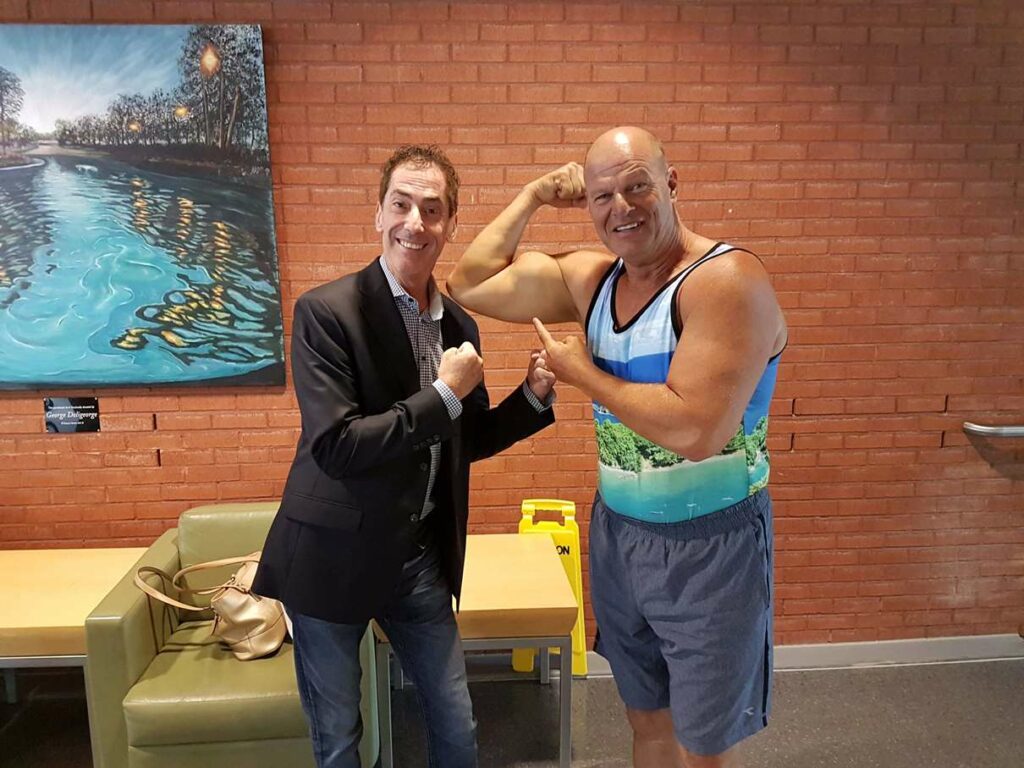 "It was a thrill for the kids to meet a living legend," said Alvin Fishman of the Parks and Recreation Department.
Mike Cohen is B'nai Brith Canada's Quebec news bureau chief, a veteran writer and municipal politician. He can be reached at [email protected]. Follow him on Twitter at @mikecohencsl.