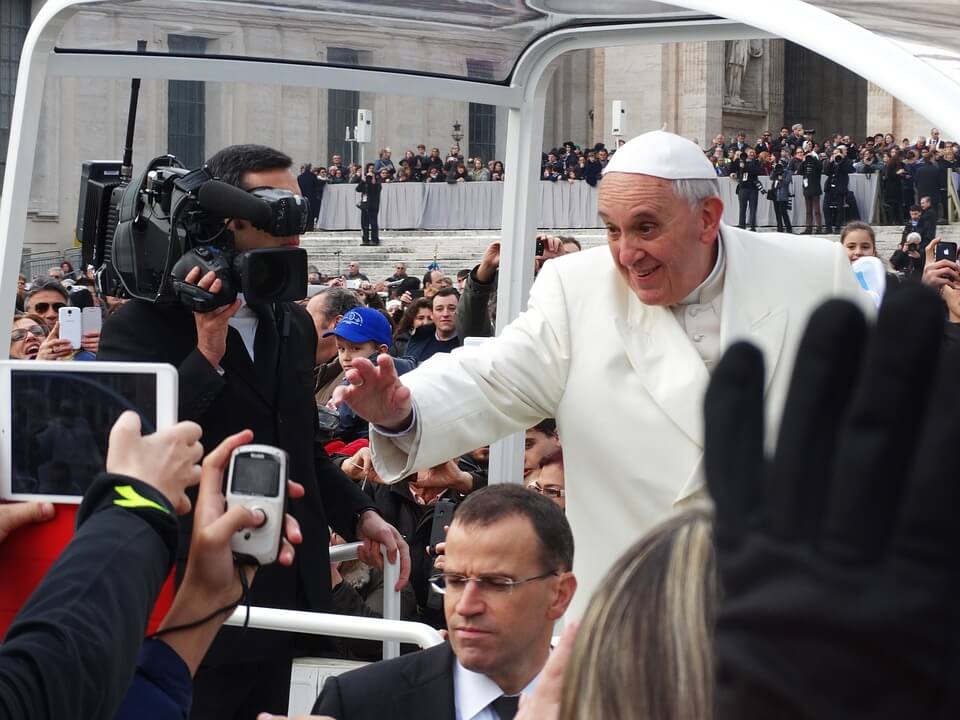 By Tevy Pilc
Staff Writer/Researcher
B'nai Brith Canada
Pope Francis will visit the Auschwitz-Birkenau concentration camp on Friday during his five-day trip to Poland.
Pope Francis' visit follows the example of the two previous Popes. Pope John Paul II was the first to go in 1979 and Pope Benedict visited in 2006. John Paul II's visit was very historical in that it was one of the first modern gestures of the Catholic Church attempting to reconcile relations with the Jewish people.
Reports say the Pontiff will be accompanied by survivors and will not be giving any speech.
"I would like to go to that place of horror without speeches, without crowds – only the few people necessary," the Pope said in a statement in June. "Alone, enter, pray. And may the Lord give me the grace to cry."
Hanging over the Pope's trip are calls to remove a Catholic Church from the camp's premises. In a letter to the Pope, American Rabbi Avi Weiss called on the Pontiff to address the issue accordingly. Here's part of the letter:
"At Birkenau, there is a large church in what once was the Nazi commandant headquarters. The church is in direct violation of a 1987 agreement signed by four European cardinals and European Jewish leaders that declares 'there will be no permanent Catholic place of worship on the site of the Auschwitz and Birkenau camps.' Pope Francis must recognize this affront and ask that the church be moved."
Tevy Pilc can be emailed at tpilc@bnaibrith.ca