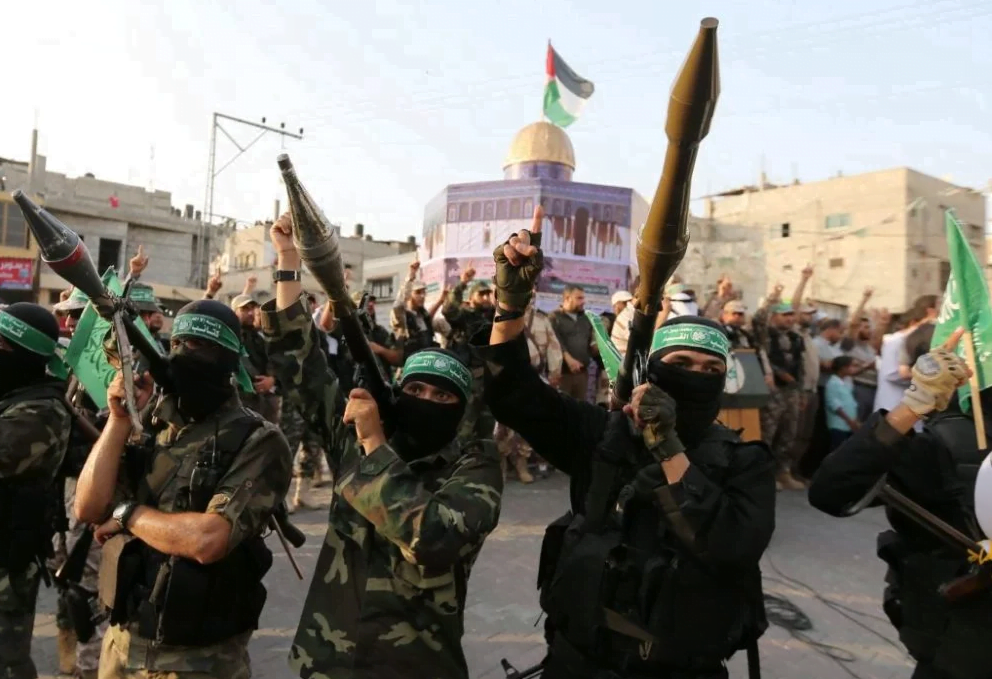 Dec. 12, 2018
Dear UN Secretary-General Antonio Guterres,
Last Friday, the United Nations General Assembly (UNGA) voted against a resolution sponsored by the United States denouncing Hamas, Palestinian Islamic Jihad and other terrorist organizations in the Gaza Strip.
Despite garnering a plurality of votes, the resolution failed due to a roadblock requiring a two-thirds majority to pass. Other resolutions targeting the State of Israel, however, easily passed at the UNGA with no such similar roadblocks put in place, illustrating what U.S. Ambassador to the UN Nikki Haley has called a clear sign of anti-Israel bias at the UN.
Meanwhile, following Sunday's drive-by shooting in Ofra, Hamas continues to incentivize Palestinian terror and violence, praising the shooters as "heroes" rather than condemning the attack.
This clear disregard for morals and ethics speaks volumes about the hateful and maniacal nature of the Hamas terrorist organization.
As such, Mr. Guterres, when the UNGA cannot even condemn a terrorist organization that is hell-bent on genocide, it is clear the UN's anti-Israel problem has snowballed to cataclysmic proportions.
We urge the UN to work towards foster fairness and justice for all, including Israelis of all backgrounds who continue to suffer under vicious attacks by terrorist organizations – sponsored by Iran and other member states.
Sincerely,
<The undersigned>