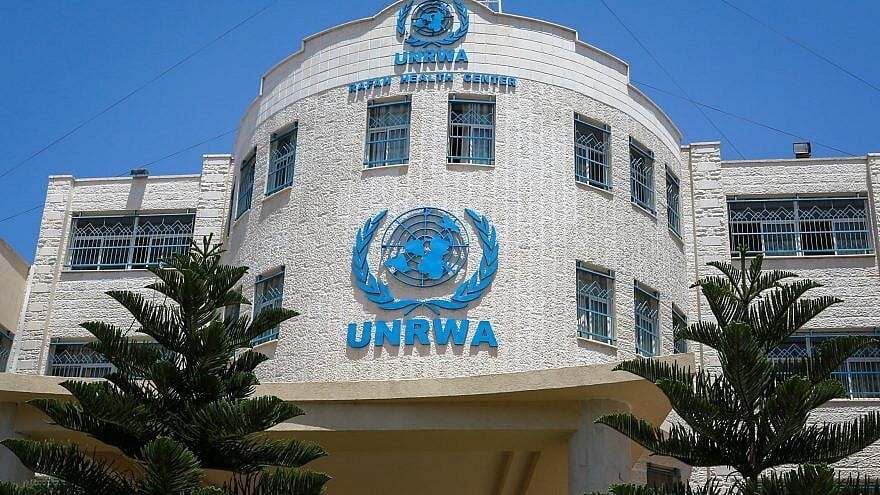 CLICK HERE TO ADD YOUR NAME TO THIS PETITION
The Honourable Karina Gould
Minister of International Development
House of Commons
Ottawa, ON
K1A 0A6
Dear Minister Gould,
As concerned citizens, we call for the Government of Canada to immediately suspend its funding of the United Nations Relief and Works Agency (UNRWA), in light of the Agency's demonstrated lack of will or capability to ensure neutrality in its textbooks.
Canada cannot in good faith continue to fund this organization until systemic and badly-needed reforms are developed and implemented to remove hateful content from materials used in UNRWA schools.
A recently released report – following many of similar thrust over the years — has shown that despite assurances earlier this year, UNRWA continues to use materials that incite hatred and violence against Israel. The problem is systemic, affecting not only materials on history and geography, but even grammatical and mathematical exercises.
Such an organization can no longer be permitted to abuse Canadian taxpayer funding.
B'nai Brith Canada has repeatedly warned that, rather than putting Palestinian children on the path toward a brighter future, UNRWA schools have instead hardened their hearts and made the Arab-Israeli conflict even harder to resolve.
Palestinian children deserve assistance, but not through UNRWA.
We appreciate the investigation announced by the Canadian government in January. However, the ongoing revelations regarding UNRWA necessitate a freeze in funding until that investigation is complete and the results transparently shared with Canadians.
Until then, Canadian taxpayers should not be asked to finance abroad what would never be tolerated at home.
CLICK HERE TO ADD YOUR NAME TO THIS PETITION
CC: The Honourable Marc Garneau
Minister of Foreign Affairs
House of Commons
Ottawa, ON
K1A 0A6