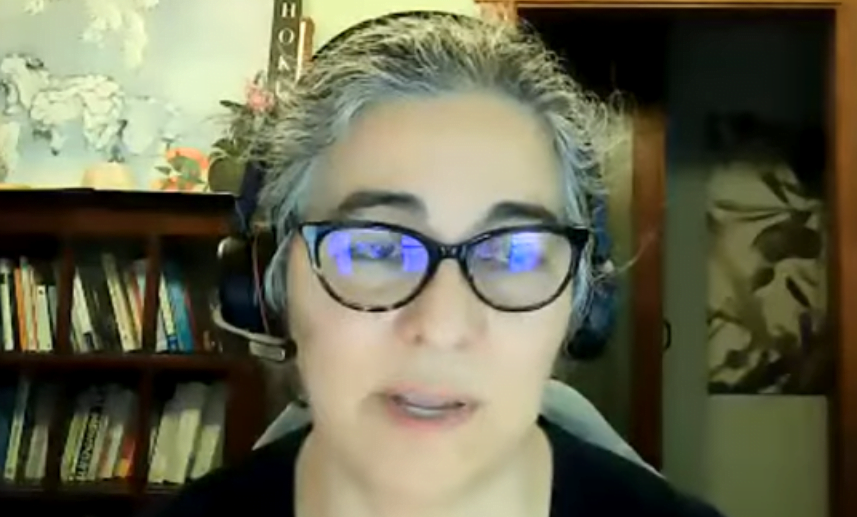 July 9, 2021
TORONTO — Earlier this week, B'nai Brith Canada drew attention to the concerns of Jewish faculty members at the University of Toronto (U of T) following problematic and antisemitic comments made by a University of Toronto Faculty Association (UTFA) official.
Now, those concerned faculty members need your support to make a difference.
PLEASE CLICK HERE TO SIGN THEIR PETITION DEMANDING CONSEQUENCES FOR HATEFUL SPEECH ON CAMPUS
The petition outlines three specific, concrete actions that need to be taken in response to bigoted comments by UTFA's president, Terezia Zoric.
In speaking at a June 15 panel discussion at York University's Osgoode Hall, Zoric claimed that an "entitled powerful Zionist minority" was engaged in "psychological warfare" against critics of the recent Cromwell Report. In her remarks, Zoric simultaneously invoked centuries-old anti-Jewish conspiracy myths while also denying the legitimacy of Jewish people's concerns of antisemitism.
In a letter to the university administration, our Senior Legal Counsel David Matas explained to U of T's president Meric Gertler and Vice-President of Human Resources and Equity Kelly Hannah-Moffat the reasons why these comments are bigoted, inappropriate, and harmful to the campus' Jewish community. Matas noted that just because the word "Jew" was substituted with the word "Zionist" in her remarks does not give her license to spew stereotypes and slurs against broad swaths of Jewish Canadians.
"The bigoted often use double entendres, words that have both an innocent meaning and a coded meaning to their bigoted cohort," Matas wrote. "They use dog whistles, sounds with the intent that only their bigoted cohort will appreciate."
B'nai Brith notes that UTFA is not a formal labour union, meaning that members can withdraw and redirect their fees to a charity instead. Interested members can contact B'nai Brith for more details.
PLEASE CLICK HERE TO SIGN THEIR PETITION DEMANDING CONSEQUENCES FOR HATEFUL SPEECH ON CAMPUS