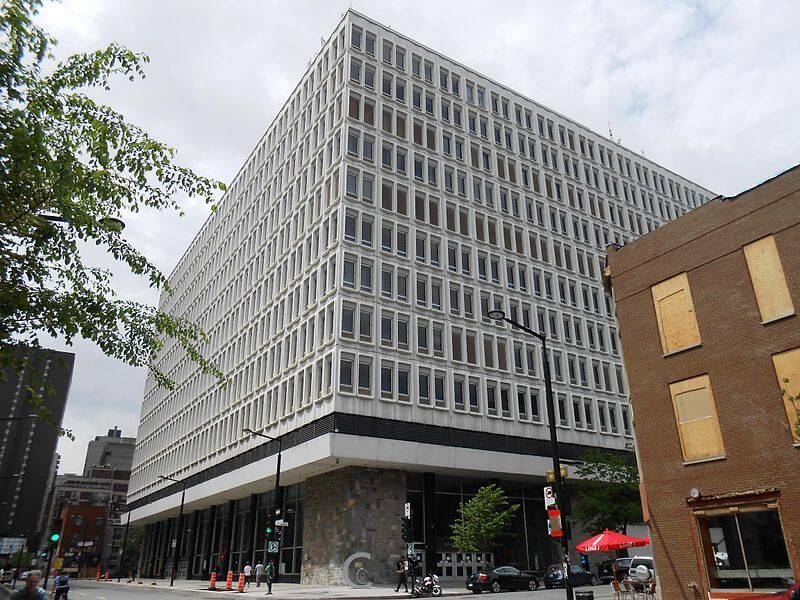 By Tevy Pilc
Staff Writer/Researcher
B'nai Brith Canada
The Vice President of Concordia University has strongly encouraged an Orthodox Jewish student to file a complaint about an incident in which he was allegedly bullied by a young man who demanded he remove his kippah while on campus.
According to a report from Bill613.com, Concordia VP Bram Freedman said the student, Howie Silbiger, should go through the proper channels and raise the incident with the school so it can conduct an investigation.
"We take such matters very seriously," Freedman said. "Once a complaint is filed, the university can look into it, conduct an investigation and take whatever steps may be necessary, but as I am sure that people can understand, the university can't take any action without a formal complaint."
Silbiger says he was confronted by a man upon entering the school's hall building. The man, he says, told him to remove his kippah and that he shouldn't be wearing one in "an Arabic university".
"At first, my instinct was to ignore him, but then I decided to engage," Silbiger told Bill613.com. "I have never backed down from a confrontation nor have I ever taken my yarmulke off for anyone. I steadfastly refused to remove it.
"I looked him dead in the eyes and said, 'If you want it off my head, go ahead try to take it off. He took a step forward, I got mentally ready for a physical confrontation, I planted myself and glared at him. A small crowd was forming around us."
Silbiger says he backed off and left the scene after a few minutes, still wearing his kippah.
Silbiger has been invited and has accepted an invitation to meet with the Dean of Students. He did, however, say he will not take up the Freedman's advice to file a formal complaint.
"As far as I'm concerned, this incident is over," Silbiger was  quoted as saying. "Filing a complaint would make a mound out of a molehill and may potentially fan the flames of intolerance. I don't want to be responsible for a tit-for-tat exchange between radical Jewish and Arab students. I'd prefer to let the issue die down and hope that this is the last of these type of incidents at Concordia.
"I call on all Concordia University Jewish Students to proudly wear your yarmulkes. I know a lot of you take them off out of fear, but fear only encourages hate. Don't be afraid, be Jewish, be proud."