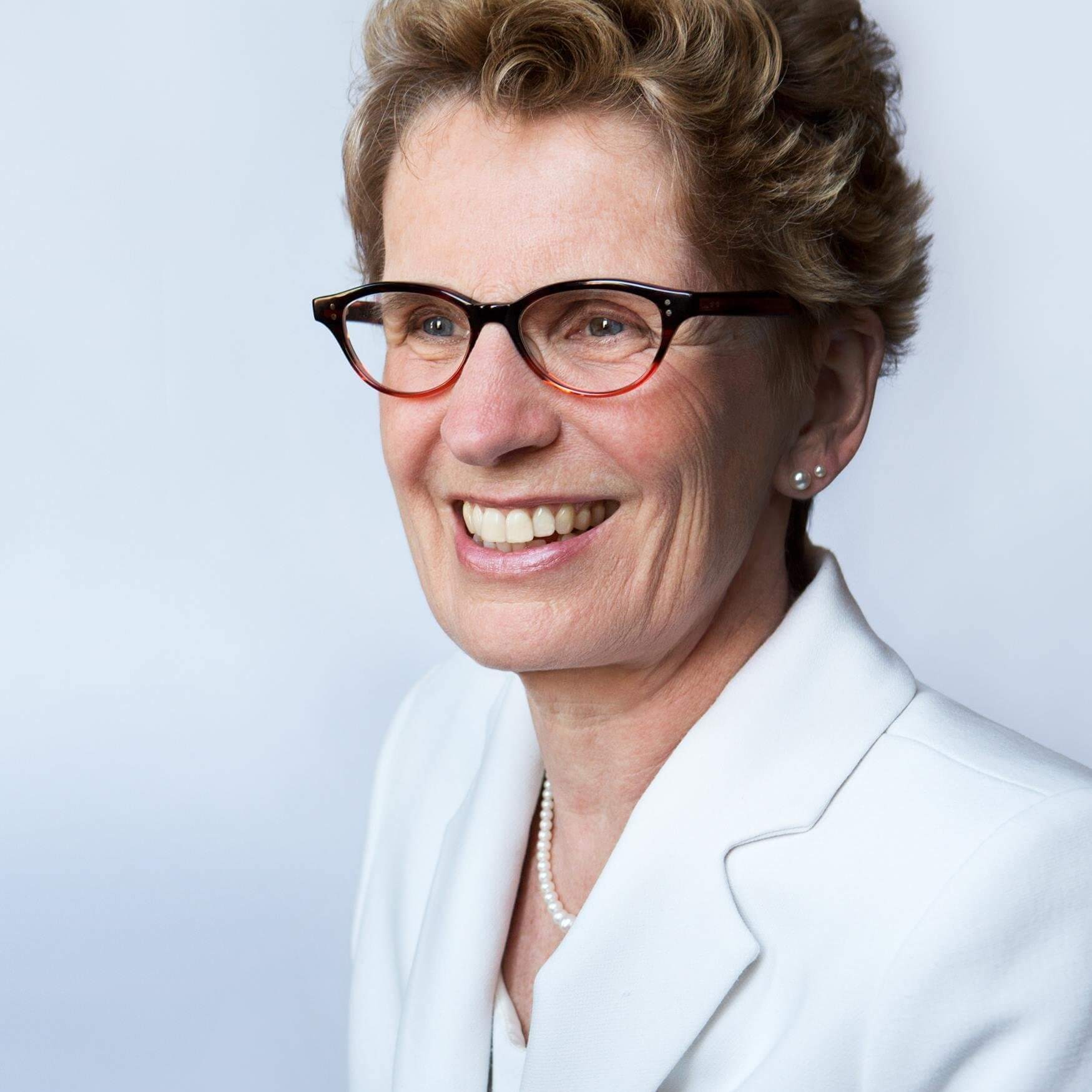 By Tevy Pilc
Staff Writer/Researcher
B'nai Brith Canada

A potential Ontario motion combating boycotts and sanctions against Israel might be getting a second shot at success. And this time it might have the support of ruling Liberals.
That's what Ontario Premier Kathleen Wynne implied Thursday when asked why the Liberals (with the exception of MPP Mike Colle) refused to vote in favour of "The Standing Up Against Anti-Semitism in Ontario Act" (also known as Bill 202) – a private member's bill that was defeated two weeks ago by a vote of 39-18.
"Let's figure out if we can craft a motion that is not divisive, that is actually unifying in nature… that actually is not flawed," Wynne said.
"I made this commitment when I was on the (trade) mission (to Israel last month) that we would work with the opposition parties and that we would try to come up with a motion that would pass in this legislature that would reflect the inclusiveness of all the members of this legislature… in the coming weeks."
During the mission, Premier Wynne explicitly spoke out against the boycotts and sanctions movement, saying she "entirely opposes the BDS movement" and that "any position that promotes or encourages antisemitism in any way – we have to stand against that."
Bill 202's defeat, in fact, took place while Premier Wynne was still in Israel.
The bill would have prohibited the province from doing business with companies that support the movement against Israel.
Tevy Pilc can be emailed at: [email protected]
Editor's Note: Tevy Pilc is B'nai Brith Canada's new writer/researcher. He is part of our new and improving Communications Centre. Anyone with news tips or ideas should feel free to e-mail Tevy, Chief Media Officer Marty York at [email protected]