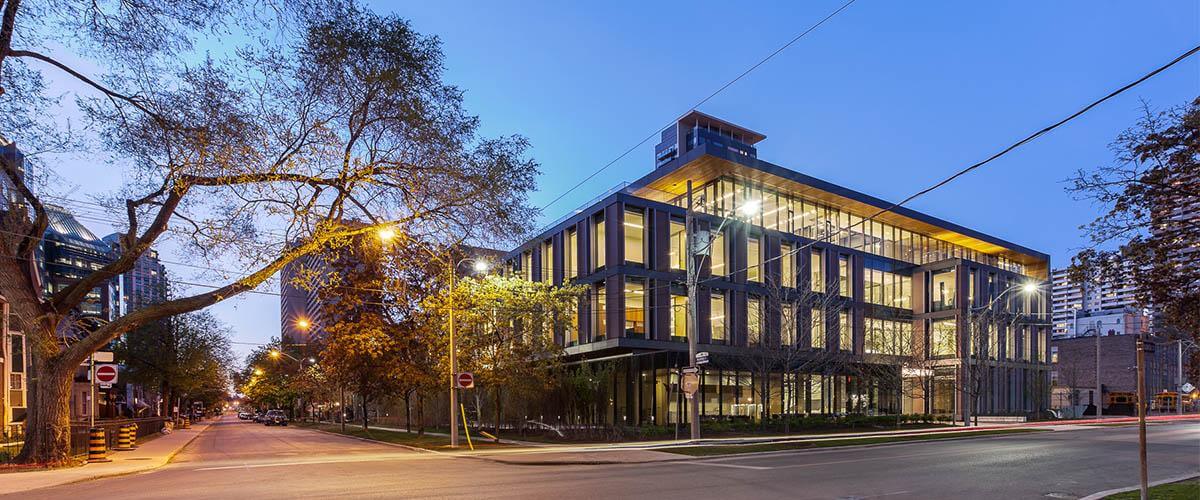 August 20, 2021
TORONTO – In a rare and welcome step, one of Ontario's most prominent unions has endorsed a resolution to combat the rising tide of Jew-hatred in Canada.
At its annual general meeting earlier this week, the Elementary Teachers' Federation of Ontario (ETFO) resolved to "establish a task force to combat Antisemitism in Ontario," noting that "Antisemitism reached an all-time high since May 2021," in line with preliminary figures gathered by B'nai Brith Canada.
The ETFO represents approximately 83,000 public elementary teachers, occasional teachers, education support personnel, professional support personnel and designated early childhood educators.
Tuesday's resolution received support from Educators Against Antisemitism and B'nai Brith.
"This resolution is an extremely positive development, and we congratulate ETFO members on taking this step," said Michael Mostyn, Chief Executive Officer of B'nai Brith Canada. "Tackling antisemitism in Canada is a whole-of-society endeavour, and elementary teachers have a critical role to play.
"B'nai Brith strongly encourages other labour unions in Ontario and across Canada to follow suit."
The ETFO's commitment comes amid rising concern regarding anti-Jewish discrimination within Ontario's public schools. In July, the Toronto District School Board reinstated Javier Dávila, an equity advisor who had sent materials to teachers describing Israelis as "colonizers" in their indigenous homeland, quoting convicted Palestinian terrorists, and justifying suicide bombings. B'nai Brith has since turned to the Ontario College of Teachers, the regulatory body for Ontario teachers, to take action against Dávila.
Concerns over classroom antisemitism have been raised throughout the province. Over the past week, at least two public schools in Ontario have been defaced with antisemitic graffiti, one in Thornhill and the other in Chatham, east of Windsor.
B'nai Brith representatives met with Ontario Education Minister Stephen Lecce on Wednesday to discuss the urgent need to ensure that our classrooms are free from hate.