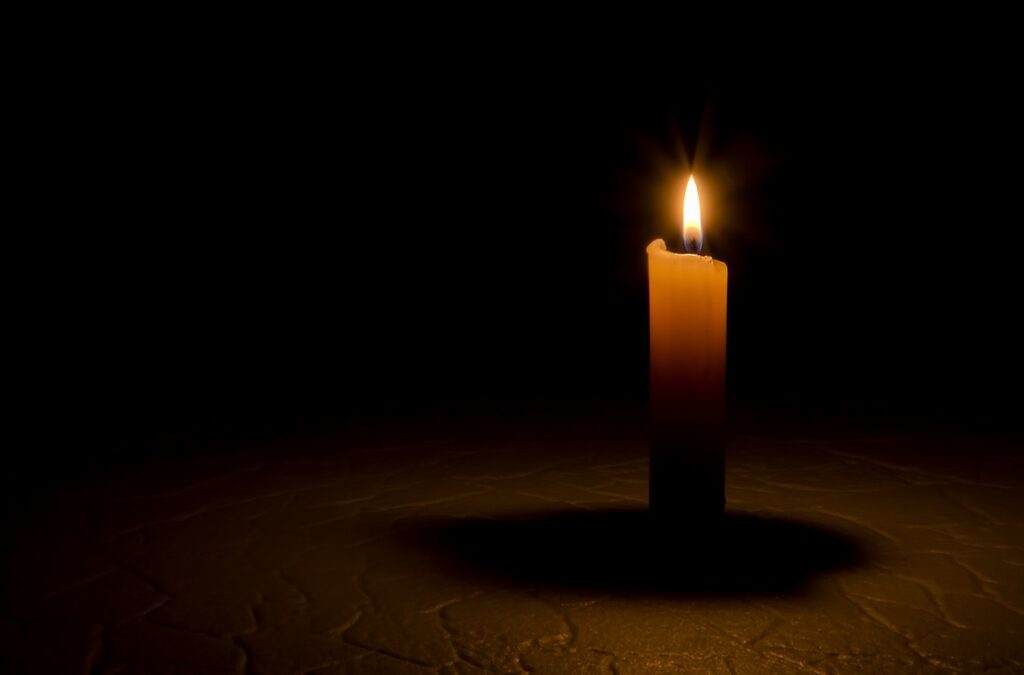 April 11, 2018
By Daniel Koren
Media Coordinator
B'nai Brith Canada
Unto every person, there is a name.
During the dark era in human history known as the Holocaust, however, the evil Nazi regime attempted to strip this human right from over six million Jews and countless others, including the Romani, disabled, and members of the LGBTQ + community.
Today, on the eve of Yom HaShoah (Holocaust Remembrance Day), we defy this tactic of dehumanization by reading the names of victims of the Holocaust, commemorating and paying tribute to those who perished.
In a bid to honour our fallen and teach the next generation about the evils of bigotry, discrimination and intolerance, B'nai Brith Canada is hosting ceremonies across the country on Thursday where community leaders, politicians and civilians – Jewish and non-Jewish alike – will read out the names of the victims of the Holocaust, light memorial candles, and recite the appropriate prayers.
Aptly titled Unto Every Person There Is A Name, ceremonies will be held in Ontario (at Oakville Town Hall and the B'nai Brith Canada Seniors Outreach Centre), Winnipeg (at the Manitoba Legislative Building), and Montreal (at the Hall of Honour, Montreal City Hall).
"It's been 73 years since the Third Reich's attempt to eliminate the Jewish people," said Michael Mostyn, Chief Executive Officer of B'nai Brith Canada. "But for many members of our community, the memory of the Holocaust has never faded, particularly as acts of antisemitism continue to persist in Canada.
"Today, as we continue our struggle to eradicate the hatred that threatens our society, we remember those who lost their lives in the Shoah. It is in their memory that we stay vigilant in our fight against discrimination and prejudice. Never again."