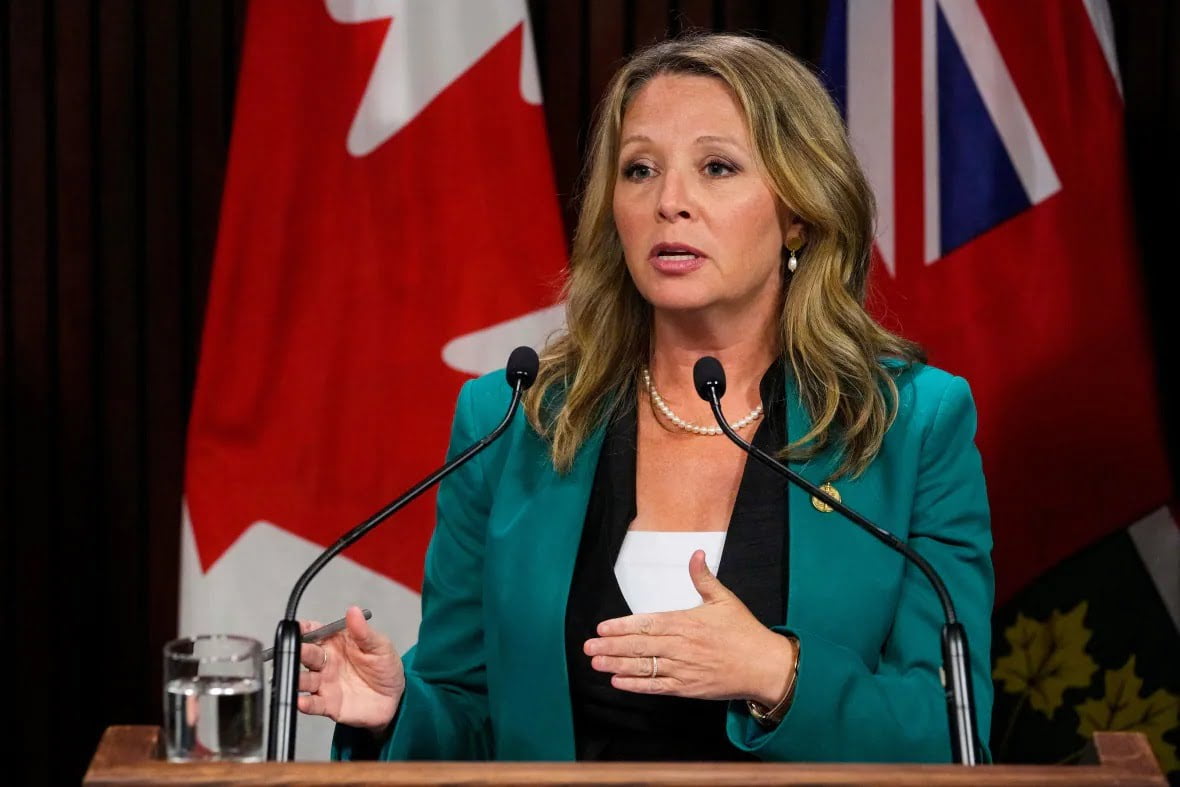 May 11, 2023
TORONTO – B'nai Brith Canada is calling for an urgent meeting with Marit Stiles, the leader of the Ontario New Democratic Party (ONDP).
The demand follows last week's unacceptable retweet by Hamilton Centre MPP Sarah Jama of a tweet by U.S. academic Noura Erakat concerning the death of Khader Adnan. The tweet praised Adnan, a senior member of the Islamic Jihad Movement in Palestine, a designated terrorist organization, as a "martyr."
The retweet reignited the sentiment in Ontario's Jewish community that there is an antisemitism problem in the ONDP.
The horrified reaction of the Jewish community caused the ONDP to distance itself from the incident, claiming that the retweet did not represent the views of the party or those of Jama.
"That's not good enough," said Marvin Rotrand, B'nai Brith's National Director for the League for Human Rights. "We must meet face-to-face. Such a meeting is long overdue."
Despite B'nai Brith's repeated requests for a meeting with the new party leader, Stiles has been unable to find the time to have even a virtual meeting with Canada's oldest Jewish advocacy organization.
"This latest incident has renewed fears within the Jewish community of Ontario that the ONDP is not taking the issue of antisemitism seriously, either within its ranks or within the broader community," said Michael Mostyn, B'nai Brith's Chief Executive Officer.
These fears are fueled by the perception that the ONDP was made aware of the problematic views of Jama and did not act to address the situation until public pressure required it.
Former ONDP Leader Andrea Horwath had committed the party to improving its relations with the Jewish community.
In 2022, antisemitic comments made by ONDP MPP Joel Harden resurfaced on social media, sparking a backlash from the Jewish community. Interim ONDP leader Peter Tabuns called those comments "completely unacceptable" and pressured Harden to apologize.
In contrast, Stiles has not yet demonstrated to the Jewish community that she will vigorously combat antisemitism.