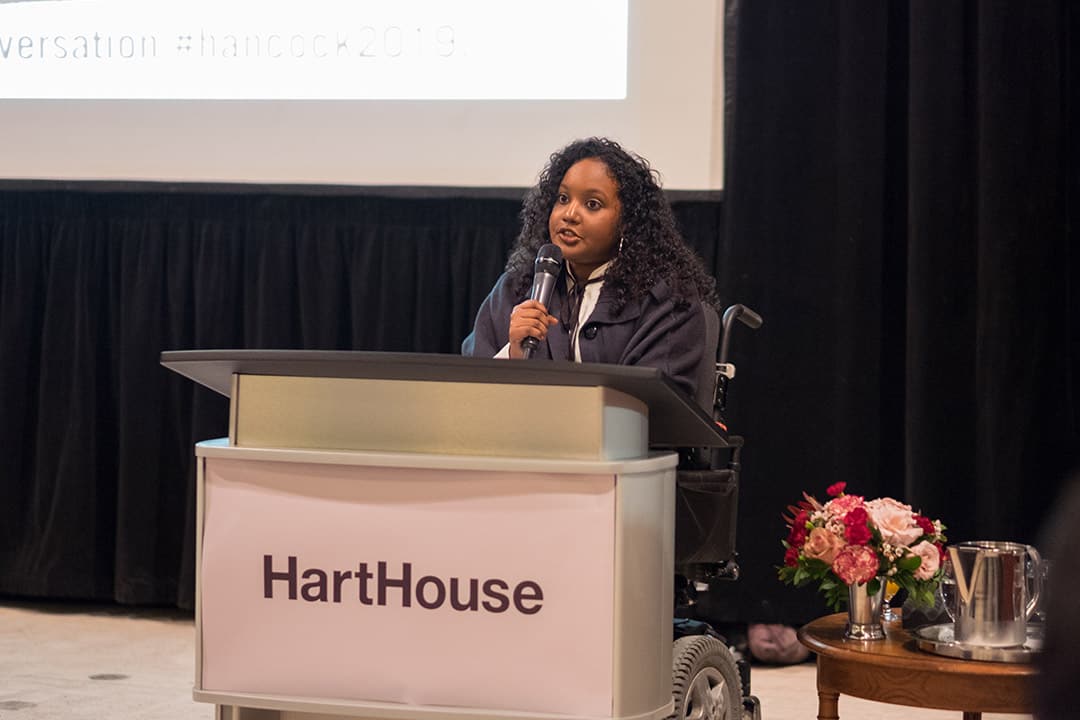 March 6, 2023
HAMILTON — B'nai Brith Canada has called on the Ontario New Democratic Party (ONDP) to withdraw the candidacy of a radical activist who has been associated with groups that have frequently targeted Israel.
Sarah Jama is running for an MPP seat in the upcoming March 16 provincial byelection in the riding of Hamilton Centre. She is a supporter of the antisemitic boycott, divestment, sanctions (BDS) movement.
B'nai Brith's League for Human Rights has sent a strong rebuke of Jama's candidacy to ONDP Leader Marit Stiles.
"We realize that, with the byelection imminent and slated for March 16, withdrawing Ms. Jama's candidacy would mean that the ONDP would likely lose the seat," said Michael Mostyn, B'nai Brith Canada's Chief Executive Officer. "Nonetheless, Ms. Stiles needs to do the principled thing. There should be no room in the Legislature for a member whose demonizing of the Jewish state will only lead to more hate aimed at Jews in Ontario."
In the June 2023 provincial election, then-ONDP leader Andrea Horwath responded to a B'nai Brith election survey with information that the party supports the use of the International Holocaust Remembrance Alliance (IHRA) definition of antisemitism and recognizes Israel's right to exist.
Ontario was rocked by a controversy last November after ONDP MPP Joel Harden admitted in an interview that he held Canadian Jews responsible for the actions of Israel, an antisemitic trope based on false notions of duel loyalty.
The Harden disgrace, which caused a great deal of hurt in the Jewish community, is one of a number of incidents in recent years that have led Jews to question whether the ONDP takes antisemitism as seriously as it has claimed it does.
"Ms. Jama's candidacy reinforces the perception that there is an antisemitism problem in the ONDP and an unwillingness to seriously confront it," said Marvin Rotrand, National Director of the League for Human Rights. "It doesn't take much research to discover Ms. Jama's animus toward the Jewish state."