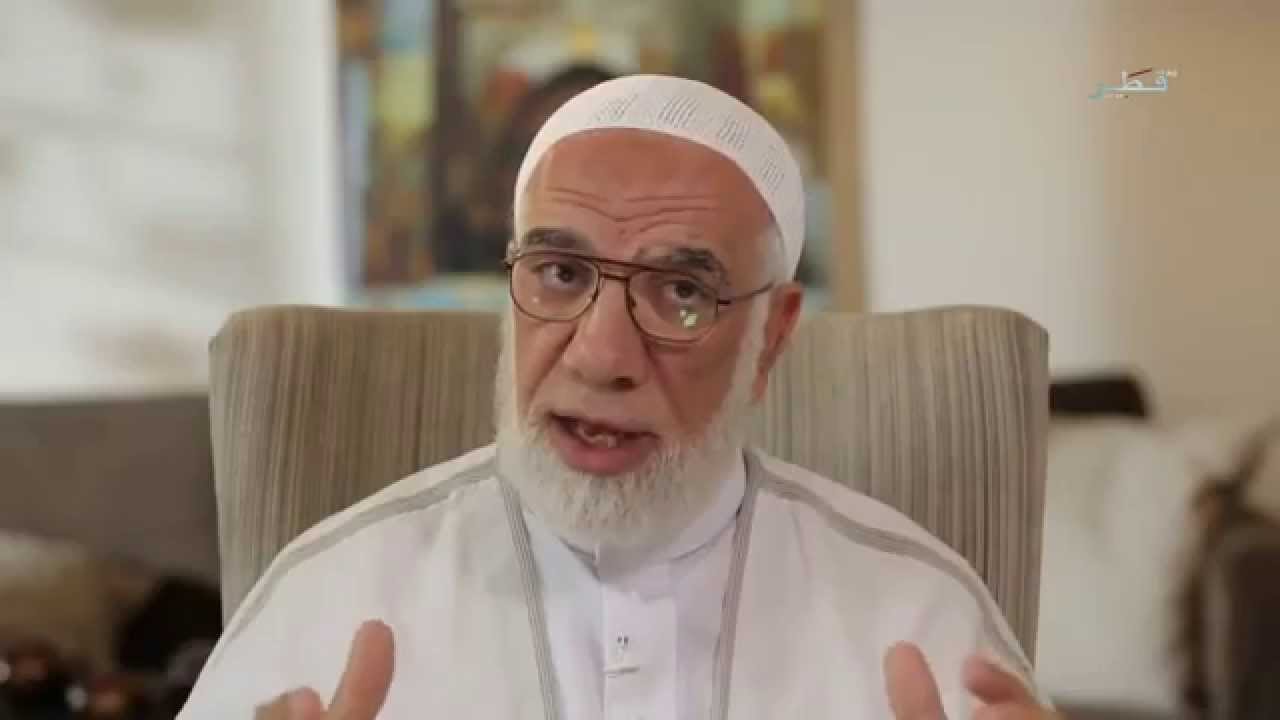 April 9, 2018
By Aidan Fishman
National Director of the League for Human Rights
B'nai Brith Canada
NIAGARA, Ont. – A conference organized by several Muslim organizations in Ontario's Niagara region has removed an Egyptian imam from its list of speakers after B'nai Brith Canada drew attention to his history of antisemitic statements.
Omar Abdelkafy, an Egyptian-born preacher based in Dubai, had been listed as the keynote speaker at the Niagara Muslim Family Conference scheduled to take place on April 14. On Thursday, organizers announced on Facebook that Abdelkafy was no longer invited to participate.
In an undated YouTube clip from Sharjah TV, an Emirati television channel, Abdelkafy can be seen proclaiming, "The Day of Judgement will not come about until Muslims fight the Jews, when the Jew will hide behind stones and trees. The stones and trees will say O Muslim, O Servant of Allah, there is a Jew behind me, come and kill him."
In July of 2017, an arrest warrant was issued for a visiting Jordanian imam who quoted the exact same hadith at a mosque in Montreal.
On the same television program, Abdelkafy also accuses Zionists of collaborating with Freemasons to "spread corruption on Earth" and quotes repeatedly from the Protocols of the Elders of Zion, an infamous antisemitic document fabricated by the Russian secret police at the turn of the nineteenth century.
"Someone who believes in slaughtering Jews and promotes antisemitic conspiracy theories is not an appropriate speaker for a family conference," said Michael Mostyn, Chief Executive Officer of B'nai Brith Canada. "We appreciate the quick response of conference organizers who removed this individual from their event after learning of the Jewish community's concerns."
Abdelkafy's controversial comments are not limited to anti-Jewish invective. During a sermon in January of 2015, he told worshippers that the Sept. 11, 2001 terrorist attacks were "a comedy film," adding that the Paris terror attacks staged by ISIS that month was a "sequel" in which Muslims played no part.