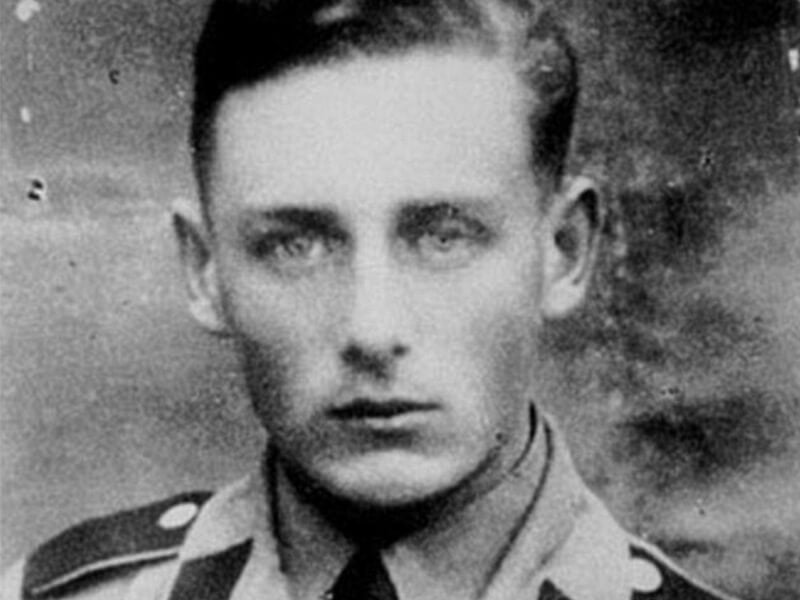 Yesterday, the Supreme Court of Canada chose not to hear the Attorney General's appeal against Helmut Oberlander, as part of the Government of Canada's ongoing efforts to strip the Nazi Einsatzkommando veteran of his Canadian citizenship.
"Oberlander's activities contributed to the Einsatzkommando's sinister campaign to erase the Jewish population of Occupied Europe during the Holocaust," said Michael Mostyn, CEO of B'nai Brith Canada. "He later acquired Canadian citizenship under false pretences, after failing to disclose the full details of wartime career."
"B'nai Brith Canada is extremely disappointed with the Court's decision. We have acted as an intervener throughout the Oberlander saga, and are actively planning our next steps as part of our continuing campaign to bring this man to justice. We expect the federal cabinet to act expeditiously to ensure that Oberlander does not escape the legal consequences of his heinous deeds. "
Oberlander emigrated to Canada in 1954, became a citizen in 1960 and currently lives in Waterloo, Ontario. The government has tried to revoke his citizenship since 1995. It is illegal for those who participated in war crimes to reside in Canada.