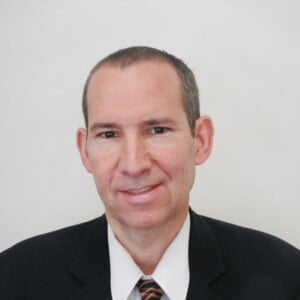 MONTREAL – With a mission to develop, produce and broker new Quebec theatre to ever-widening audiences, the team at Infinithéâtre is committed to staging theatre that is as entertaining as it is relevant.
Enter Oren Safdie, whose new play Mr. Goldberg Goes to Tel Aviv makes its world premiere on Jan. 30, 2017 at the St. James Theatre in Old Montreal.
Safdie is a four-time New York Times Critics' Pick playwright who brought Infinithéâtre the controversial hit Unseamly in 2014, a nervy play that dealt with sexual harassment in the garment industry. Even bolder, Mr. Goldberg Goes To Tel Aviv is a fast-paced poignant farce that jumps headlong into a jaw-rattling ride through the Israel-Palestinian conflict, where allegiances constantly shift, religion is irreverent, and politics is a matter of survival.
Mr. Goldberg tells the story of an award-winning, Jewish Canadian gay author named Tony Goldberg (played by critically acclaimed performer David Gale) who arrives in Tel Aviv to deliver a blistering attack on the Israeli government to the country's left-leaning literate. But before he leaves his hotel room, the conflict in the Middle East comes to him. Mr. Goldberg is not only a hilarious joy ride on the back of an inveterate conflict, it is a play that reaches out to everyone with one message.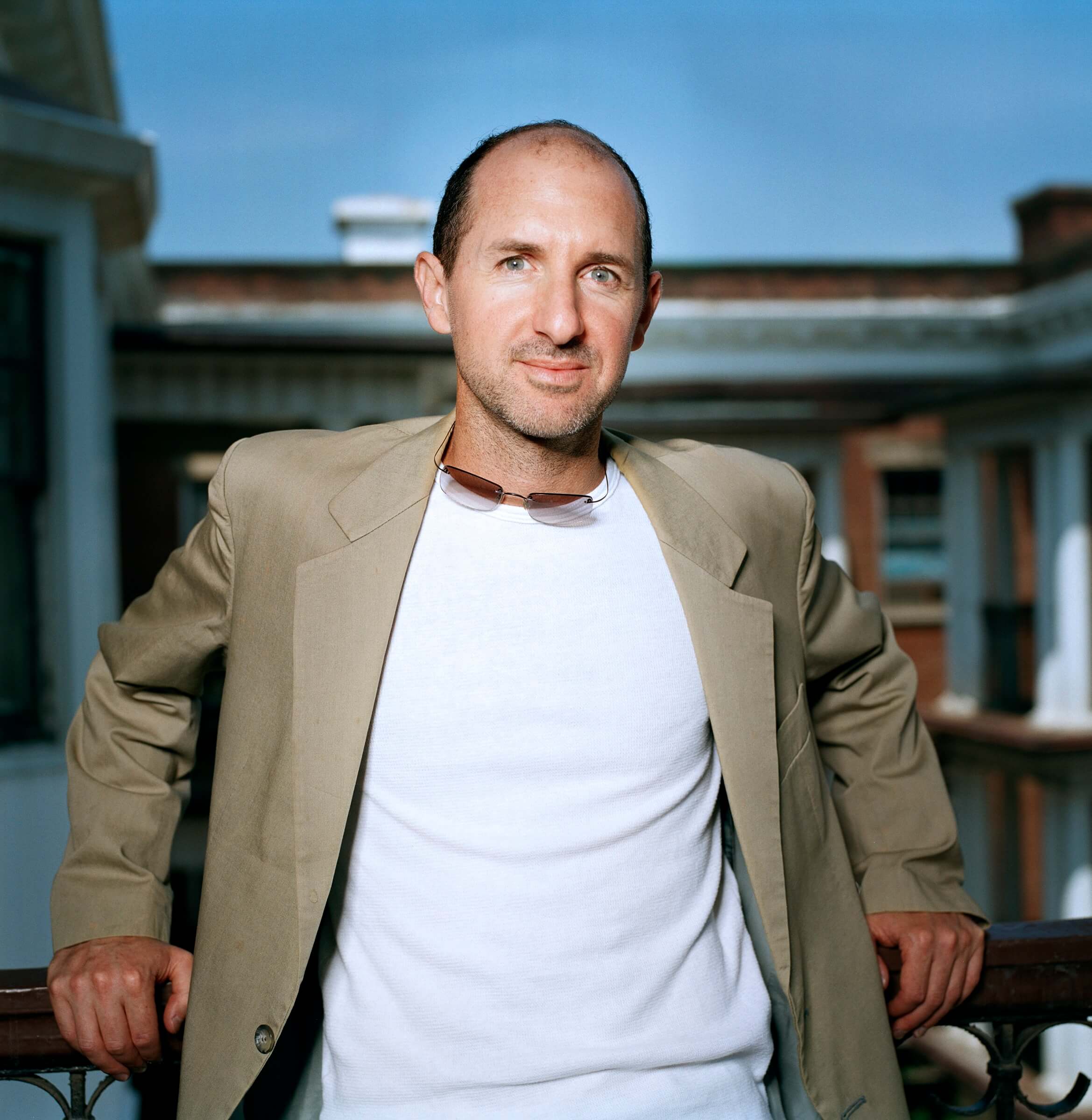 As Safdie puts it, "If you think you can understand the complexities of the situation in the Middle East and make a judgement from reading a few articles or watching a couple of documentaries, you're doing yourself a disservice."
Safdie, a celebrated Montréal playwright born to Israeli parents, is well-positioned to tackle the presumptions many outsiders have regarding the reality of the Israel-Palestinian conflict. His mother, originally from Poland, spent the war in hiding and his father, a descendent from Aleppo, Syria, was born in Haifa before Israel became a state. Oh, and his dad also happens to be internationally famous architect, urban designer, educator, theorist and author Moshe Safdie, best known for designing the Yad Vashem Holocaust Memorial Museum.
In fact, both of Safdie's parents were living in Palestine when it became the State of Israel in 1948. Safdie travelled to Israel every summer as a boy to visit relatives and completed a three-month service with the Israeli pre-army. His family had a house in the Jewish Quarter of the Old City and Mr. Goldberg Goes To Tel Aviv is based on this life experience.
Infinithéâtre's artistic director, and the director of Mr. Goldberg Goes To Tel Aviv, Guy Sprung is also sensitive to the material. In fact, Sprung hosts discussions in the lobby after certain shows where audience members can voice their enjoyment or displeasure of the piece presented.
"We want to use the delicious comedy that Oren has orchestrated as a gateway to understanding," says Sprung, explaining that, "It is critical that each character, from each side, is fully drawn in a three-dimensional manner. Conflict is part of human nature and it is important that we not forget how to disagree with one another with integrity."
It may be only the equivalent of a drop of water in the Mediterranean, but Infinithéâtre hopes, in some small way, to contribute to peace from the ground up. Sprung draws out the humanity in each of the play's three characters while exploring their respectively entrenched opposing political and religious views. He has intentionally cast a Jewish actor, Howard Rosenstein, in the role of a Palestinian, and an Arab actor, Mohsen El Gharbi, in a Jewish role as a symbolic testament to creating everlasting peace in the Middle East.
Safdie, who mainly resides in California, told me he very much wants to bring the play across Canada and beyond. "Montreal is still where most of my family is, where I grew up and still consider it home," he said. "The great thing about my partnership with Infinithéâtre is that it gives me a chance to finally have my work seen in Montreal, before it goes out into the world and New York, where most of my other plays have run. So, the more work I get in Canada, the more time I get to spend there. For the last two years, I taught playwriting at University of Miami. The point is, a writer will go where he can make a living."
Mr. Goldberg Goes to Tel Aviv is on at the St. James Theatre (265 Rue Saint-Jacques) from Jan. 30 to Feb. 19    (Tues-Sat. at 8 pm, Sundays at 2 pm). For more information, click here.
Mike Cohen is B'nai Brith Canada's Quebec news bureau chief, a veteran writer and municipal politician. He can be reached at [email protected]. Follow him on Twitter at @mikecohencsl.