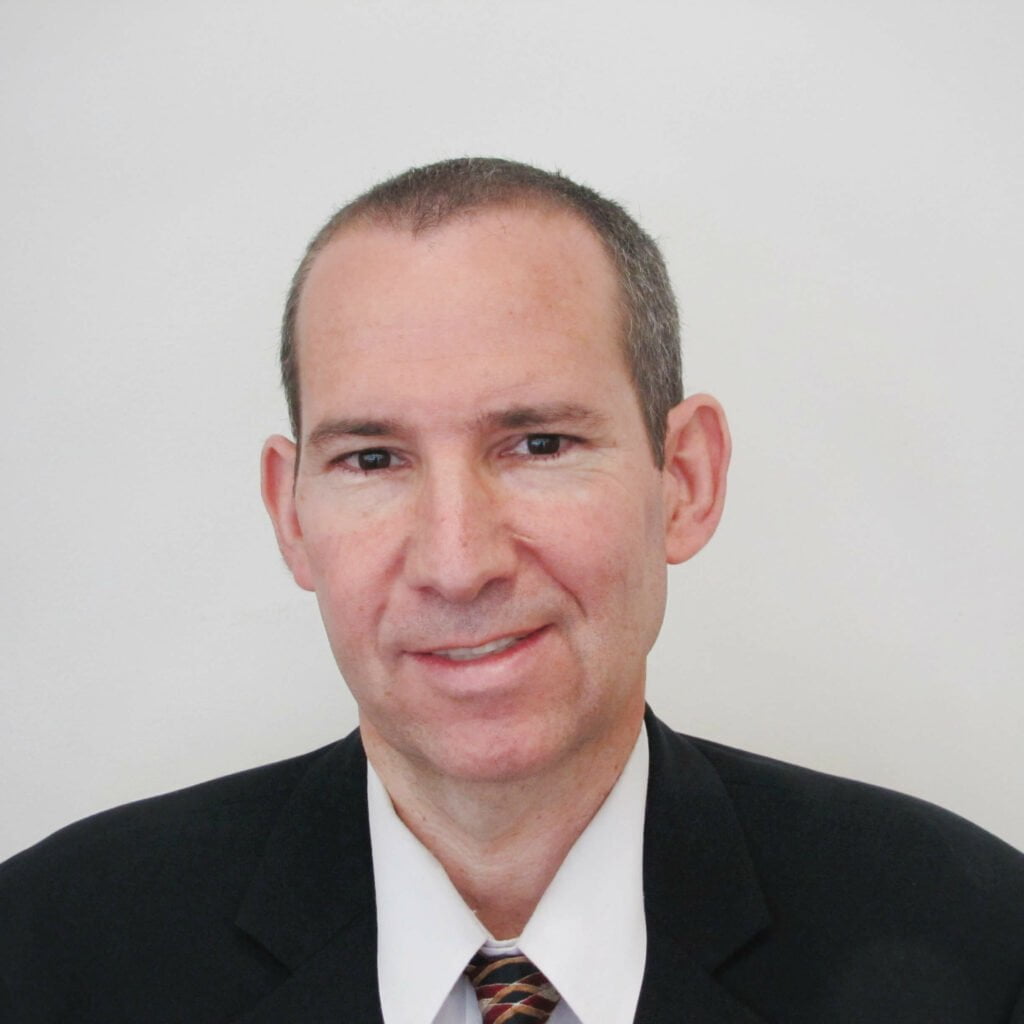 The opinions, facts and any media content presented do not necessarily reflect the position of B'nai Brith Canada.
Nov. 3, 2017
MONTREAL – Eric Bissell is no stranger to being recognized for his outstanding  work in the community. Just last week, the Honorary Life President of B'nai Brith Canada was presented with the Mount Royal 150 Medal. This was in recognition for his contribution to the Mount Royal riding, highlighted by his involvement with the Chateau B'nai Brith project.
The new Chateau B'nai Brith in Côte Saint-Luc, a 129-unit, $26-million subsidized seniors' residence, will be ready by next summer. It was Bissell and his family whose $1-million donation gave the project the boost it needed to become a reality.
A small and intimate gathering of supporters, including Bissell's wife Naomi and son Marc, were on hand at the B'nai Brith House where Liberal Member of Parliament for Mount Royal Anthony Housefather presented the medal to Bissell. He praised Bissell for his successs in the business sector and his generosity to the community, particularly B'nai Brith Canada.
Referring to Chateau B'nai Brith in particular, Housefather told Bissell, "You have helped so many people looking for a place to live."
Bissell was touched by the honour. "I am deeply humbled," he said. "If I could cut this medal into pieces there are so many people I would share it with. This is a team effort. We would not be here without the likes of Ted Greenfield, with his people and management skills. Ted is a priceless jewel."
Bissell then turned to project manager Noam Schnitzer and campaign chair Allan Quallenberg. "This will be a state-of-the-art facility," he said. "We will not be renting apartments; we will be creating a lifestyle."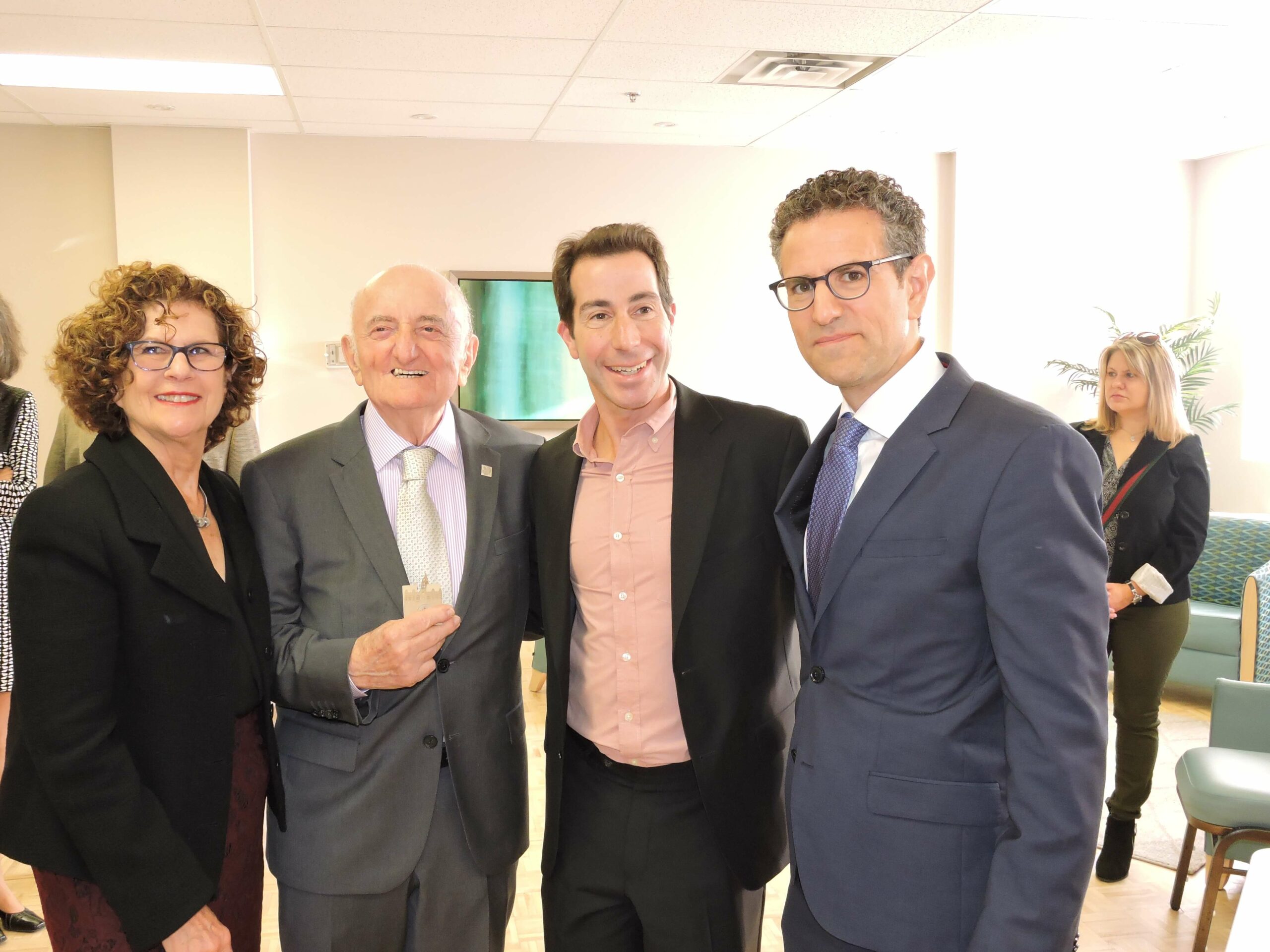 How interested are people about living at the new facility? Bissell said there is a list of already 500 people. "We will have a professional committee to determine who will live there," he said. "We will call upon Federation CJA and the local CLSC to help."
Bissell said that $800,000 still has to be raised to achieve the goal of $3 million from the community. "We have received gifts of $18, $500 and $1,000," he said.
Most recently, brothers Richard and Derek Stern from real estate giant Olymbec and the Morris and Rosalind Goodman Family Foundation, contributed $100,000 each for the project.
Mike Cohen is B'nai Brith Canada's Quebec news bureau chief, a veteran writer and municipal politician. He can be reached at [email protected]. Follow him on Twitter at @mikecohencsl.