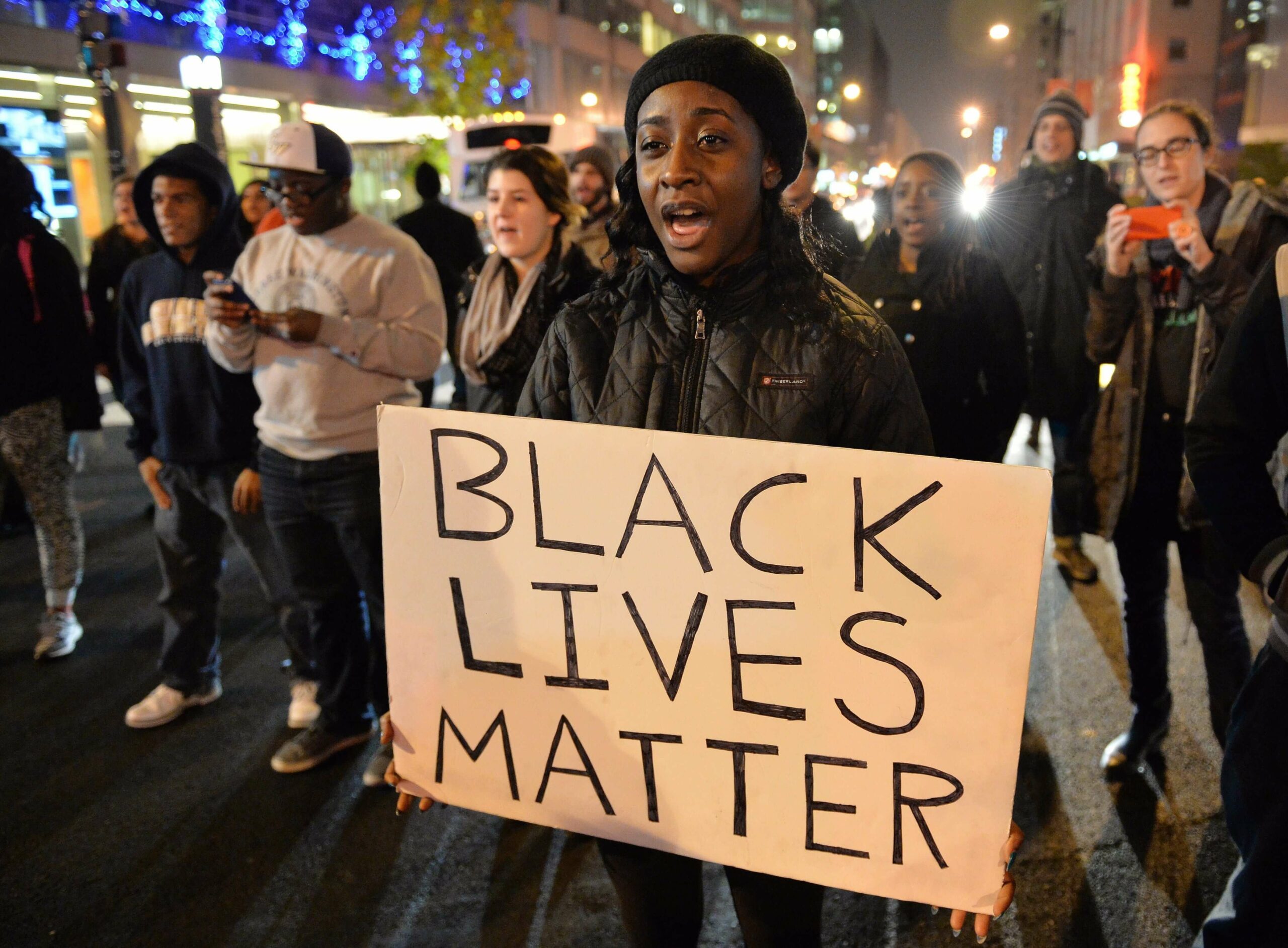 By Jordan Zaitchik
B'nai Brith Canada
The bishop of a large African-American church association in Missouri penned an open letter to the Black Lives Matter (BLM) movement that has rejected the notion that Israel is an apartheid state and dismissed the call for boycott and sanctions of the Jewish state.
On Sunday, August 14, President of the St. Louis Chapter of the Ecumenical Leadership Council, Bishop Lawrence Wooten published an open letter addressed to the BLM movement in the St. Louis Post-Dispatch, in response to BLM's new political platform on Israel. Bishop Wooten stated, "the Ecumenical Leadership Council of Missouri, representing hundreds of predominantly African-American churches throughout the state, rejects without hesitation any notion or assertion that Israel operates as an apartheid country."
Bishop Wooten followed up on this with the exclamation that the council embraces its Jewish brethren and respects Israel as the Jewish state. He went on to remind BLM that, "Jewish-Americans have worked with African-Americans during the civil rights era when others refused us service at the counter and worse."
He concluded with the mention of Michael Schwerner, James Chaney and Andrew Goodman, who were the Americans who lost their lives in the attempt to provide African-Americans equal civil rights. "We cannot forget their noble sacrifices. Neither should Black Lives Matter," said the bishop.
The Ecumenical Leadership Council is an organization in Missouri consisting of hundreds of churches and church leaders in Missouri. The association, which mainly consists of African-American church-goers, aims to unify and speak on behalf of Missouri's African-American community.
On the organization's website it describes its mission, "the Council is to advocate on behalf of the African American population of Missouri and work towards reducing the inequity that exist between the allocation of federal and local resources that are distributed by officials of the state of Missouri In addition to using their influence across the state."