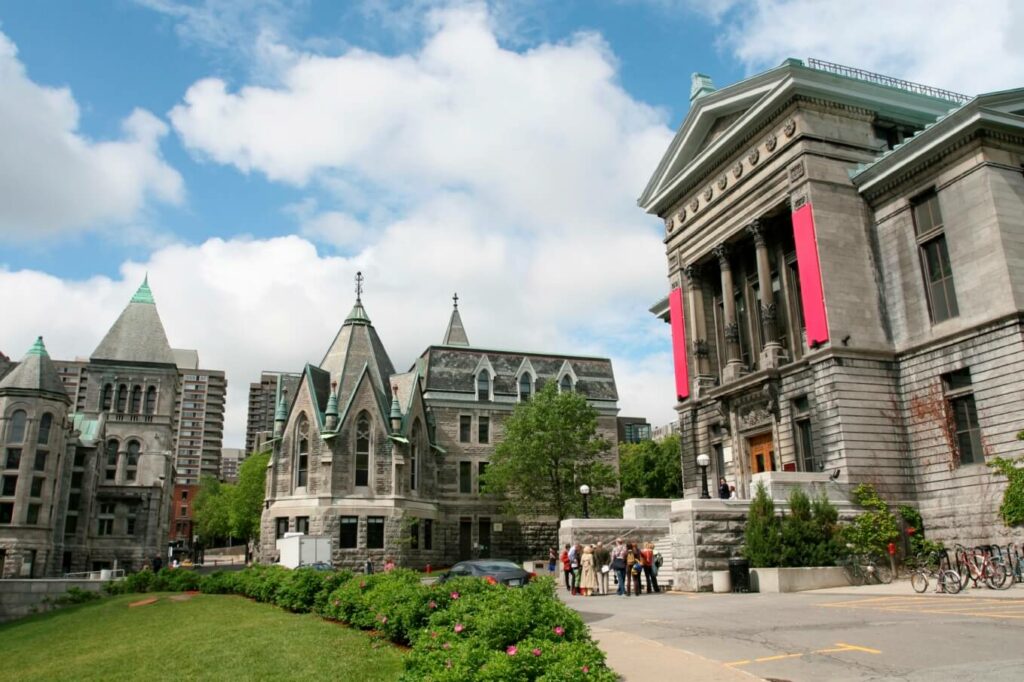 Dear Principal and Vice-Chancellor Suzanne Fortier,
On Monday night, three students were removed from the Board of Directors of the Students' Society of McGill University (SSMU), McGill's main student government. All three were targeted for removal either because they are Jewish or have vocally opposed anti-Jewish discrimination on campus.
This episode is utterly unacceptable, and is merely the latest in a long string of antisemitic incidents at your university. Indeed, according to eyewitnesses, one of the members of the mob that removed the three directors was Igor Sadikov.
You will remember Sadikov as the student politician who in February told his followers to "punch a Zionist today." It is unclear whether Sadikov has faced any disciplinary action for this incitement to violence from your administration.
Antisemitism at McGill does not emerge from a vacuum. Rather, it has been nurtured in part by a toxic campus press, especially the McGill Daily, a publication which openly refuses to publish any "Zionist" content.
In practice, this prevents McGill's Jewish community from defending itself against the absurd attacks to which it is subjected. If the Daily is committed to systematically excluding the voices of an ethno-religious community on campus, then it cannot continue to receive automatic student funding, as it does now.
In the past, you have spoken up on behalf of our brethren at McGill. Now, we call on you to take action, in the following three steps:
1. Unequivocally condemn the antisemitic motivations of the group that removed the three SSMU directors from office;
2. Investigate the ringleaders of this group, including Mr. Sadikov, and discipline them according to the provisions of the McGill Code of Student Conduct and Disciplinary Procedures;
3. Remove all student funding from the McGill Daily until it drops its ban on "Zionist" content and conforms to the Code of Ethics of the Quebec Press Council.
5,385 signatures