Leaked Document Reveals Questionable Intent of Iran's Nuclear Program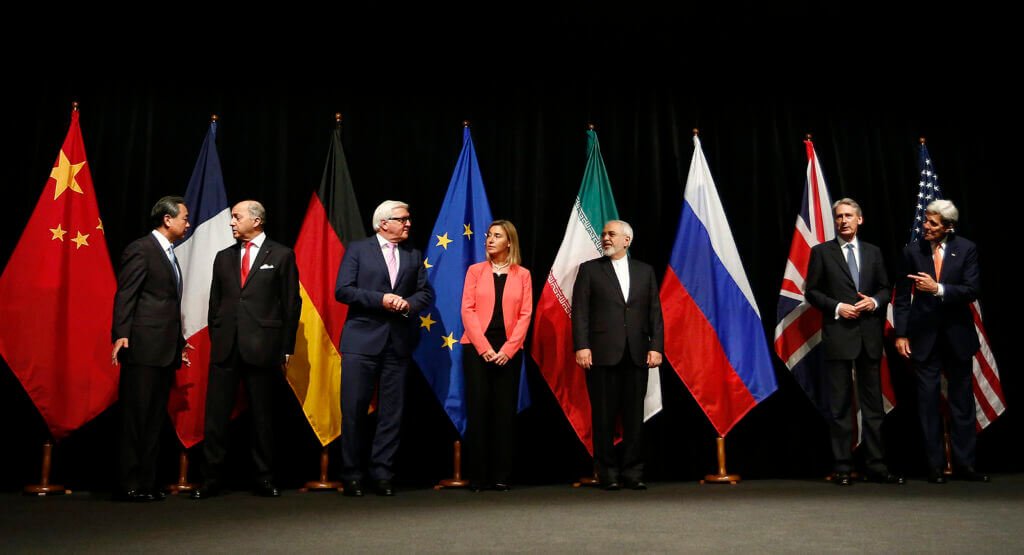 By Simon Pelsmakher
B'nai Brith Canada
According to leaked documents exposed by the Associated Press, Iran plans to rapidly expand its uranium enrichment program after the first 10 years of its nuclear deal.
The document states that as of January 2027, Iran will begin to replace its existing centrifuges with machines that are up to five times as efficient at enriching uranium. This would allow Iran to enrich enough uranium for a nuclear weapon within approximately six months, down from the one year period according to current estimates. The document in question is an addendum to the 2015 Nuclear Deal, which was kept confidential.
Iranian Foreign Minister Mohammad Javad Zarif called this document, which was submitted to the International Atomic Energy Agency, a matter of "pride." He went on to say: "God willing, when the complete text of the document is published, it will be clear where we will stand in 15 years,"
The nuclear deal was highly praised by the Obama Administration and Western leaders, as Iran agreed to dismantle most of its nuclear infrastructure in exchange for a lifting of sanctions, thus putting an end to concerns of an illegal nuclear weapons program.
Critics argued that the terms of the agreement would only be enforced for 10-15 years. After such time, Iran would be permitted to restart its nuclear program at full force. This could potentially lead to the development of a nuclear weapon within a very short period of time.
On the one year anniversary of the deal, Secretary of State John Kerry stated: "As of today, one year later, a program that so many people said will not work, a program that people said is absolutely doomed to see cheating and be broken and will make the world more dangerous, has, in fact, made the world safer, lived up to its expectations, and thus far produced an ability to be able to create a peaceful nuclear program with Iran living up to its part of this bargain and obligation."