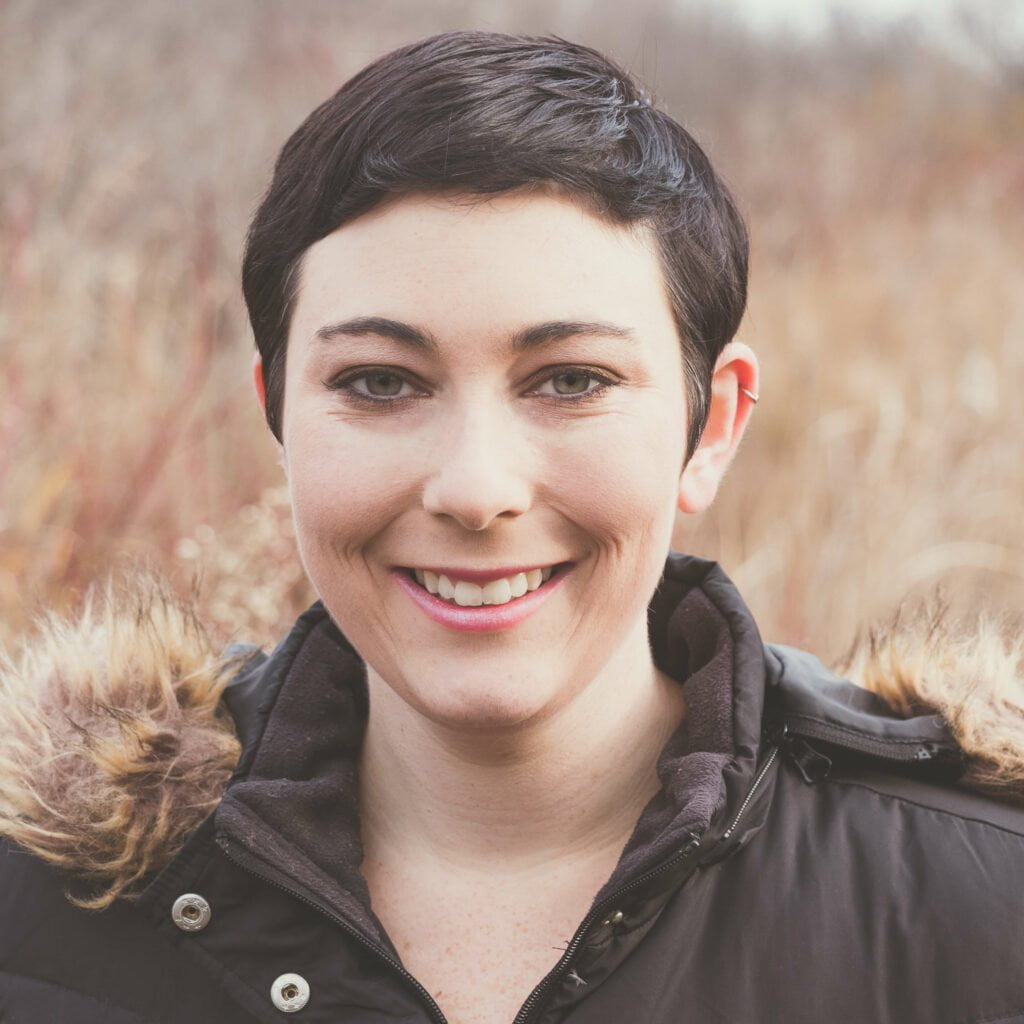 The opinions, facts and any media content presented do not necessarily reflect the position of B'nai Brith Canada.
Nov. 7, 2017
I never used to understand the point behind a government's decision to formally apologize for past wrongs.
For example, in the years leading up to former Prime Minister Stephen Harper's official 2008 apology to students of Canadian residential schools, I heard about it from all sides of the political spectrum, with activists and dignitaries alike urging him to finally acknowledge the federal government's mistake.
At first, I didn't understand why there was such a strong push for it. It's not as though Harper himself – or even anyone in power at the time – was personally responsible for shipping off tens of thousands of aboriginal children to residential schools where their own culture was forcibly repressed and many were subjected to physical and sexual abuse. It's not as if an apology could ever fix what those children had gone through or bring back those who have since passed away.
Following that fateful day in June, however, it changed my perspective on the issue, and I quickly came to understand the significance. It was important for Harper to recognize that Canada's government was wrong, and that there was no excuse for the decisions it made that caused so much suffering, because that was the first step towards healing. That was the first step for Canada to right the wrongs it had done in the past, and demonstrate its moral and egalitarian character. As the late Jack Layton said in response to Harper's apology, "This apology must not be the end. It must be the beginning."
That's why it was refreshing to see the Dutch Red Cross offer an official apology last week for failing to protect Jews during World War II.
"The war years are undoubtedly a black stain on the pages of our 150-year history," Inge Brakman, its chairwoman, told the De Telegraaf daily Wednesday. There was a "lack of courage" on the part of the Dutch Red Cross during the Nazi occupation of the Netherlands, she said.
Brakman also acknowledged the mistakes her organization made both during and after the war.
Which brings us to current Prime Minister Justin Trudeau's recent announcement that Canada is planning on making a formal apology for the federal government's decision in 1939 to turn away the MS St. Louis, a ship carrying 900 Jewish refugees fleeing Nazi persecution. Why Trudeau didn't just make the apology then and there during the unveiling of Canada's first National Holocaust Monument I'm not entirely certain.
On #WorldRefugeeDay, we remember the 900+ Jewish refugees on the MS St. Louis fleeing Nazi persecution who were turned away from #Canada. pic.twitter.com/Or5y7CQfY4

— B'nai Brith Canada (@bnaibrithcanada) June 20, 2017
Of course, the decision to turn away 900 people isn't numerically on par with separating 150,000 First Nations children from their parents, but it most certainly is a part of Canada's racist past. At the time the ship was turned away, Canada's immigration minister was Frederick Blair, a man who reportedly felt he was "realistic about Canada's immigration needs and about the unsuitability of the Jew to those needs."
When 41 prominent Toronto citizens, including clergyman and historian George Wrong, petitioned then Prime Minister William Lyon Mackenzie King to grant asylum to the refugees aboard the MS St. Louis, Blair fought the move. "No country could open its doors wide enough to take in the hundreds of thousands of Jewish people who want to leave Europe: the line must be drawn somewhere," he said.
In an excerpt from his private diary, King repeated the same antisemitic sentiment: "We must nevertheless seek to keep this part of the Continent free from unrest and from too great an intermixture of foreign strains of blood, as much the same thing as lies at the basis of the Oriental problem. I fear we would have riots if we agreed to a policy that admitted numbers of Jews," he wrote. "My own feeling is that nothing is to be gained by creating an internal problem in an effort to meet an international one."
Over the course of World War II, Canada allowed in a mere 5,000 Jewish refugees. The U.S., meanwhile, let in approximately 200,000 between 1933 and 1945, most of them arriving before 1941. The U.S., however, also turned away thousands of Jewish refugees, enforcing strict immigration laws throughout the war.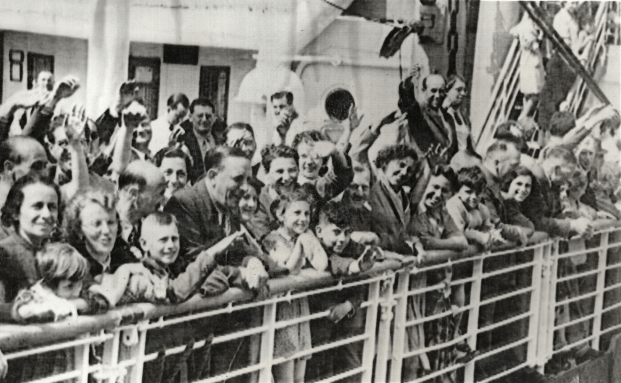 An apology for King and Blair's decision to turn away the MS St. Louis would be about more than just those 900 people. It would be an acknowledgment that Canada has not always been as openly inviting and welcoming of other cultures – Jews in particular – as it purports to be today. It would affirm that the Canadian government not only elected and appointed antisemitic politicians to prominent positions, but that it allowed antisemitic policies to be implemented and followed.
It would also signal an important turning point in Canadian government policy, at least in theory. While the government no longer allows for blatantly discriminatory legislation – the Charter of Rights and Freedoms sees to that – an apology for what's seen today as "a blot on Canada's history," could show that the government is aware of the antisemitism that still permeates Canadian society today.
It could even be a step towards resolving it.
The first Prime Minister Trudeau, in 1984, declined to apologize to Japanese Canadians for internment, saying "I do not think it is the purpose of a government to right the past. I cannot rewrite history." But in saying that, he missed the mark. An apology for the turning away of the MS St. Louis isn't about righting the past. It's about promising a better future.
Sara McCleary has written extensively on a wide range of topics while working as a news reporter and freelancer. She has also completed a master's degree in history, and further graduate work in interdisciplinary humanities.