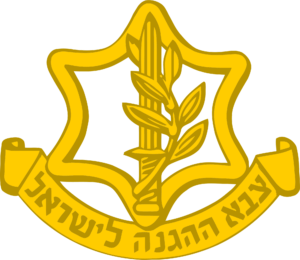 By Jordan Zaitchik
B'nai Brith Canada
The Israeli Missile Defense Organization (IMDO) and the US Missile Defense Agency (MDA)have successfully conducted a test meant to check the integration of Israeli and American defense systems.
The jointly operated program tested for real-time communication and coordination between defense systems taking place in multiple locations in Israel and the United States. The anti-missile defense systems were tested to see if they could eliminate the threat of a massive rocket attack. The scenario was if thousands of rockets and missiles from Iran and Lebanon were fired at Israel simultaneously. The missile defense systems tested were Arrow 2 and Arrow 3 as well as Israel's David's Sling in conjunction with US systems Aegis Ships, Terminal High Altitude Area Defense (THAAD) and Patriot missile defense systems, as reported by Ynetnews.
"We tested the systems' ability to work in tandem until the point of interception, without launching the missiles," said a Colonel of the IMDO to Ynetnews. "In fact, we had one Israeli eye and one American eye on all of the targets, at the same time, and so we could see and operate better."
The Defense Ministry praised the test as "another milestone in the missile defense program, which is a cooperation between the US and Israel."
Missile defense is expected to be at the center of US military aid packages (for Israel) for the next decade. Israel is seeking to make missile defense an integral part of the bilateral agreement for the first time. This is estimated to bring Israel an additional $40 billion over the next 10 years. The United States Congress has been providing Israel with $600 million/year for nearly a decade along with the $150 million per year that the White House provides.