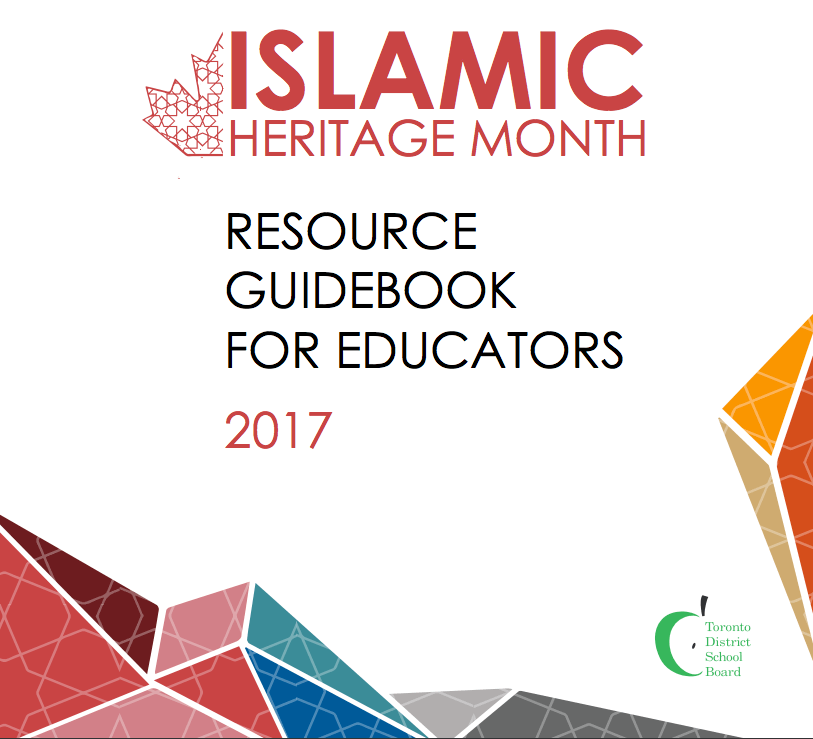 October 2, 2017
TORONTO – B'nai Brith Canada is raising concerns about an overly broad definition of Islamophobia adopted by the Toronto District School Board (TDSB), which would prohibit staff and students from criticizing "Islamic politics".
The TDSB's Islamic Heritage Month Resource Guidebook, which will be used in schools across Toronto this October, defines Islamophobia as "fear, prejudice, hatred or dislike directed against Islam or Muslims, or toward Islamic politics or culture." The Guidebook was designed by TDSB project co-chairs Nazerah Shaikh and Haniya Sheikh, with support from the National Council of Canadian Muslims (NCCM).
The TDSB definition, if enforced, could lead to punishment for students or teachers who display "dislike" toward the persecution of LGTBQ people in the Islamic Republic of Iran, harsh restrictions on women in Saudi Arabia, and Palestinian terrorism against Israelis, all of which are examples of "Islamic politics".
"We are deeply concerned by the contents of this Guidebook, and have contacted the TDSB to insist that they replace this absurdly overbroad definition of Islamophobia," said Michael Mostyn, Chief Executive Officer of B'nai Brith Canada. "Fighting bigotry against Muslims can't become a pretext for tolerating or whitewashing human rights violations in Muslim countries – but that's exactly what this definition does.
"There are many students in Toronto schools who have come to Canada fleeing persecution from countries like Iran, Pakistan or Saudi Arabia – and now the TDSB is telling them to stay silent about what they've suffered. It's simply ludicrous."
The controversy surrounding the TDSB Guidebook comes against the backdrop of parliamentary motion M-103 condemning Islamophobia, which was passed by the House of Commons in March of 2017. B'nai Brith will give its input on M-103 before a parliamentary committee on October 18.