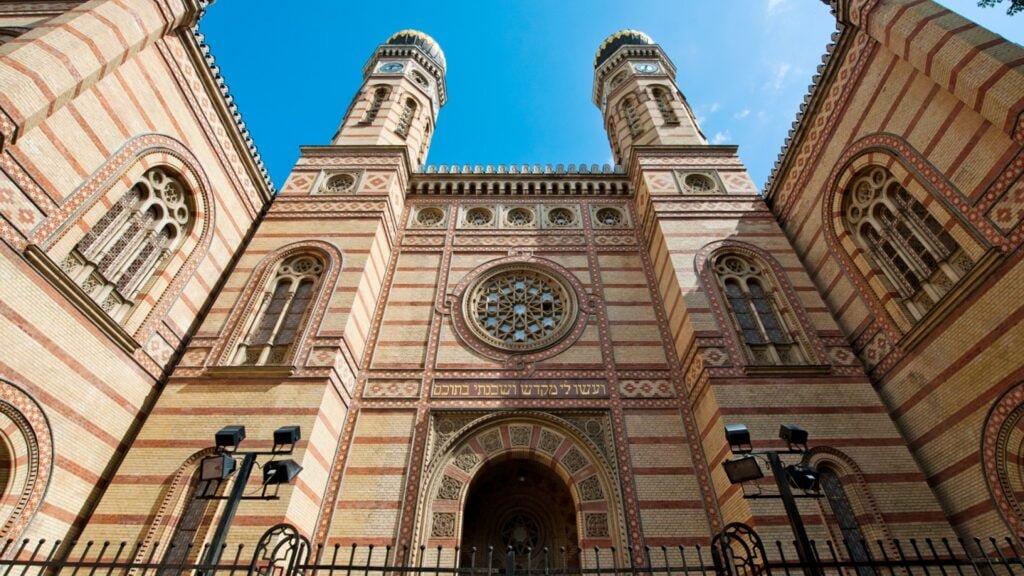 Nov. 29, 2018
By Dan Lavie
This article was originally published on JNS.org.
BUDAPEST – Hungary plans to invest €1.5 million ($2.27 million CAD) annually to fight antisemitism across Europe starting in 2019.
The move was set to be announced on Wednesday afternoon at the weekly press conference by the Prime Minister's Office Chief of Staff Gergely Gulyas, who initiated it.