Hebrew University Top Ranked in the Middle East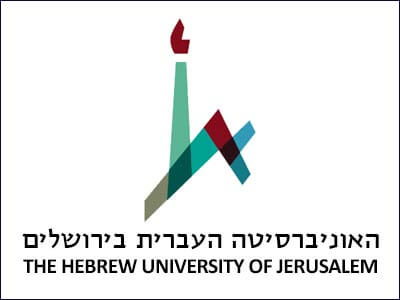 By Jordan Zaitchik
B'nai Brith Canada 
Hebrew University of Jerusalem has been ranked the top university in the Middle East, according to a study by Center for World University Rankings.
The study, published July 11, ranked the university 26th among 25,000 universities worldwide in 2016. The university was ranked 16th overall in quality of education and 15th in quality of faculty.
The top 25 schools were mostly located in the United States, Harvard University topping the list. Other Israeli universities to top the list were Weizmann Institute of Science, ranked 41st and Tel Aviv University, ranked 81st.
Hebrew University also ranked higher than any other school in Canada. University of Toronto came the closest at 30th.
The center, based in Jeddah, Saudi Arabia, measures the quality of education, training of students, prestige of faculty members, and other factors. The center started the project in 2012, ranking the top 100 universities around the world. Soon after its first report, the center was flooded with requests to publish an expanded list ranking the top 1000 universities, which was first introduced in 2014. The project has become the largest academic ranking of global universities in the world without relying on surveys and university data submissions.