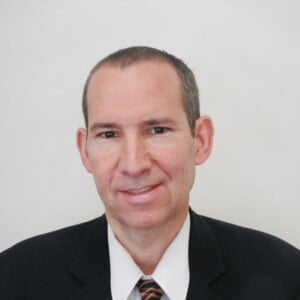 Corey Fleischer is becoming a bit of a legend in Montreal.
About seven years ago, via his Provincial Power Washing business, Fleischer connected with B'nai Brith Canada's Quebec Region and in a very behind-the-scenes way voluntarily used his equipment to remove swastikas and other forms of hate graffiti throughout the city.
Two years ago the secret was out. People were so elated with the gesture that they began talking about him. Media coverage followed as Fleischer became the "go to" guy for interviews while trying to rid the city of despicable messages and symbols on buildings, signs and even tombstones.
"Corey continues to contribute this vital information by reporting antisemitic hate graffiti to us for our annual Audit of Antisemitic Incidents," says B'nai Brith Canada's Quebec Director Harvey Levine. "He really is a Montreal 'super hero' and we are proud of him."
And then this month, Jonathan Dresner, the owner of a growing burger chain called Notre Boeuf De Grâce, introduced the Peace Patty in honour of Corey.
"A year ago, we decided to do our burger of the month in collaboration with people and called it our Local Hero Burger of the Month," explained Dresner. "The idea is that many of us are heroes in some way and each month we would either give the honour to someone active in the community, or a local celebrity, athlete, musician, politician, great person, great customer, friend or family member. It's a lot of fun and very interactive. Some people are bigger heroes than others and Corey, who is also a friend, is a real life superhero! My mother taught Corey in elementary school and she was super excited when she heard about him this month. Everyone is extremely proud of what Corey has been doing."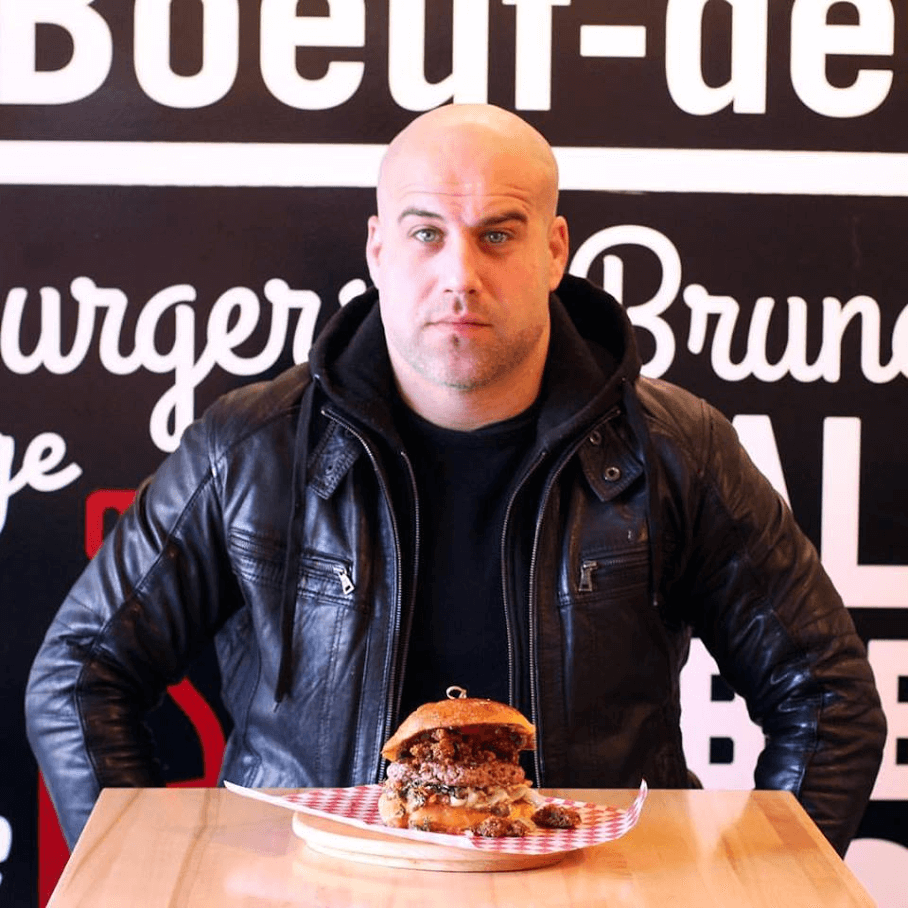 Dresner, a product of United Talmud Torahs, Herzliah High School and a former captain of the Concordia University men's basketball team, said that around the time he was thinking of whom to honour in March, there was a lot of bad blood in the air. This included the tragic mosque shooting in Quebec City, anti-Zionist activities at McGill University, intolerance in the United States, and more.
"I wanted to feature someone who is making a difference and Corey came right to mind," he said.
The Peace Patty is a six ounce beef patty, with house tahini, garlic mayo, falafel crumble, house tabouleh, pickled eggplant and optional spicy sauce. It can be replaced with house veggie patty or natural grilled chicken.
"I am proud and touched by Jonathan's actions," said Fleischer. "His restaurants are always jam packed. So for people to connect the Peace Patty with what I do and all of the hate out there, it can only do good."
Dresner, 36, is quite the entrepreneur. After graduating from Concordia with a business degree he tried his luck at a number of jobs. He eventually made the plunge into restaurants, operating some Quiznos franchises in Montreal and became part of a startup that includes a Toronto dining establishment with six locations. Notre Boeuf De Grâce was born just over two years ago in the NDG district of Montreal. The Downtown location followed in December and then the St. Laurent franchise, owned by Zack Dehghani, came shortly after.
"We have Hebrew National kosher hotdogs," said Dresner. "My mom is kosher and I just had to make sure there was something for her to eat in my restaurant."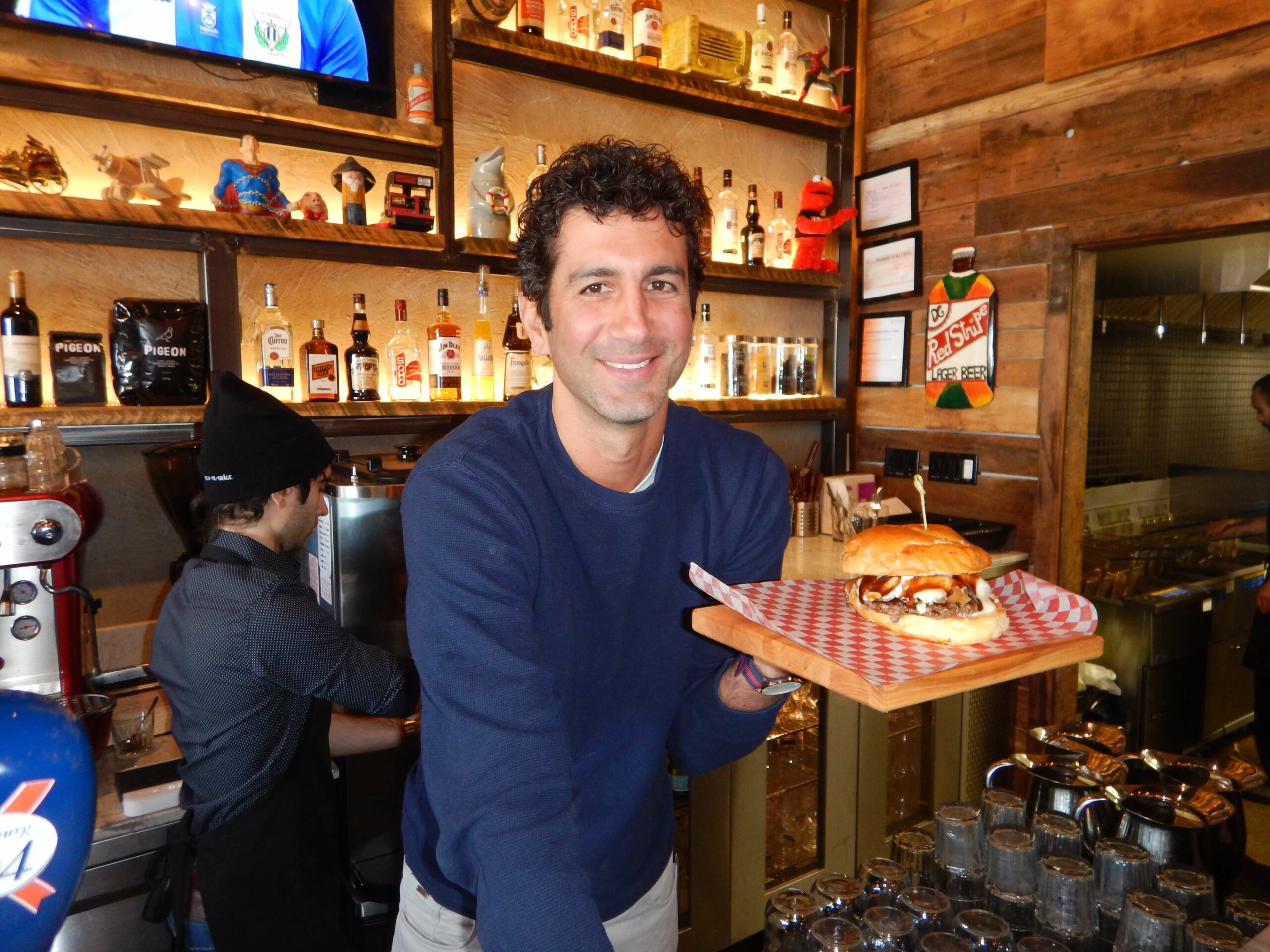 Meanwhile Fleischer says he has reached the point where the vast majority of his time is being spent removing hate graffiti. He hinted that the time may have arrived for him to establish a foundation so he can do this on a full-time basis. In fact, he is getting calls and emails from people all over the world seeking his assistance.
"It has reached the point where I am taking money out of my own pocket to hire crews to remove this stuff in many places outside of Montreal," he said. "I believe the time has come to implement a free hate graffiti removal business in every city in the world. I'd like to head up this operation."
In the past year, Fleischer estimates that he has removed 700 pieces of hate graffiti alone.
"Something has to give," he says.
Mike Cohen is B'nai Brith Canada's Quebec news bureau chief, a veteran writer and municipal politician. He can be reached at [email protected]. Follow him on Twitter @mikecohencsl