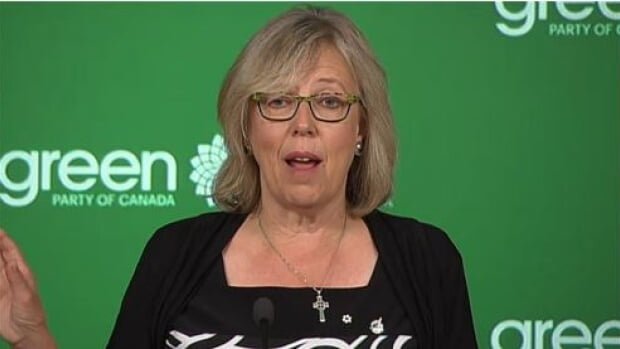 By Aidan Fishman,
Campus Advocacy Coordinator
B'nai Brith Canada
Mere weeks after the Green Party voted to adopt the antisemitic boycott movement against Israel (BDS) at its annual convention, Party Leader Elizabeth May has announced a special general meeting to reconsider the resolution, along with other matters.
May made the announcement during a news conference called to clarify her political future, which was broadcast live. There had been reports before the conference that May would resign as Green Party leader but she announced at the conference that she would be staying on.
"Reconsidering the antisemitic BDS resolution is a step in the right direction," said Michael Mostyn, Chief Executive Officer of B'nai Brith Canada. "The BDS movement has no place in any respectable Canadian political party."
Since the Green Party revealed that it would consider boycotting Israel and revoking the charitable status of the Jewish National Fund, B'nai Brith has been active in exposing antisemitism within the Party.