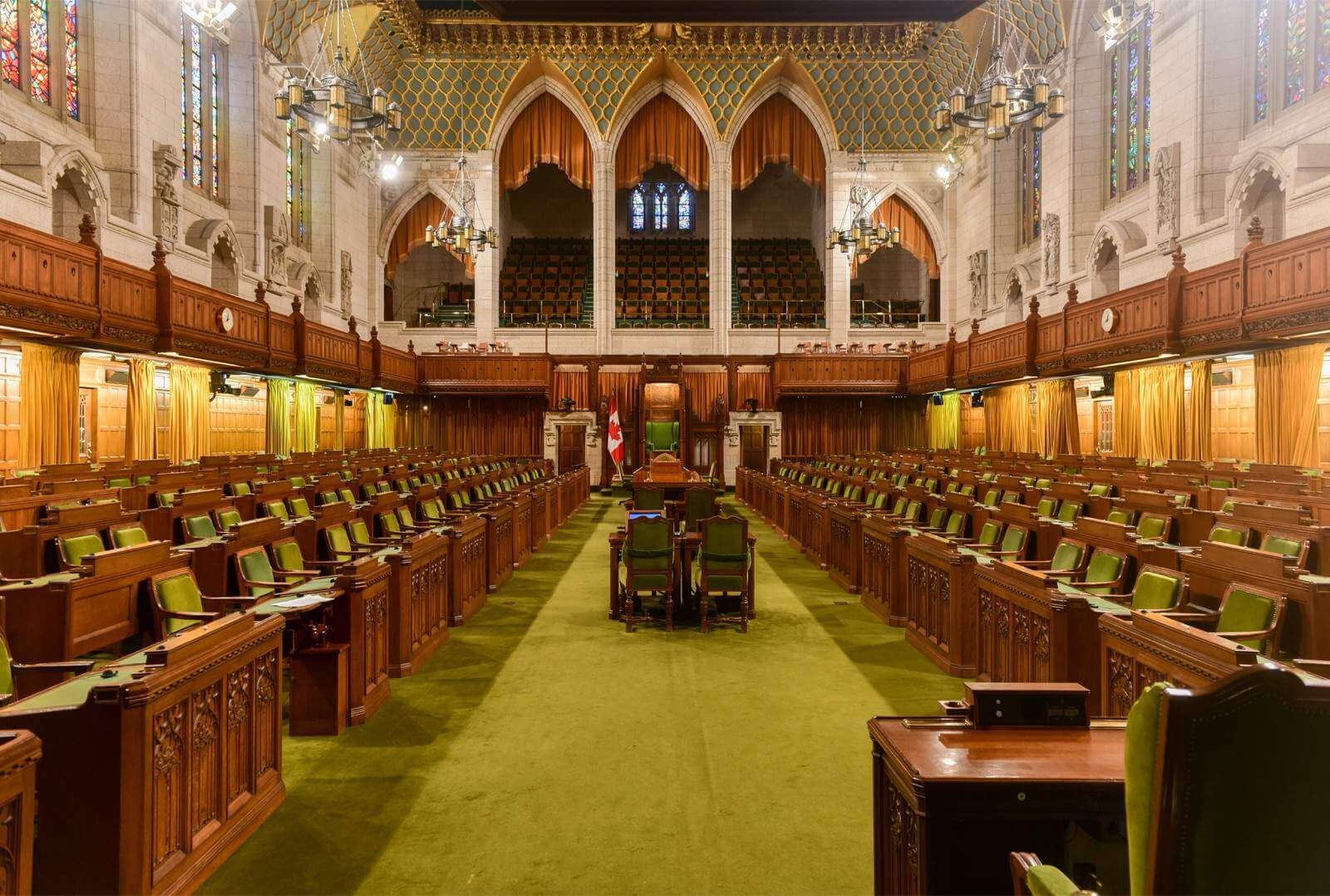 Oct. 26, 2018
By Daniel Koren
Manager, Media Relations & Communications
B'nai Brith Canada
OTTAWA – After hearing testimony from B'nai Brith Canada, the House of Commons Justice Committee has voted to strengthen clauses in a justice bill that otherwise could have allowed judges to give more lenient sentences for terrorism-related offences.
The committee opted Thursday not to incorporate the "hybridization" of Criminal Code offences relating to support for terrorism or advocating for genocide into Bill C-75, An Act to Amend the Criminal Code.
Order of Canada recipient David Matas, B'nai Brith Senior Legal Counsel, prepared an advance brief for the committee while prominent criminal lawyer and B'nai Brith National Counsel Leo Adler provided expert testimony on behalf of the organization. Brian Herman, Director of Government Relations for B'nai Brith, also testified.
"Clear penalties are necessary for deterrence," Herman told the committee. "We ask committee members to consider carefully the signals they would send by endorsing hybridization of those offences."
Liberal MP Colin Fraser, a member of the committee, told the National Post "it was the testimony from B'nai Brith and other groups that ultimately convinced the Liberals."
"I really think that (terrorism and genocide) are distinguishable from the other offences," he said. "It wasn't political pressure, it was more just feeling it was the correct thing to do … This is an offence against a community of people, and it's viewed as a crime against society as a whole. And obviously there's a historical context to these sorts of offences that needs to be taken into account."
Michael Mostyn, Chief Executive Officer of B'nai Brith Canada, said he was pleased the committee both listened to and adopted B'nai Brith's recommendations.
"The law must always consider genocide and terrorism as the severe criminal offences that they are," Mostyn said. "B'nai Brith is pleased the Justice Committee has taken our concerns seriously. We must send a clear message that Canada has a zero-tolerance policy on terrorism and mass murder. Such evil and indiscriminate hatred must be prosecuted to the full extent of the law."