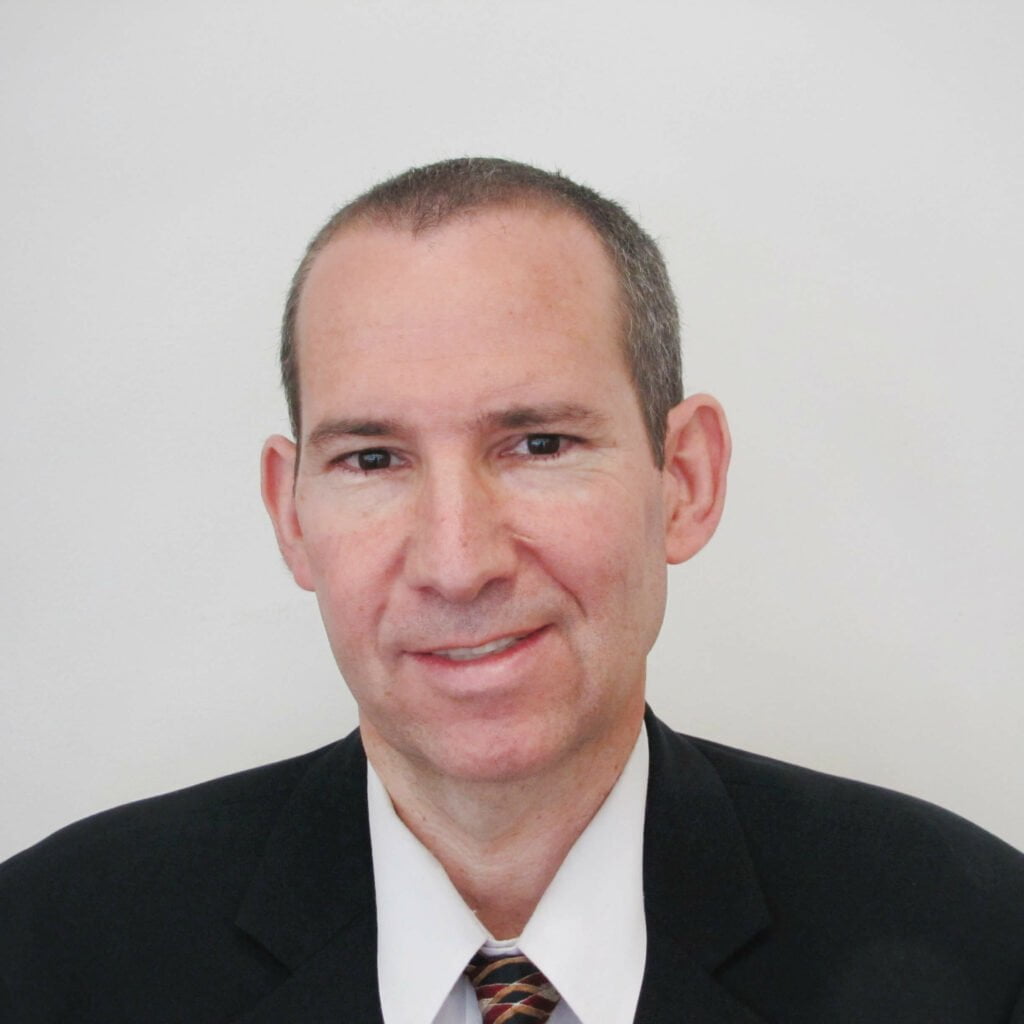 Earlier this week, former Montreal Mayor Michael Applebaum was granted parole, only two months after he began serving a one-year jail sentence for eight corruption-related offences, including fraud and breach of trust.
But now that he's out of jail, the question is whether or not anyone in the Jewish community will reach out to him?
Although Applebaum was only interim mayor for seven months, his election by members of council made big headlines. He became the first Jewish mayor in Montreal's history and wore a kippah for his swearing-in ceremony, attended by many leaders in the Jewish community.
He was a grassroots city councillor who first got involved in politics because he was concerned with how the city was up-keeping the local outdoor skating rinks. Growing up he worked at the family shoe store and then got into real estate. He was unbeatable on the campaign trail and devoted to his constituents. I remember one day, wearing my hat as a school board spokesperson, I complained to CBC about the snow removal near a school. Applebaum was Borough mayor then for Côte des Neiges- NDG. He drove over to my office and asked for me at reception in order to address my concerns.
Applebaum was at the top of the world during his brief term as Montreal mayor. I had the opportunity to visit him on two occasions at City Hall and he could not have been more welcoming. For one stop I brought some students from his former high school to ask questions for a project. With a good command of the French language, Applebaum was doing well in this high-profile job. Many suspected that he might run for the permanent post or be recruited to seek federal office. There were many business leaders who looked towards him as well as a potential executive.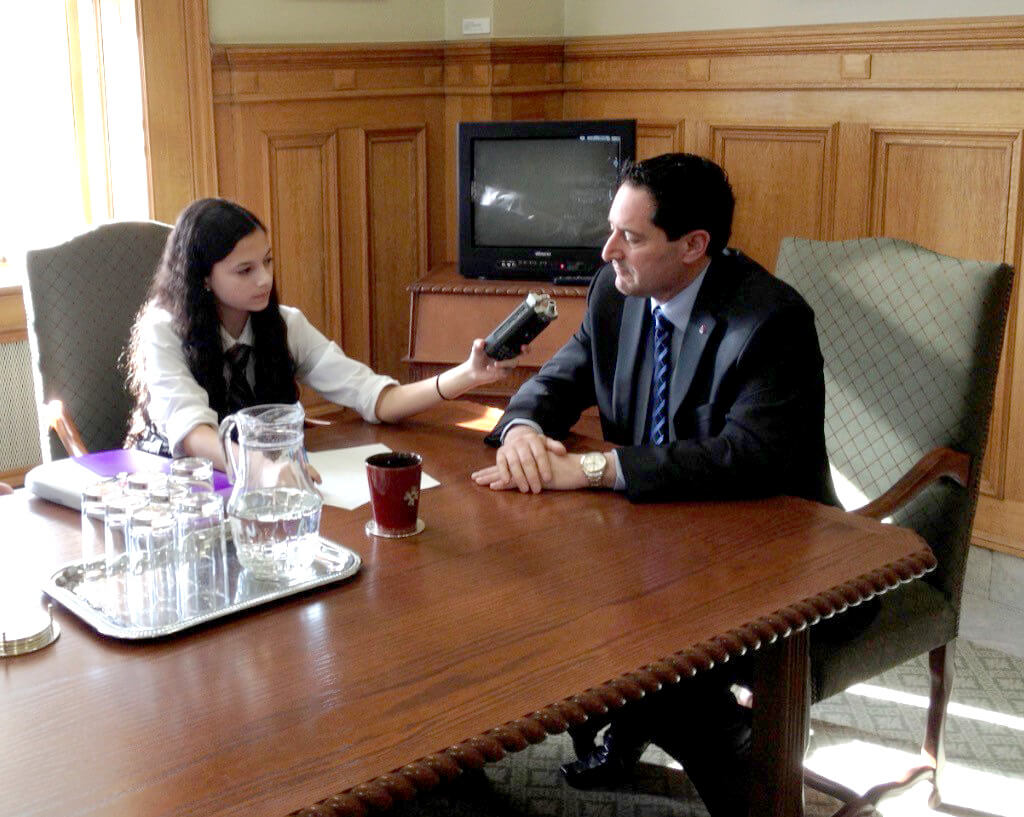 Then, on June 17, 2013, Applebaum's entire life came crashing down. Quebec's anti-corruption unit, UPAC, knocked on his door very early in the morning, and they made sure that television crews were alerted. Applebaum was publicly humiliated and brought to court. He faced 14 charges, including fraud, conspiracy, breach of trust, and corruption in municipal affairs. He resigned immediately and for three and a half years waited for his day in court. During this time he sunk into a depression and could not really find work. When he did return to real estate, he found it difficult to obtain clients.
During his trial last winter, many people (myself included) thought that he would be let off. The crown's main witness was Applebaum's former chief of staff, Hugo Tremblay, whose testimony was questioned by defence lawyer Pierre Teasedale. He reasoned that Tremblay's credibility was tarnished because he testified in exchange for immunity. It was basically his word against Applebaum's, who didn't end up taking the stand. In the end, the judge ruled against Applebaum on eight of the 14 charges, including two counts each of committing fraud against the government, conspiracy to commit fraud against the government, breach of trust and conspiracy to commit breach of trust.
Now Applebaum can try to get on with the rest of his life. He is still on probation for two years.
Clearly, Applebaum needs some good Samaritans to step forward. He is reportedly seriously in debt due to legal fees and pretty much shunned by the community. Unquestionably he will not be running in the November municipal elections.
I remember the case of a noted Montreal rabbi many years ago. He was the executive director of a prominent Jewish organization and went to prison after being caught up in a drug deal. When he got out, a Jewish businessman who had a company which sold shower doors reached out and gave him a job in sales. "He deserves a second chance," the man told me at the time. "He has a family to feed and a reputation to redeem."
While I have never seen this rabbi again, I am told he was able to get his life back away from any spotlight.
Saulie Zajdel, another former municipal official arrested on corruption charges at the same time as Applebaum, tried a different approach. While Applebaum literally stayed hidden away from the public until his trial, Zajdel continued to present at community events. However, on May 27, 2015, he ended up pleading guilty for breach of trust and corruption in connection with two real estate deals. The plea helped him avoid jail time. He also found work in real estate, but once his admittance of guilt went public he too became shunned. I have tried to find Saulie. He does not respond to emails and word has it that he and his wife moved to Israel to get a fresh start.
Part of Applebaum's parole requires him to start seeking a paying job and perform 20 hours of community service a week. Will someone in the Jewish community step up to assist him? Will any Jewish organizations provide an opportunity for him to work off his community service?
At his parole board hearing. Applebaum did admit to the facts of his case. He expressed remorse and said he learned from the experience.
So will someone give this man a break?
Mike Cohen is B'nai Brith Canada's Quebec news bureau chief, a veteran writer and municipal politician. He can be reached at [email protected]. Follow him on Twitter @mikecohencsl