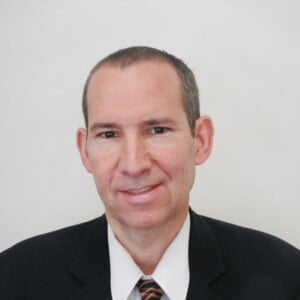 Congregation Adath Israel – based out of the Montreal island suburb of Hampstead – is standing by its spiritual leader, Rabbi Michael Whitman, after a barrage of social media attacks were directed against him by the synagogue's former cantor, Shmuel Levin.
On Jan. 1, 2017, Cantor Levin released a YouTube video in which he made a wide array of serious allegations related to expenses incurred by Rabbi Whitman. The synagogue has since accused him of an attempt at extortion and contacted Montreal Police.
Cantor Levin was employed by the synagogue for a four-year period ending on June 30, 2016.
"Despite our generosity and sincerity since his departure, Mr. Levin has made several threats against our synagogue, in particular against Rabbi Michael Whitman and against his involvement in the planned Federation CJA Mega Mission in Spring 2017," said Adath Israel President Dr. Peter Safran.
Dr. Safran is accusing Cantor Levin of threatening to release confidential documents, "which he has admitted to have stolen from our synagogue, unless we agreed to pay him an exorbitant sum of money. The Adath has not and will never succumb to such blackmail, and we refused Mr. Levin's demand for payment in exchange for his silence. Mr. Levin has thus released stolen information to the public in a misguided effort to extort money and tarnish the reputations of the Adath and of Rabbi Whitman. We categorically deny the allegations of Mr. Levin, who is quite simply a disgruntled former employee. We will continue to assist the police and relevant judicial authorities in their investigation of Mr. Levin's conduct in every way possible."
Cantor Levin, meanwhile, has accused Rabbi Whitman of having a hostile attitude towards him. Upon leaving Adath Israel, the cantor said that he and past president Bernie Malinoff signed a non-disparagement agreement, and that Adath leadership – and Rabbi Whitman in particular – violated that agreement. "Subsequently, I was unable to obtain new employment in Canada," he said.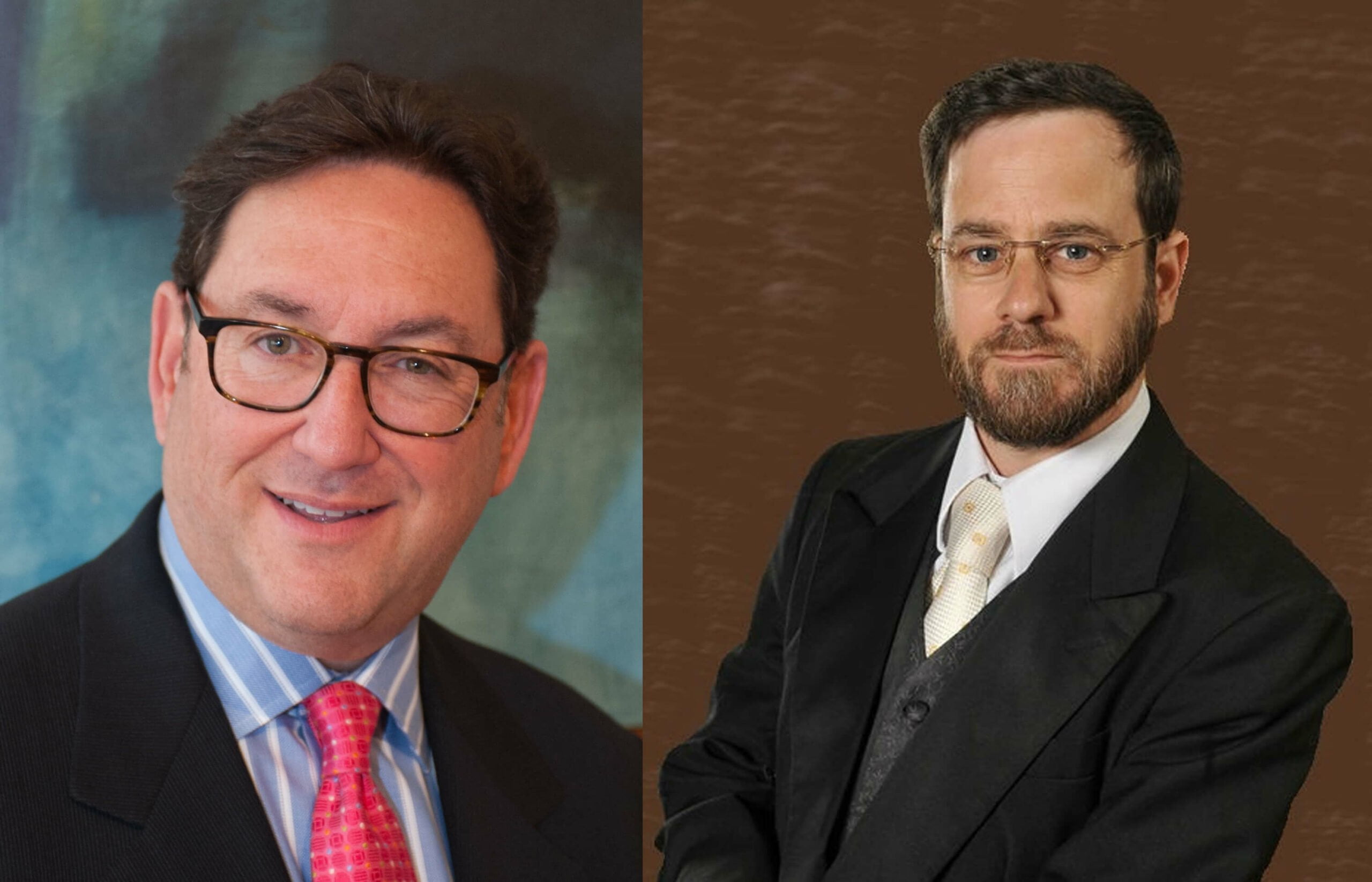 I spoke with Rabbi Whitman, who insisted that Cantor Levin's allegations are completely false. "I guess if a person's life is not going the way they want it, they need to have someone to blame," he said. "I can assure you that I and the Adath abided by our agreement. We did not speak negatively about him nor did we prevent him from getting another job here."
Reached in Israel, Cantor Levin maintained that he found the aforementioned documents "on the street by accident" and that an email he sent on this very subject was poorly worded and therefore created the wrong conclusion.  "I wish to clarify that I had no intention whatsoever to extort money from the Adath Israel Congregation, nor from anyone else," he insisted. "The Adath Israel Congregation filed a complaint with the Montreal Police. I do not blame them for doing so; I take full responsibility for my error and the consequences of it. I have been in touch with the Montreal Police to clarify my position in this matter."
Cantor Levin also provided a letter from his lawyer dated Nov. 21, 2016. In it, he asked the synagogue for $12,000 for what he says was the violation of the non-disparagement agreement. "On Dec. 12, I sent an email to the president of the Adath, stating again that the non-disparagement agreement has been violated by Rabbi Whitman, and I now demand compensation in the amount of $17,000, which is what I estimate to be the loss we sustained in the past few months because of the bad-mouthing committed by Rabbi Whitman," he said. "In that email, I stated that if the amount is not paid by the end of December 2016, I will go public with my story."
Dr. Safran maintains that the Adath is proud of its pristine reputation within the community.  "We have complete confidence in, and the deepest respect for Rabbi Michael Whitman, and we look forward to continuing to serve our congregation and the Montreal community with the utmost respect and dedication," he stated.
Cantor Moishe Shur from Beth Israel Beth Aaron Congregation in Côte Saint-Luc spoke out strongly against Cantor Levin's actions. "I was appalled by the video that A.S. Levin sent to me amongst many others, both the content and disrespectful delivery," he said
Cantor Levin insists he does not intend to let up. "I am doing what I'm doing for the sake of the community," he said. "What I also care about are truth and justice, and I will never stop pursuing what I believe to be right, fair and just, no matter what the personal consequences might be."
Rabbi Whitman has been with the Adath since 2001. Born in Memphis, TN, he served as rabbi of Young Israel of Metairie in New Orleans, La. for four years, and as rabbi of Young Israel of New Haven, Conn. for 14 years.
In a new video posted by the cantor on Jan. 6, he showed a message he received from Yaacov Whitman, son of the rabbi, in which he quotes some threatening remarks aimed at his family. Yaacov Whitman did not respond to comment by time of publication.
Mike Cohen is B'nai Brith Canada's Quebec news bureau chief, a veteran writer and municipal politician. He can be reached at info@mikecohen.ca. Follow him on Twitter @mikecohencsl