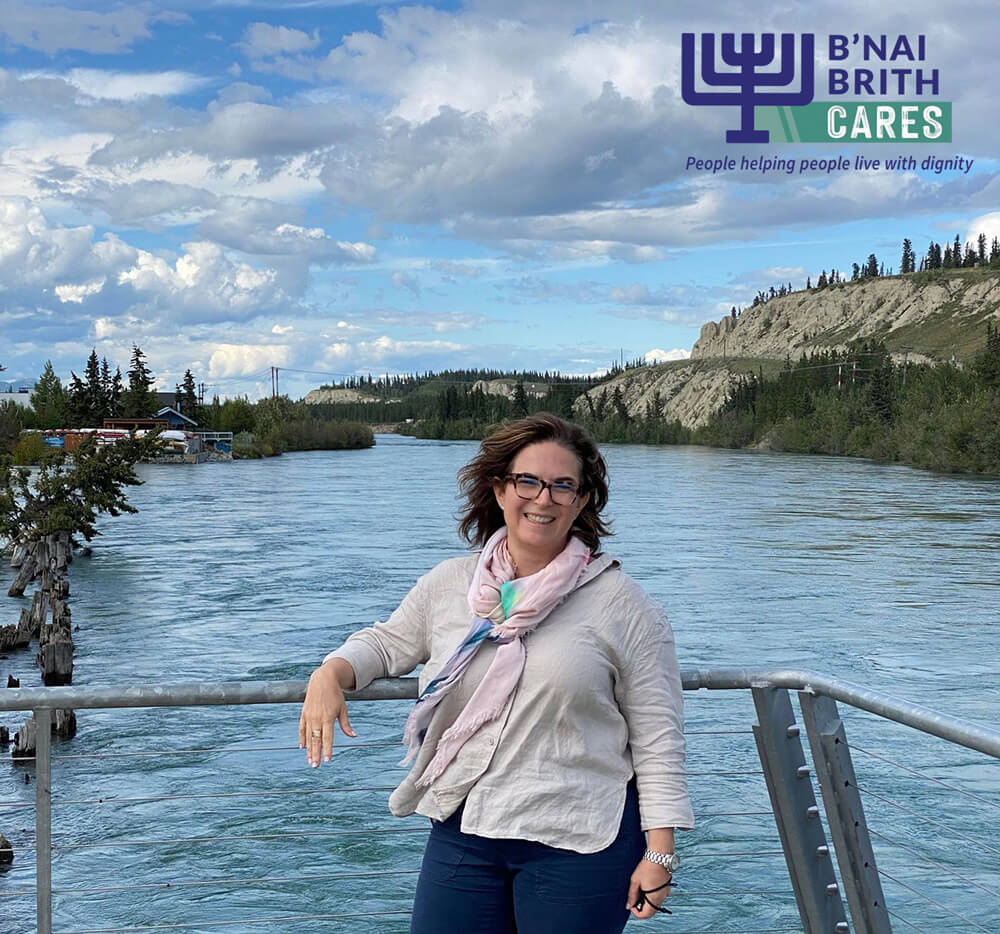 Yoga with Ya'ara Saks – Toronto
Register for our Yoga with Ya'ara Saks Seniors class happening on Tuesday August 16 from 10:00 am to 10:45 am. Classes take place in North York.
Please call Cheryl for registration at 416-633-6224 x134
---
Ya'ara Saks is the Member of Parliament for York Centre in Toronto. As a long-time community advocate and Bathurst Manor resident, she is committed to making life better for families in York Centre. Ya'ara brings a Canadian and global perspective to the work it takes to create community engagement and achieve real progress. She believes deeply in the values of equality and diversity, and has devoted her career to addressing societal inequalities. She has experience in advisory roles for policy, communications, and project management, having worked in the Office of the Mayor of Jerusalem and in advancing people to people programs as part of the Israeli-Palestinian peace process.
Before her election in 2020, Ya'ara was a successful small business owner and a strong advocate for better access to mental health services as a founding director of Trauma Practice for Healthy Communities, a Toronto-based mental health charity.
In Parliament, Ya'ara serves as the Parliamentary Secretary to the Minister of Families, Children and Social Development and sits as a member of the House of Commons Standing Committee on Access to Information, Privacy and Ethics.
She holds an undergraduate degree from McGill University in Political Science and Middle East Studies, a master's degree from the Hebrew University of Jerusalem in International Relations and Diplomacy, and is the mother of two teenage daughters.