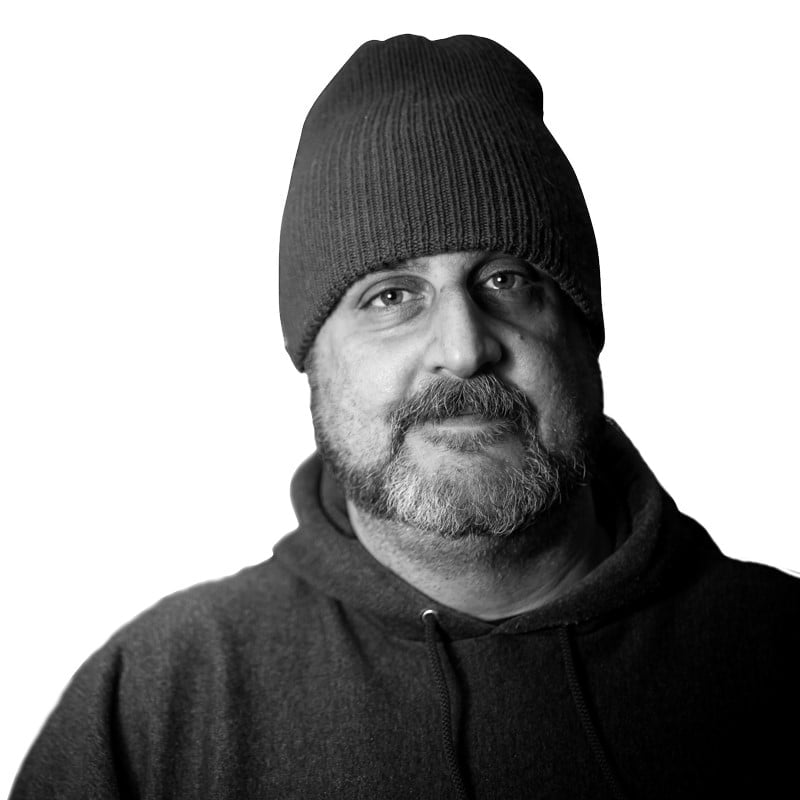 Seniors Speaker Series: Comedy Brunch with Joey Elias
Seniors Speaker Series: Comedy Brunch with Joey Elias
Join us for our first ever Senior Speaker Series in Montreal on Sunday, May 29, from 10:30 am to 12:30 pm EDT.
Featuring a performance from comedian Joey Elias as well as brunch, it's an event not to be missed.
Register today for free! Call or email Laura at 514-733-5377 x127 or at [email protected]
---
Série de conférences pour les aînés : Brunch comique avec Joey Elias
Rejoignez-nous pour notre toute première série de conférences pour seniors à Montréal, le dimanche 29 mai, de 10 h 30 à 12 h 30 HAE.
Avec un spectacle de l'humoriste Joey Elias et un brunch, c'est un événement à ne pas manquer.
Inscrivez-vous gratuitement dès aujourd'hui ! Appelez ou envoyez un courriel à Laura au 514-733-5377 x127 ou à [email protected].