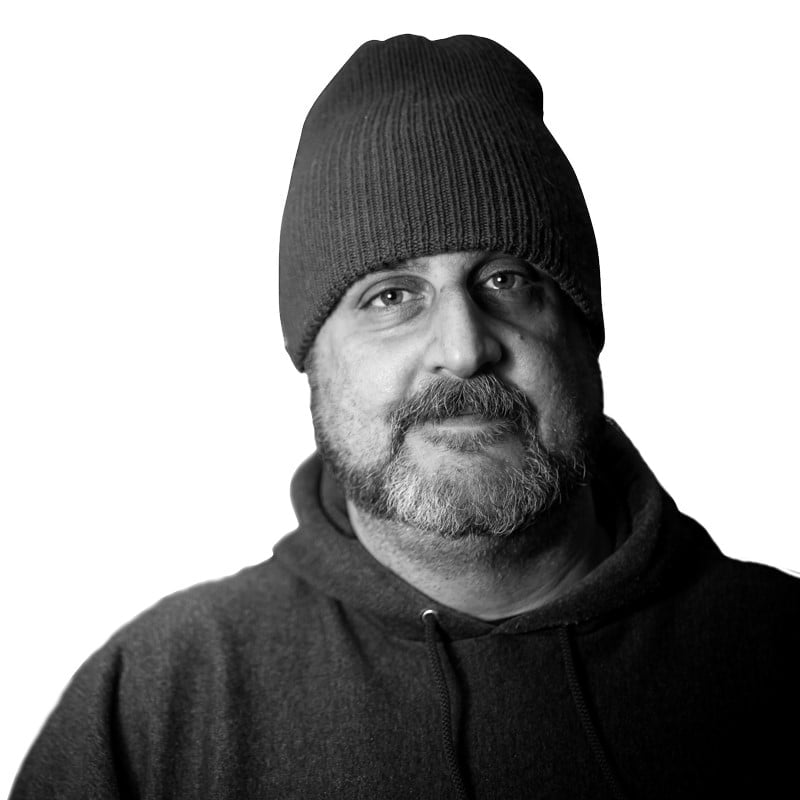 Seniors Speaker Series: Comedy Brunch with Joey Elias
Seniors Speaker Series: Comedy Brunch with Joey Elias
B'nai Brith Canada launched its new Seniors Speaker Series this past weekend at Adath Israel Synagogue in Hampstead, Quebec.
After two years of isolation, we are excited to unite the senior members of our community in Montreal. The Speaker Series invites seniors to gather with one another while enjoying brunch and entertainment.
The inaugural event attracted 110 seniors for a comedy brunch featuring performer Joey Elias, a renowned comedian and media personality. Attendees were treated to a delicious brunch and a whole lot of laughs.
To receive more information about the upcoming Seniors Speaker Series events, or to volunteer,please email [email protected] or call 514-733-5377 extension 127. 
---
Série de conférences pour les aînés : Brunch comique avec Joey Elias
B'nai Brith Canada a lancé sa nouvelle série de conférences pour les aînés le week-end dernier à la synagogue Adath Israel à Hampstead, au Québec.
Après deux ans d'isolement, nous sommes ravis d'unir les membres âgés de notre communauté à Montréal. La série de conférences invite les aînés à se réunir autour d'un brunch et de divertissements.
L'événement inaugural a attiré 110 aînés pour un brunch comique mettant en vedette l'artiste Joey Elias, un comédien renommé et une personnalité des médias. Les participants ont eu le plaisir de profiter d'un délicieux brunch et de beaucoup de rires.
Pour obtenir de plus renseignements sur les prochains événements de la série de conférences sur les aînés ou pour devenir bénévole, veuillez envoyer un courriel à [email protected] ou appeler le 514-733-5377, poste 127.