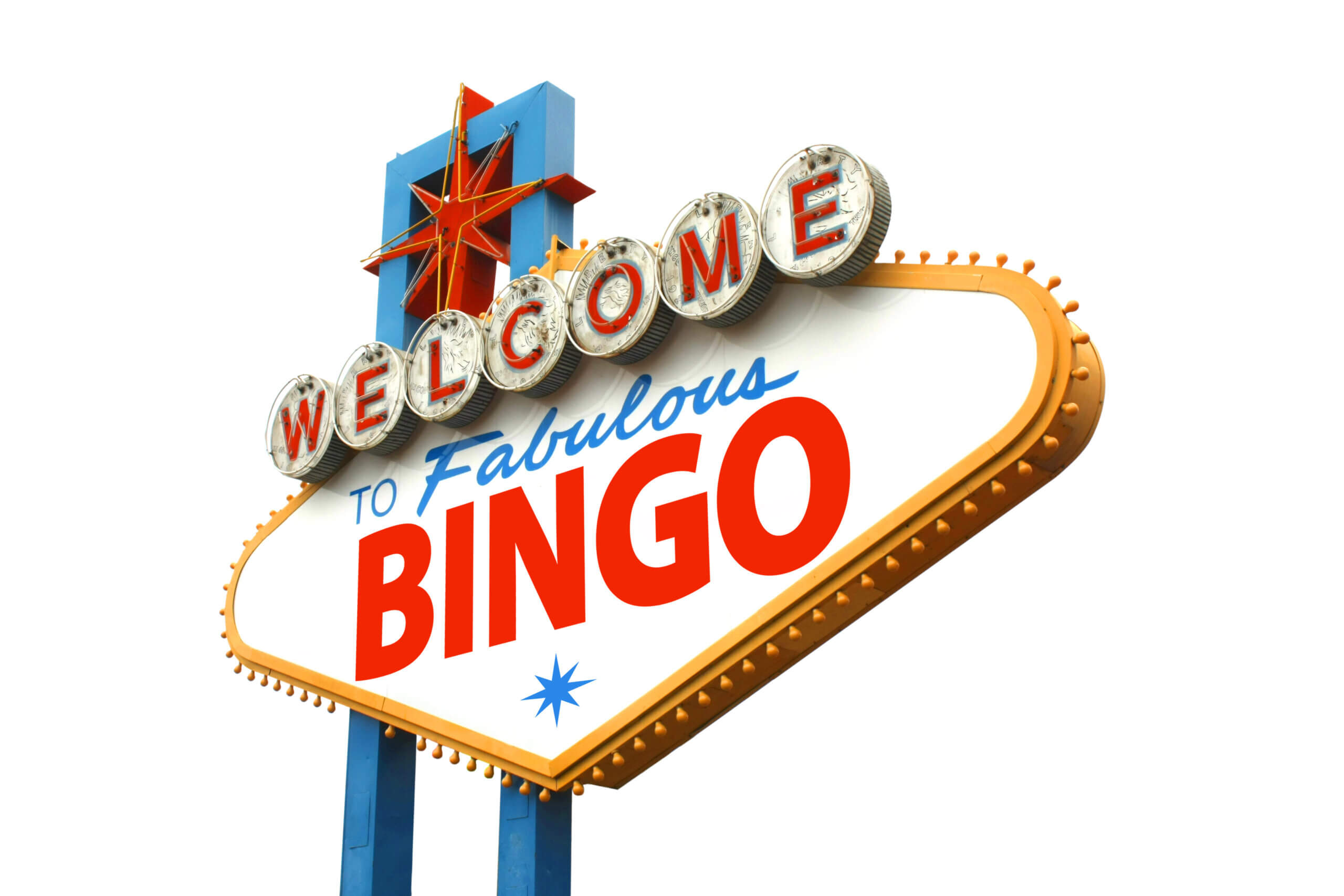 Seniors Speaker Series: Afternoon Bingo
Seniors Speaker Series: Afternoon Bingo
B'nai Brith Canada launched its new Seniors Speaker Series at Adath Israel Synagogue in Hampstead, Quebec.
After two years of isolation, we are excited to unite the senior members of our community in Montreal. The Speaker Series invites seniors to gather with one another while enjoying entertainment and refreshments.
Come join us for a fun and free afternoon of BINGO! Play for the chance to win a CASH PRIZE! Snacks and refreshments will be served.
To receive more information about the upcoming Seniors Speaker Series events, or to volunteer, please email [email protected] or call 514-733-5377 extension 127. 
---
Série de conférences pour les aînés: Après midi de Bingo!
B'nai Brith Canada a lancé sa nouvelle série de conférences pour les aînés à la synagogue Adath Israel de Hampstead, au Québec.
Après deux ans d'isolement, nous sommes heureux de réunir les aînés de notre communauté à Montréal. La série de conférences invite les aînés à se réunir entre eux tout en profitant de divertissements et de rafraîchissements. 
Venez nous rejoindre pour un après-midi de BINGO amusant et gratuit! Jouez pour avoir la chance de gagner un PRIX EN ARGENT! Des collations et des rafraîchissements seront servis.
Pour obtenir de plus renseignements sur les prochains événements de la série de conférences sur les aînés ou pour devenir bénévole, veuillez envoyer un courriel à [email protected] ou appeler le 514-733-5377, poste 127.