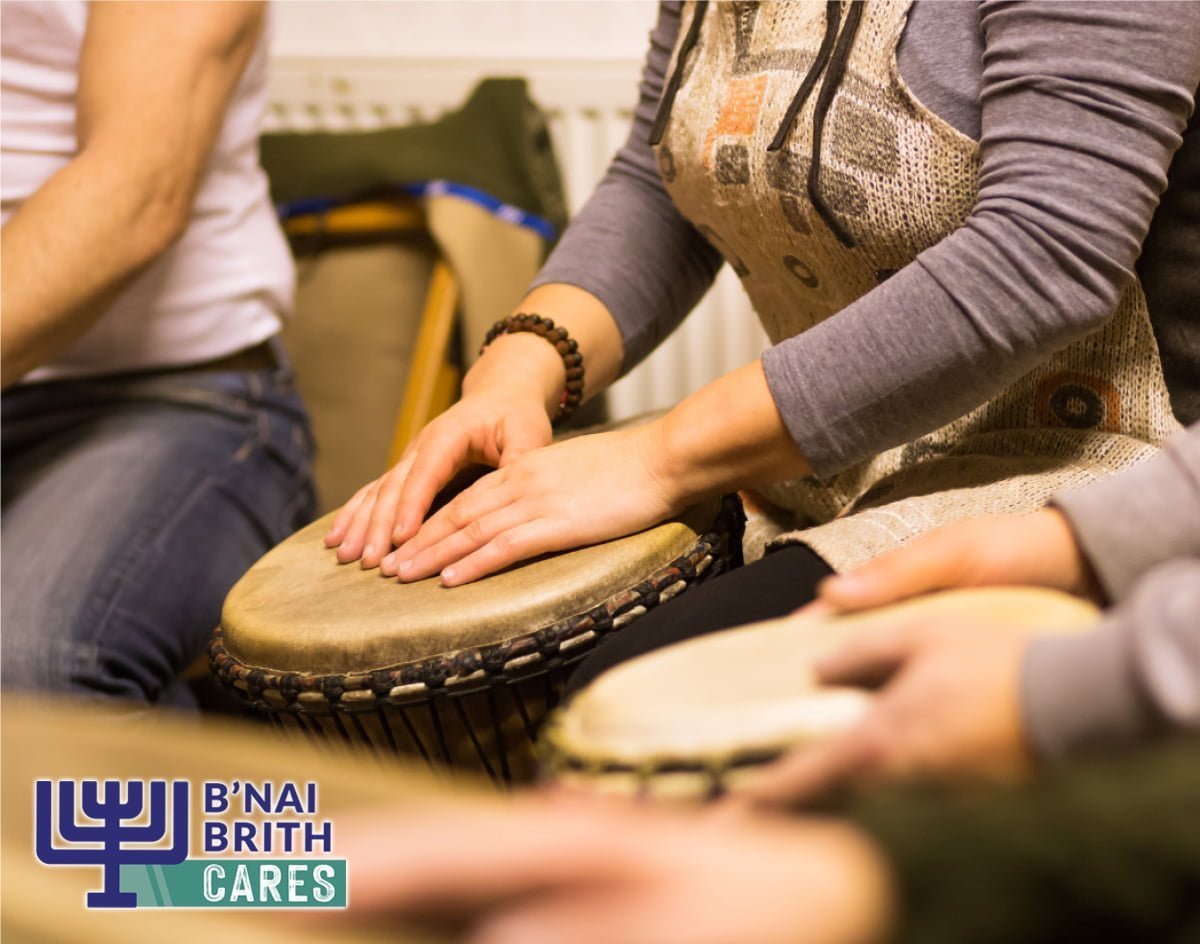 Seniors Program: Keith's Drumming Workshop
Even in times of war and terror, it is important to support members of our community in positive and life affirming activities.
November 8th at 10:00 AM – 11:00 AM
Free Seniors Program at Earl Bales Community Centre
Keith's Drumming Workshop: Learn how to play the djembe!
Join us for this exhilarating drumming workshop!
In 1 hour, you'll learn the techniques, rhythms, and style you need to play the djembe drum like a pro!
Registration is required. Please call Cheryl at (416) 633-6224 x 134