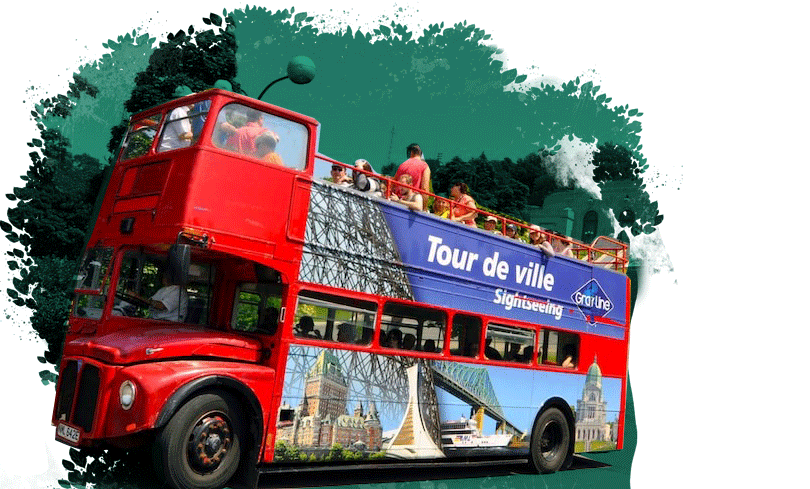 Senior Program Series – Historic Open-Top Bus Tour/Visite Historique En Bus À Toit Ouvert
Senior Program Series: Historic Open-top Bus Tour!
Tuesday, August 2, 2022, 4:00 – 6:00 PM
Kosher Pizza Dinner will be Provided
Meeting location: Cavendish Mall parking lot 5800 Cavendish Blvd
The bus will depart at 3:00 PM sharp and will return by 6:30PM
SPOTS ARE LIMITED! REGISTRATION MANDATORY!
Call Alyssa (514) 733-5377 x 227 or at [email protected]
Programmes pour les aînés: Visite historique en bus à toit ouvert!
Mardi 2 août, 4:00 – 6:00 PM
Le dîner sera fourni
Point de rencontre: parking de Quartier Cavendish
Le bus partira à 15h00 précises et sera de retour à 18h30.
LES PLACES SONT LIMITÉES! INSCRIPTION OBLIGATOIRE!
Appelez Alyssa (514) 733-5377 x 227 ou à  [email protected]