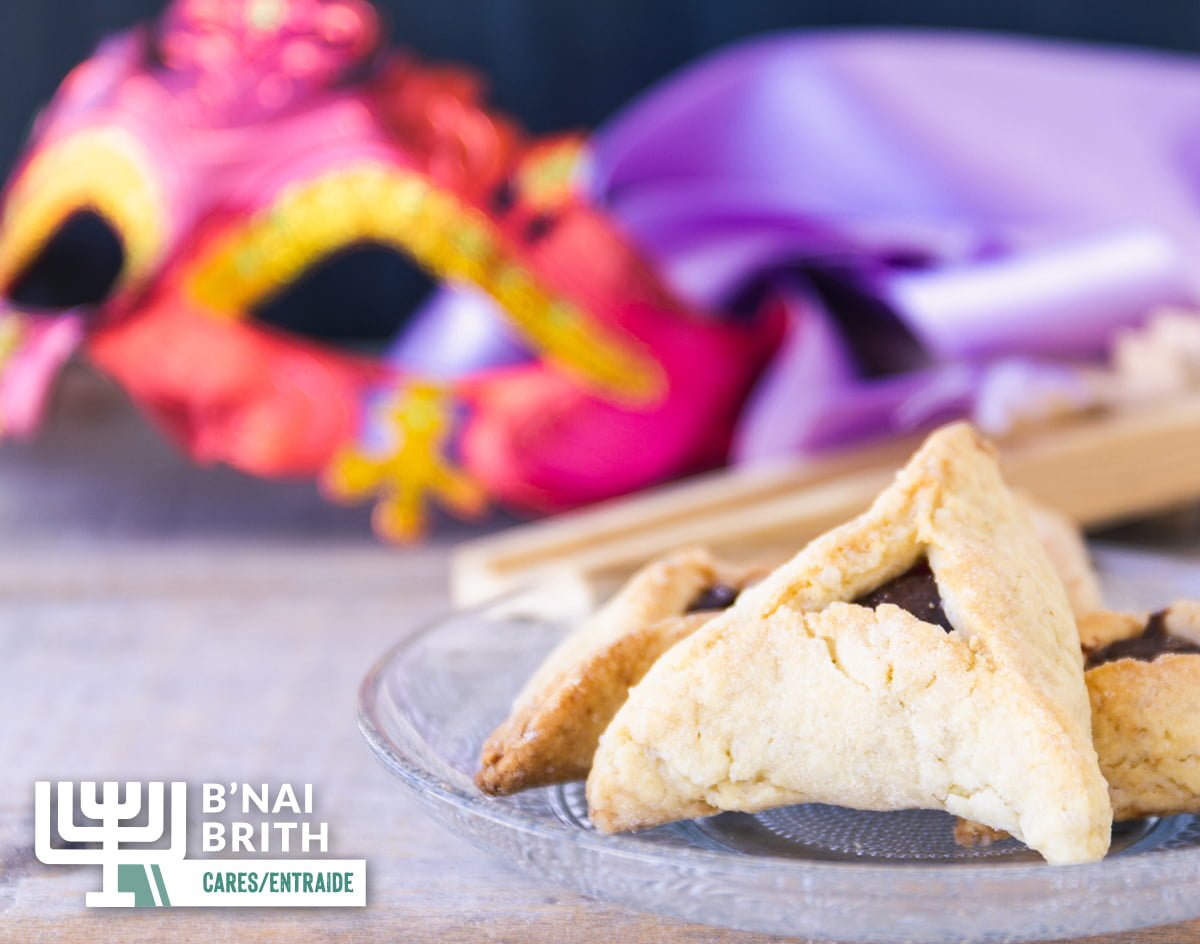 Purim Hamantaschen Bake – Montreal
FREE Seniors Program
Purim Hamantaschen Bake! March 16th from 2:00 pm – 4:00 pm
Come have fun while creating a classic Purim treat!
Sylvan Adams YM-YWHA in the Hall of Honour, 5400 Westbury Avenue
To register call Sarah Elkaim at 514-733-5377 x 237
---
Programme gratuit pour les aînés
Cuisson de Hamantaschen de Pourim ! 16 Mars 14h-16h
Venez vous amuser tout en créant une friandise classique de Pourim !
Sylvan Adams YM-YWHA dans le Hall d'honneur, 5400 Westbury Avenue
Pour vous inscrire, appelez Sarah Elkaim au 514-733-5377, poste 237