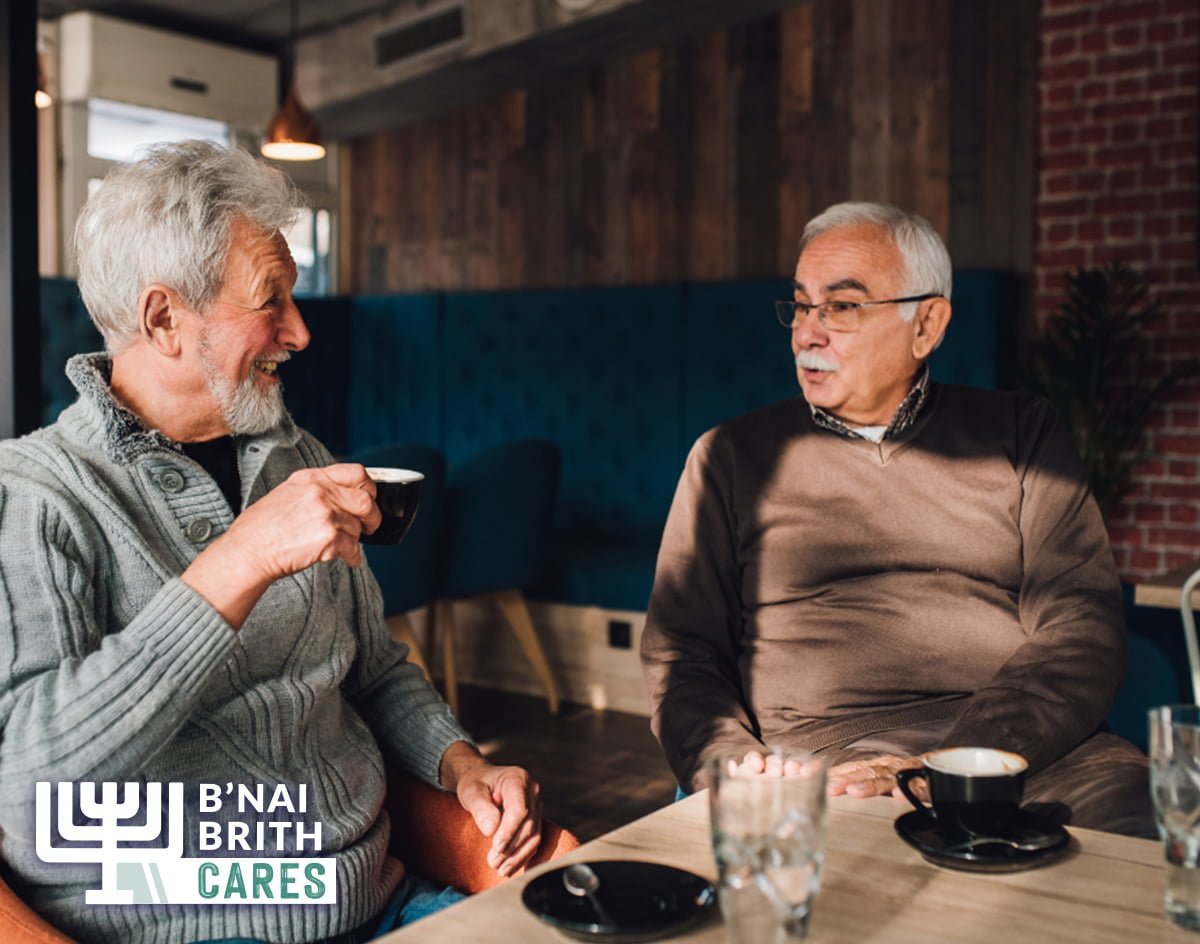 Men's Club: Israel's War, America's Politics
November 21 at 12:30 PM – 1:30 PM.  •. Free Program
Israel's War, America's Politics
Our first B'nai Brith Canada Men's Club meeting was a resounding success – and we couldn't be more excited for round two!
This next community discussion will feature Renan Levine, an Associate Professor specializing in political psychology at the University of Toronto. He will share his unique insights about the potential impacts of the current war on next year's U.S. presidential election.
Registration is required. Please call Liraz at (416) 633-6224 x 233 Event will take place in North York. Address will be provided upon registration.