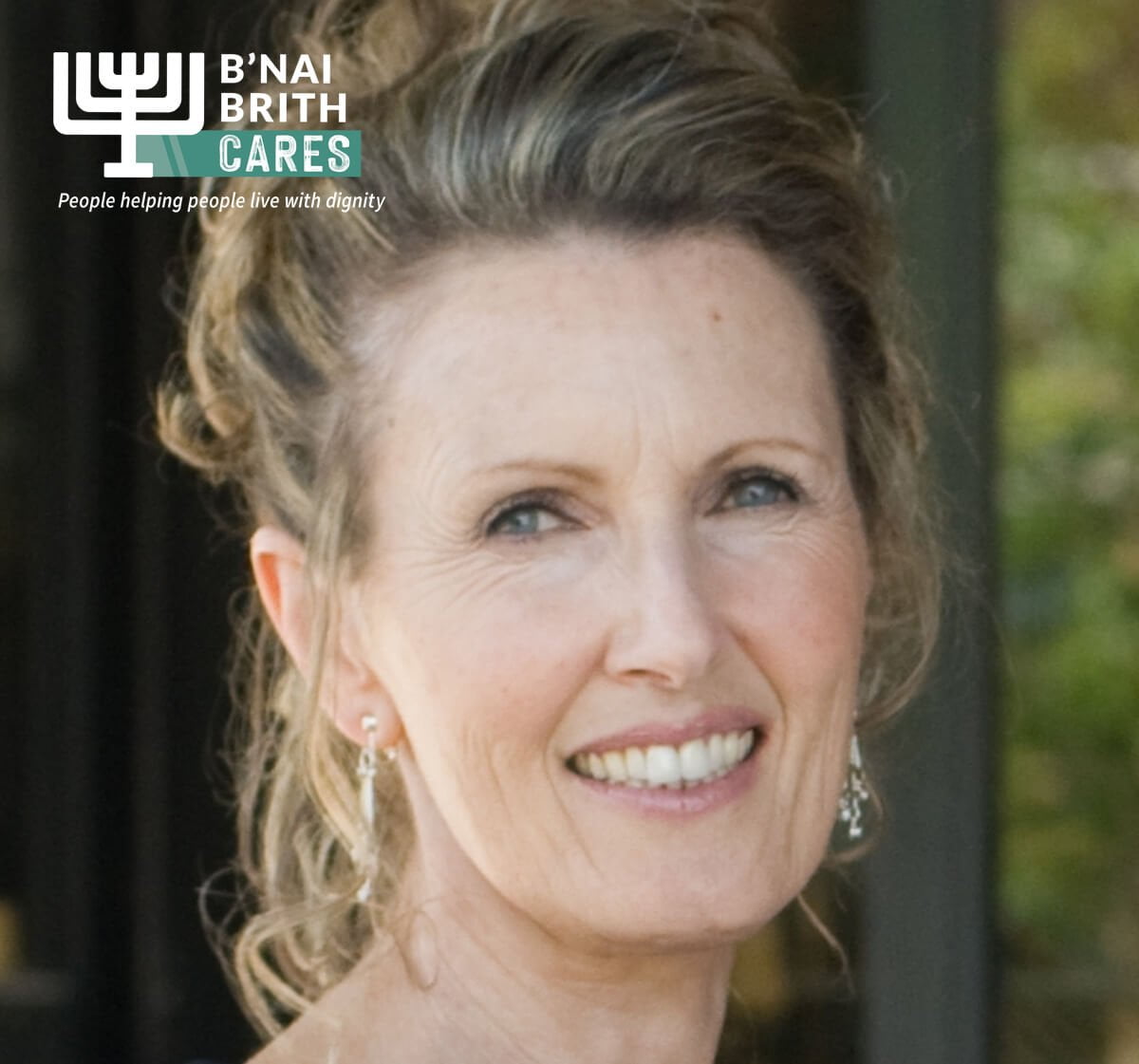 Israeli Dancing with Ronit Eizenman – Toronto
Register for our Israeli Dancing with Ronit Eizenman Seniors class happening on Wednesday August 25 from 10:00 am to 10:45 am. Classes take place in North York.
Please call Cheryl for registration at 416-633-6224 x134
---
Israeli born Ronit Eizenman is an Israeli dance specialist with extensive experience in performance and dance education.
Ronit plays a central role in developing, leading and promoting Israeli dance programs in Toronto. She has served as the artistic director for Rikudiyah (Annual Children's Dance Festival) for 18 years, has choreographed for Teatron (Jewish theater) and Teatron Hamifgash (Israeli theater), and has performed with her dance troupes in dance festivals in Israel, the USA and Canada.
Ronit is the Co-Founder of Dor LeDor, a multigenerational dance program and the Director/Choreographer of Nirkoda Israeli Dancers (adults), Hora Nirkoda (teens) and Kef-Li Nirkoda performing troupes of Toronto.