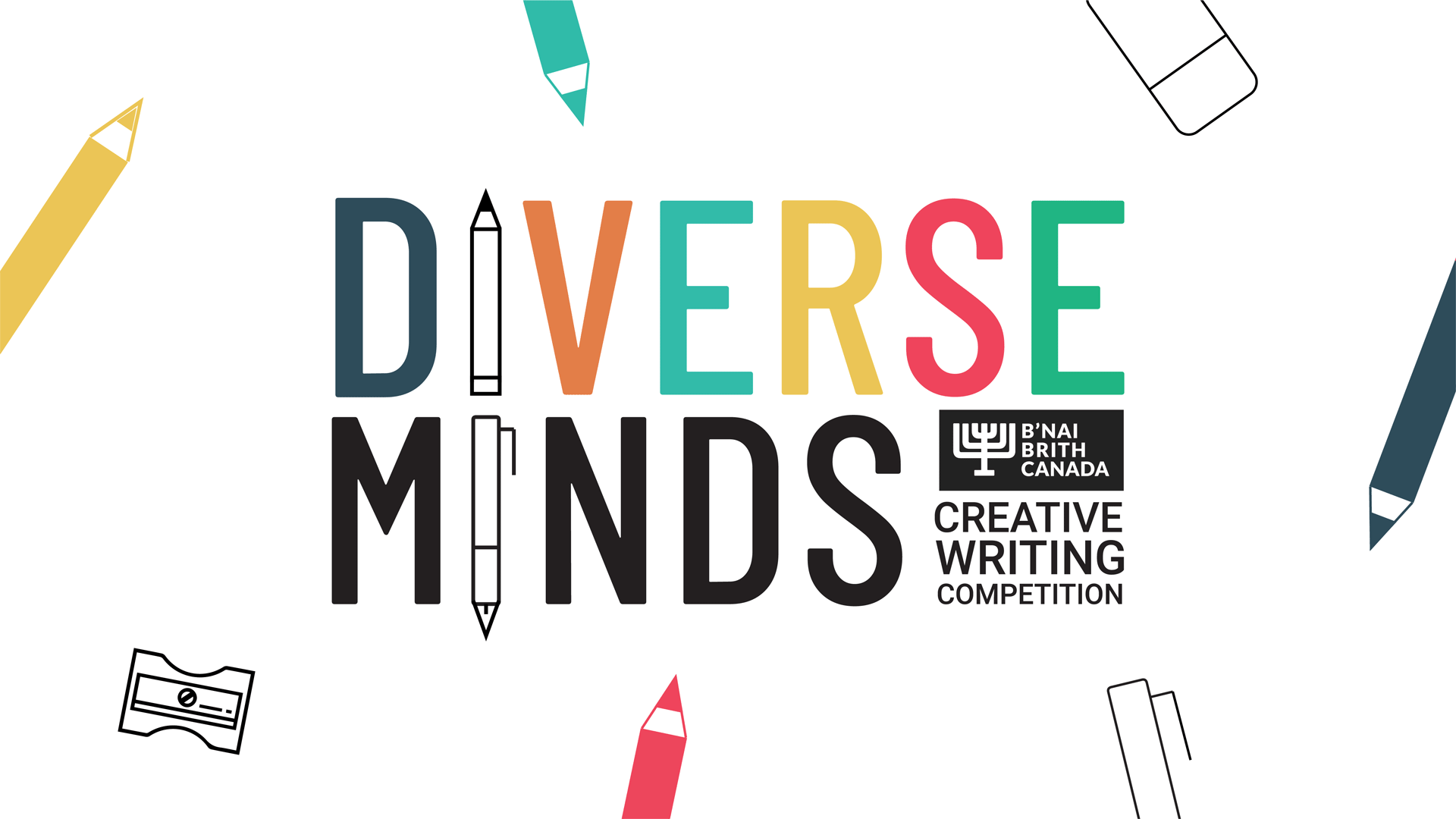 Diverse Minds Award Ceremony – Montreal
A celebration of Montreal Diverse Minds finalists!
Prizes for the 1st, 2nd and 3rd place entries will be presented, as well as published copies of the winning books.
This event is by invitation only.
_______________
Célébrer les finalistes du concours La Diversité parmi nous à Montréal!
Des prix pour les 1ère, 2ème et 3ème places seront remis, ainsi que des exemplaires publiés des livres gagnants.
Cet événement est par invitation seulement.