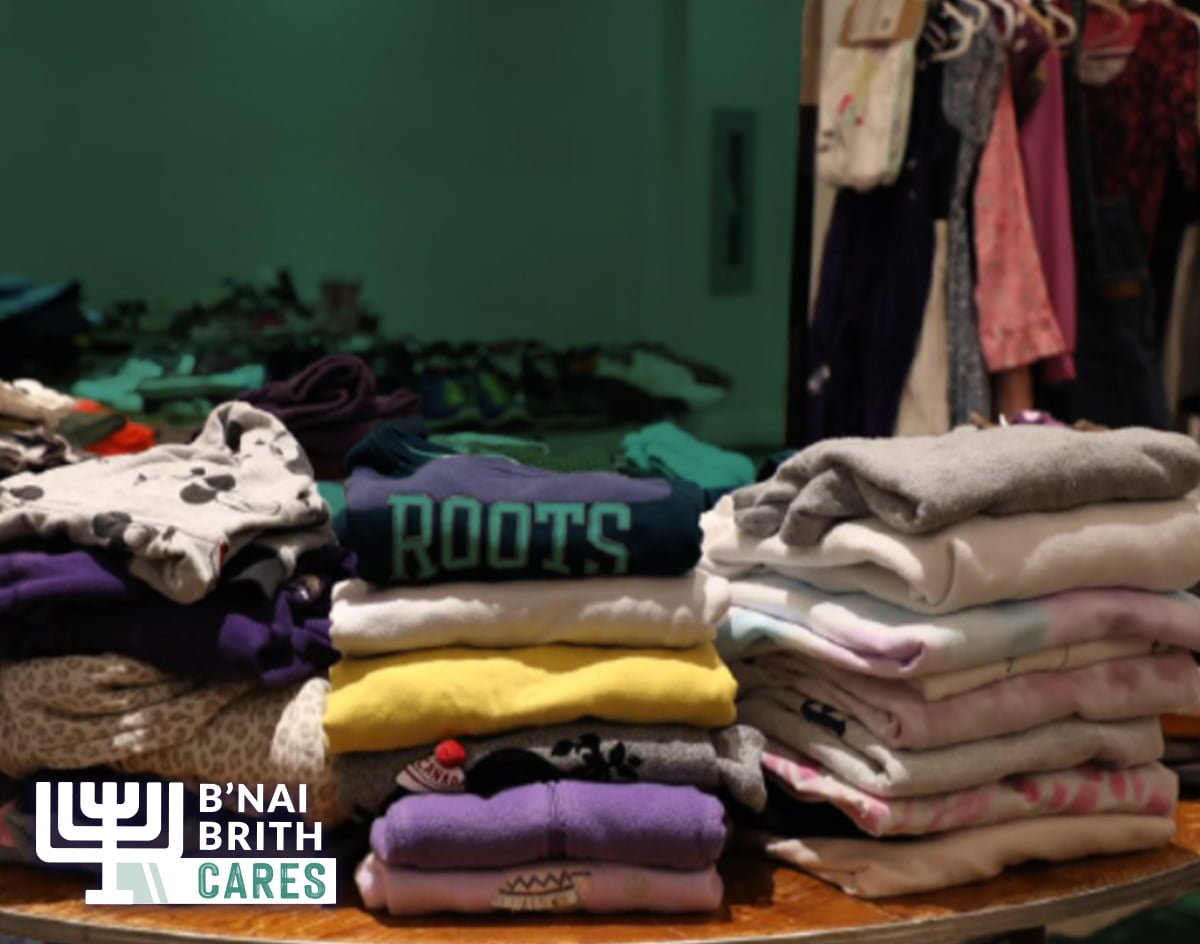 Clothing Drive – Montreal
Date: November/Novembre 26
Time: 12h – 15h
Location: Decarie Square. 
Address: 6900 Decarie Blvd (Outside the main mall entrance/Dans le Stationnement À côté de l'entrée principale)
We're appealing to anyone with unwanted gently used clothing. Items in demand:
• Winter items (coats, boots, scarves, hats, gloves)
• Clothing for adults and children
Please pack your items in plastic bags.
---
Dépôt de la collecte de vêtements
Nous lançons un appel à tous ceux qui ont des vêtements non désirés et légèrement usagés. Articles recherchés:
• articles d'hiver (manteaux, bottes, écharpes, bonnets, gants)
• vêtements pour adultes et enfants
Veuillez emballer vos articles dans des sacs en plastique.