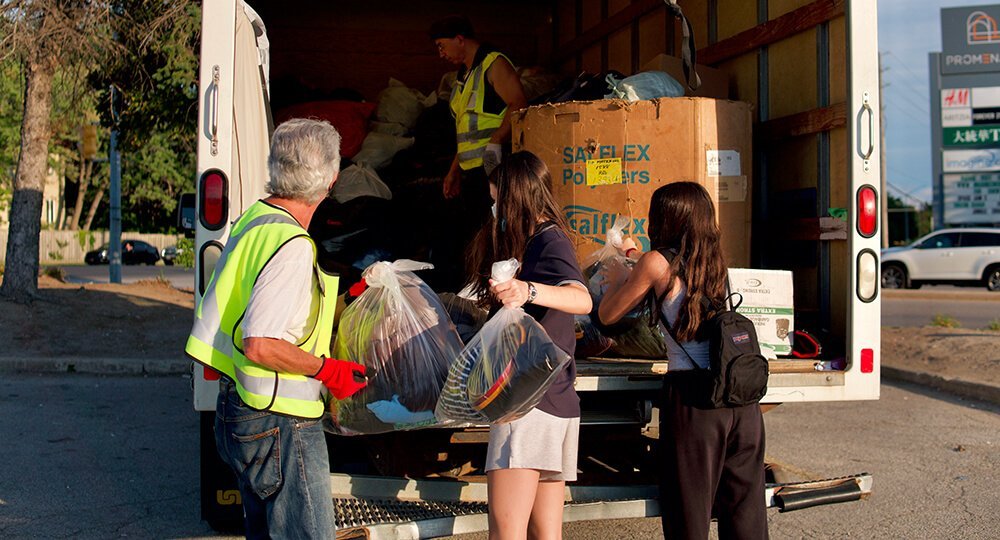 Clothing Drive – Markham Oct. 31 2021
We're appealing to anyone with unwanted clothing to please drop it off at B'nai Brith Canada's Clothing Drive. Items will be offered to Jewish families in need throughout the city.
Our clothing truck will take place on Sunday October 31 from 10 am – 3pm at Centennial Community Centre, 8600 McCowan Road
Please pack your items in sealed bags before drop-off. Our volunteers will unload your clothing directly from your car.