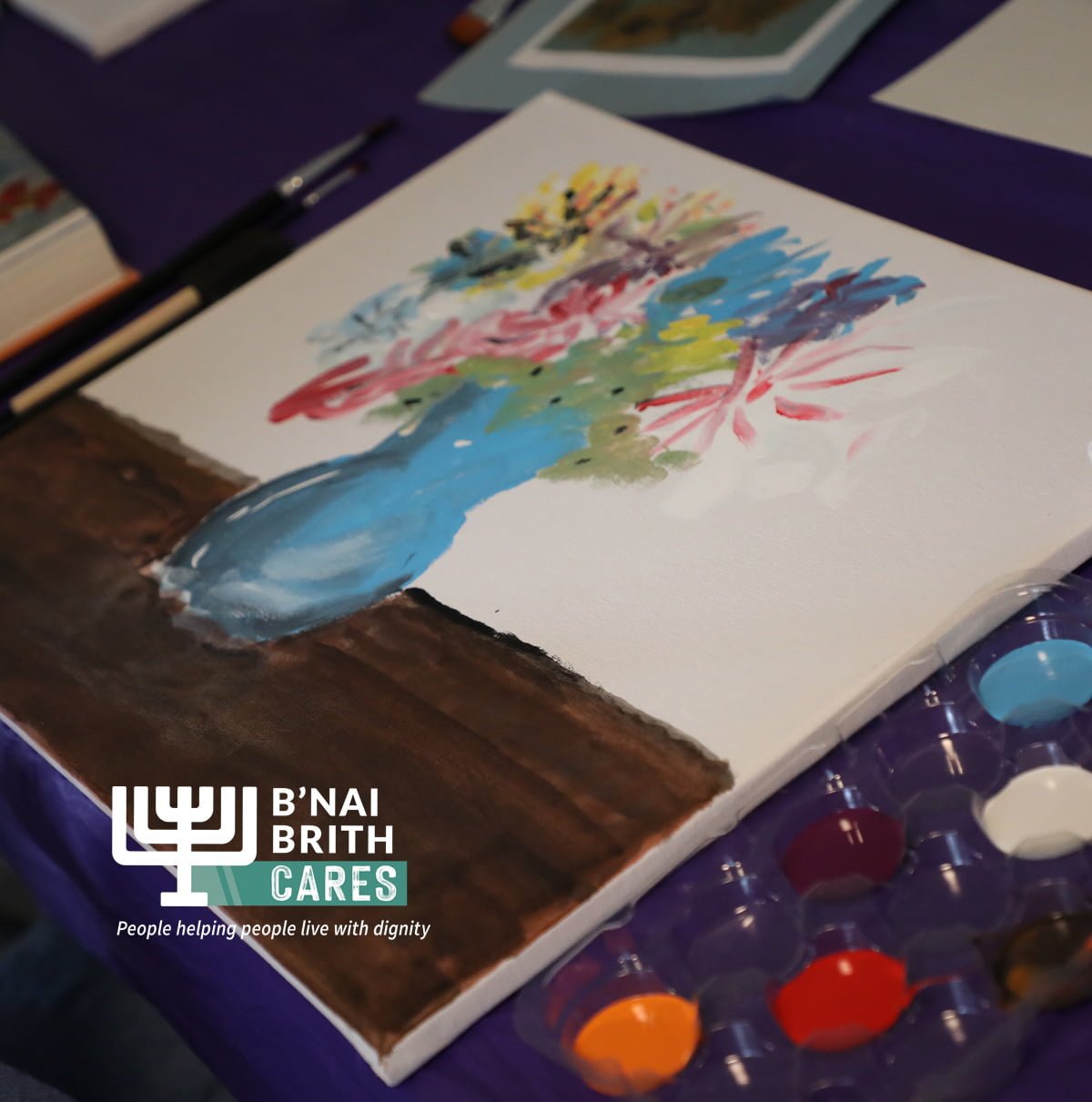 Afternoon of Art – Montreal
Join us for a painting class (no experience required!) followed by an art gallery to view the work of local senior artists.
FREE EVENT! / ÉVÉNEMENT GRATUIT!
This is a Montreal event.
Happening on Wednesday, November 30, 2022 at 2:00 pm.
Location: Sylvan Adams YM-YWHA in the Hall of Honour, 5400 Westbury Ave
Register! / Inscrivez-vous!
To register or for more information please contact Sarah at 514-733-5377 x237 or at [email protected]